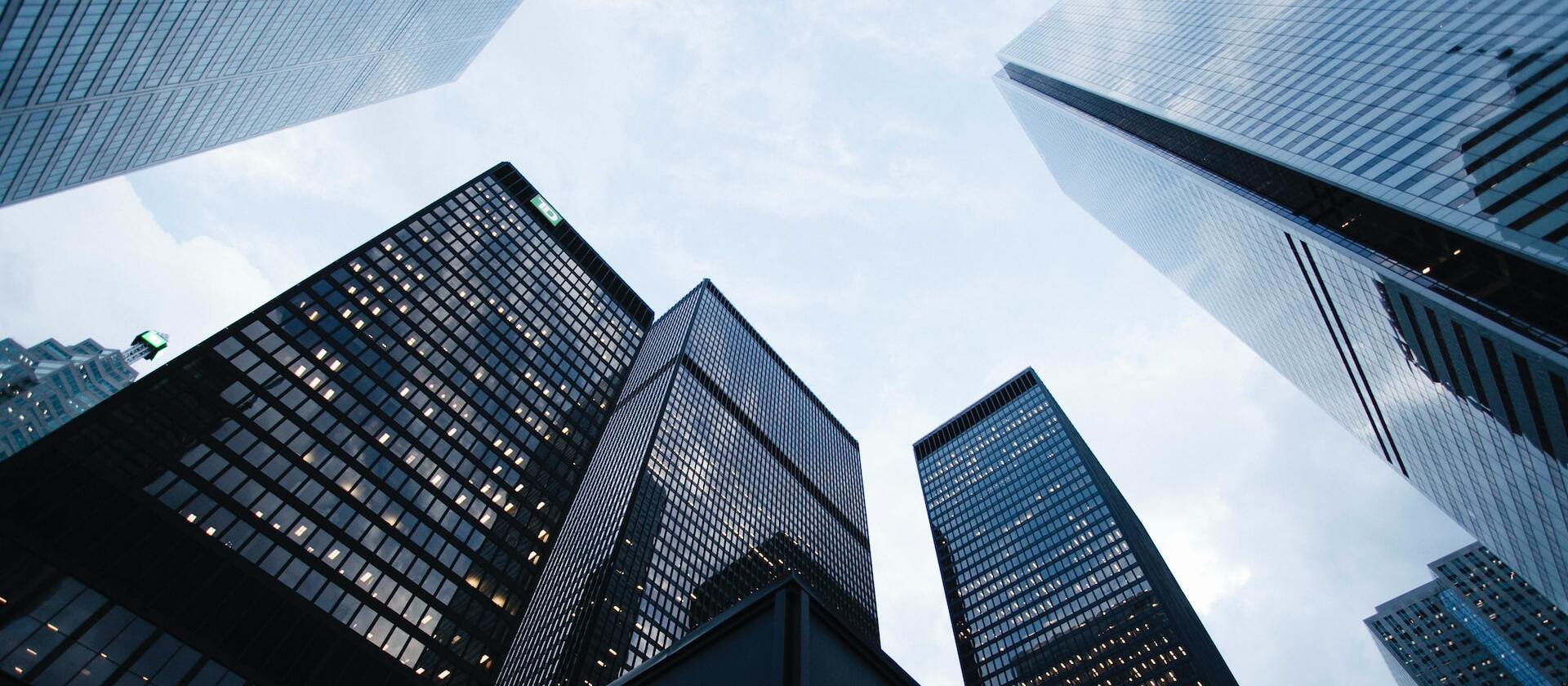 Regulation in the News
The Register: Software bug costs Citigroup $7m after legit transactions mistaken for test data for 15 years
If you want to see a grown banker cry, the phrase "Basel IV" should do it.
FT: Basel IV spectre looms
Basel IV is coming and it is going to cost a-lot. Banks are struggling to cope with increasing costs, uncertainty and lack of solutions for regualtory objectives.
Bloomberg: Europe's Banks Brace for Costs
...
The funding that financial institutions in the UK now have to give to fund the Prudential Regulation Authority increases by 35%.

FT: Cost of UK regulation rises for banks and insurers
...
Deutsche Bank fined $7.8mn for a coding error causing millions of
trades to be misreported. DB is spending over $1.3bn to get on
board with new regulations and has 1,300 staff dedicated to the effort.

Bloomberg: Deutsche Bank fined
...
JPMorgan pays over $20bn in regulatory penalties in 2013 without
even breaking a sweat.

FT: The Regulatory Cost of being JPMorgan
...
Medium-sized banks like banks like NYC Bancorp are desperately
shedding assets to avoid approaching the $50bn asset barrier.
Crossing the threshold would make them "systemically important"
and hence subject to a wide barrage of stress-tests and regulatory
requirements. If only there was a quick and cost-effective solution …

The Economist: Too small to torture
...
One of the unintended consequences of increased regulation is
the decrease in competition and choice due to the lack of
cost-effective and flexible regulatory technology for smaller firms.
"The cost per revenue dollar, for the personnel
and technology to remain regulatory compliant, has grown disproportionately
higher for smaller regional firms thus driving many into the arms of
larger competitors."
...
Great IMF Working Paper on RWA differences across borders and
potential ways to address these issues.

IMF: Why do RWAs differ across countries?
...
Job market is hot for risk and compliance staff that are knowledgeable
and can help banks comply with the constant deluge of regulations.

_WSJ: Lenders Bolster Risk and Compliance staff