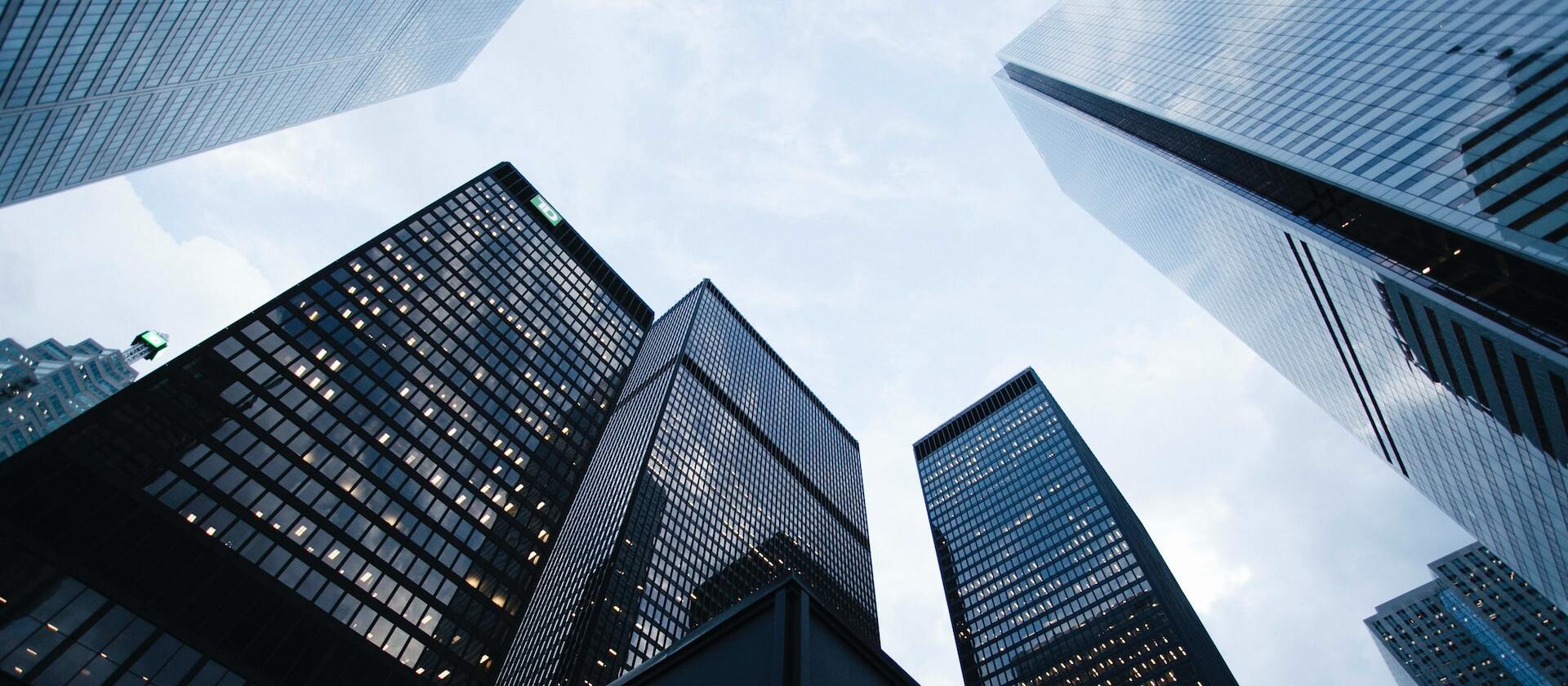 The Financial Times
The Banker: Tech Talk 2019
Suade CEO, Diana Paredes, joined The Banker's Joy Macknight to talk about overcoming the initial resistance she faced in convincing banks to re-engineer their compliance processes, as well as attracting more women to the regtech space.
The Financial Times 2015
Suade was featured in the Financial Times at the beginning of its adventure and is proud to be featured regularly in the FT and other financial journals due to its leadership.
In an interview with the FT, Diana Paredes and Murat Abur discuss their motivation for founding Suade. Diana is quoted saying:
"Our ethos is about embracing regulation. If you build IT software with regulation at the centre of your tool, you have something quite powerful."
Diana and Murat speak of their experiences in banking at Barclays and Nomura as inspiration for their decision to found Suade and move into the RegTech space.
For the full article, follow this link.
Click here for other FT articles where Suade is featured.