The top 10 RegTech firms to watch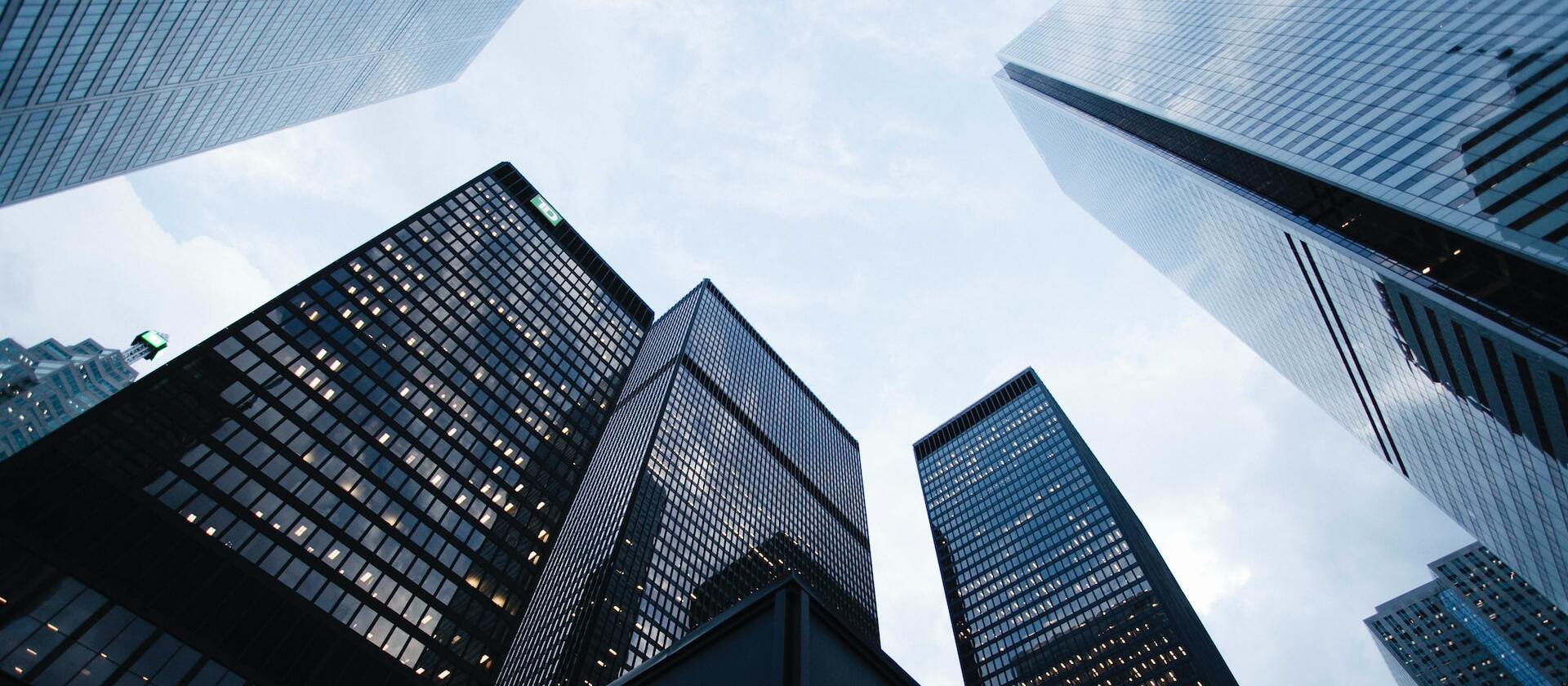 The top 10 RegTech firms to watch
Financial News
Suade was featured in the top 10 RegTech firms to watch posted by the Financial News.
Out of 79 suggestions, Suade is delighted to announce that it is included in the list of top 10 RegTech firms commissioned by Financial News. A partner at Simmons & Simmons is quoted as saying that Suade has the potential to "revolutionise the entire process chain of regulation from publication to implementation."
For the full article, follow this link.
For other features in the Financial News click here.