10 RegTech Startups transforming compliance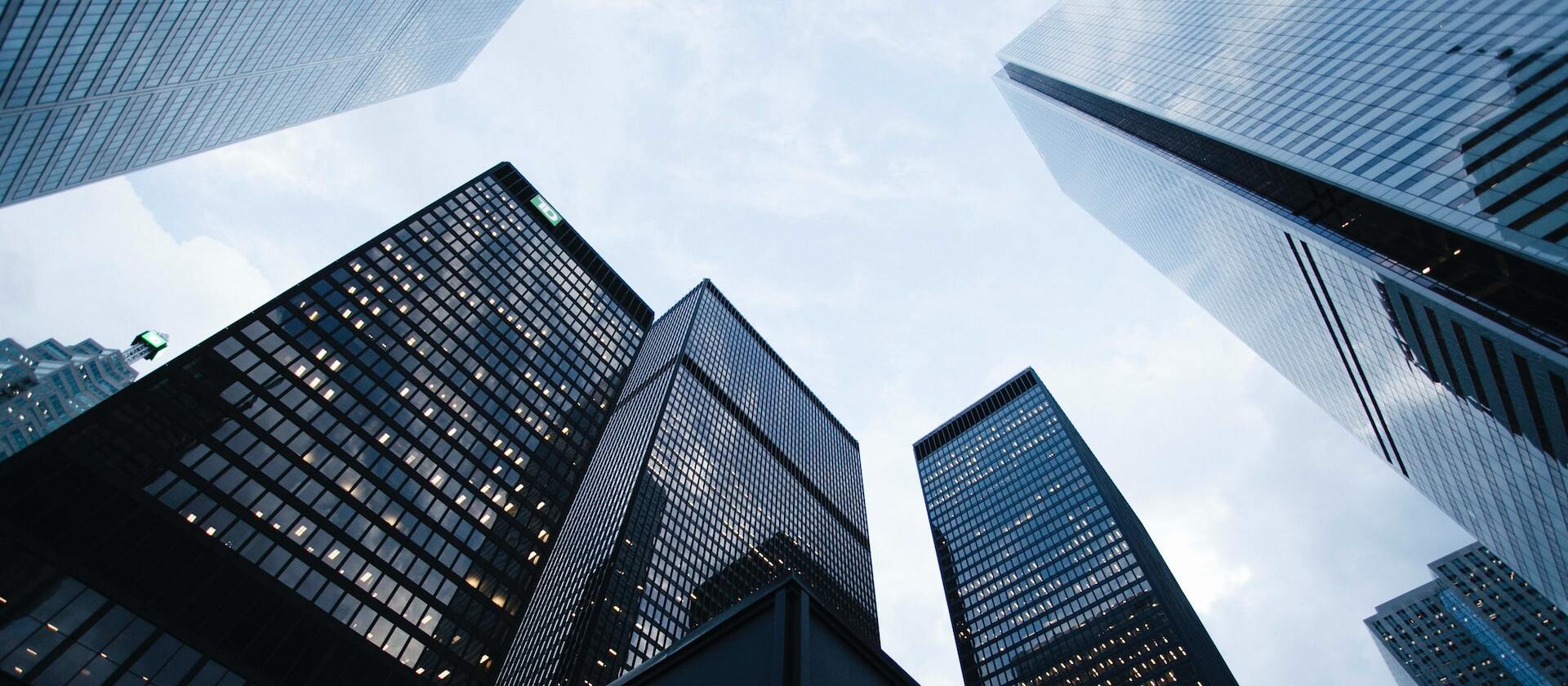 10 RegTech Startups transforming compliance
Disruption
Suade is featured in Disruption's 10 RegTech startups transforming compliance
Regulatory Technology, known as RegTech, refers to innovative improvements in compliance. Granted, it doesn't sound particularly gripping, but it's increasingly important to businesses, becoming essential in a data-saturated society that needs quality cybersecurity.
RegTech has a close relationship with FinTech, especially following the infamous banking crises. Businesses now have to comply with exhaustive regulations set out by organisations such as the Financial Conduct Authority. However, by using software like cloud computing, data visualisation and blockchain, RegTech makes compliance much easier.
In 2015, the Global Governance, Risk and Compliance Survey stated that adopting RegTech would lead to "operational efficiencies and cost benefits". So, which companies are working towards better compliance and regulation, and how are they doing it?
Suade is a promising UK RegTech startup founded in 2014. They offer 'regulation as a service' in the form of an open platform, which collects real time data about regulations and applies them directly to the client. Suade believes that the ultimate beneficiary should be the customers of financial organisations, and wants to achieve transparency in the financial sector.
For the original article, click here