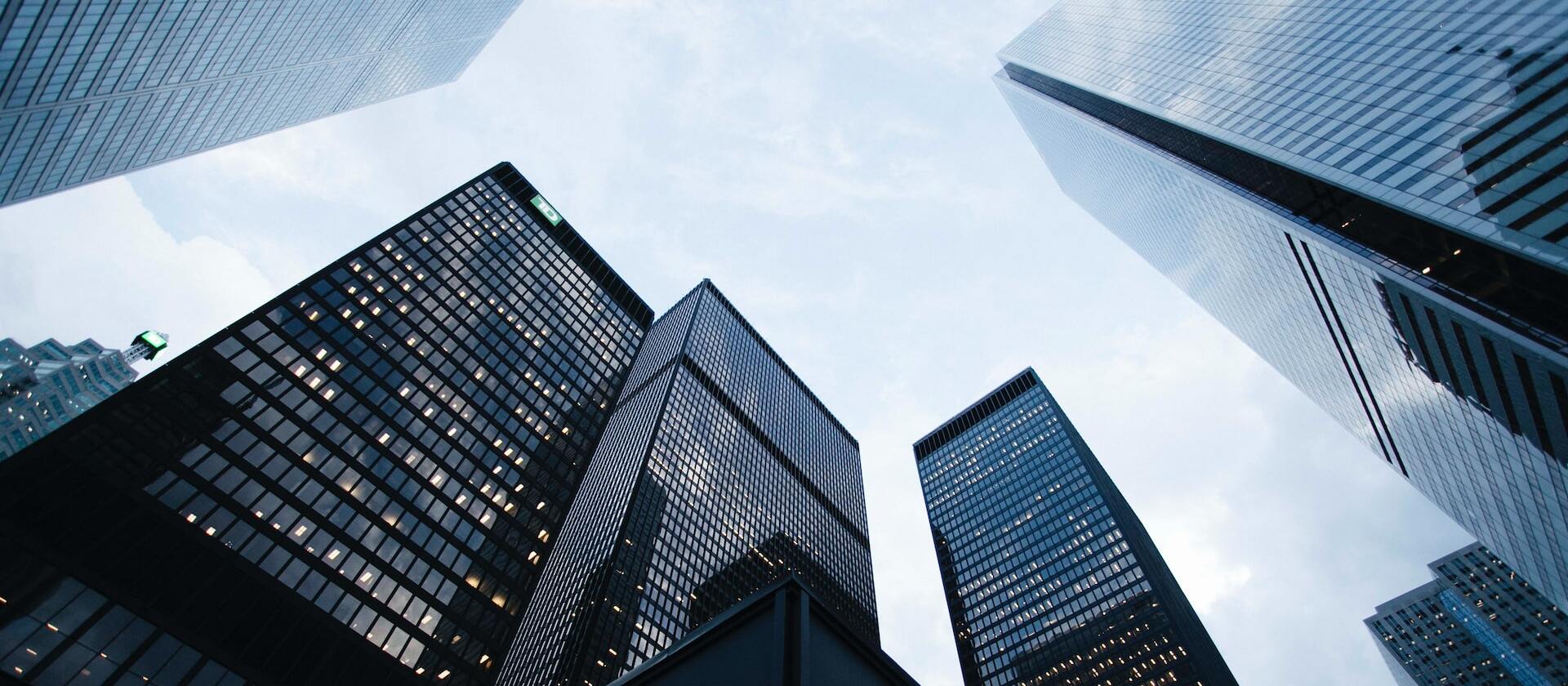 Suade on FinTech Insider by 11:FS
Listen to our CEO, Diana Paredes, talk on FinTech Insider by 11:FS' podcast on News: You don't need to understand it to use it. August 2018
The group discuss the latest news hitting the FinTech space including:
US charter for FinTech, the U.S. Treasury backed the creation of a federal charter for financial technology firms, in a boon for online and peer-to-peer lenders that have long complained the current state-by-state licensing regime is expensive and outdated.

Apple steps up its FinTech game, Apple Pay transactions tripled from a year earlier, to more than 1 billion. Cook said that was more than Square and exceeded mobile transactions via PayPal.

Zelle crosses 100 million transaction mark, US based P2P payments network owned and operated by US banks incl Bank of America and JPMorgan Chase. Users can send money to each other online or via a mobile app, from their existing affiliated bank accounts.

Steady launches to serve the US economy, Steady is the income-building platform for the Build-Your-Own (BYO) workforce, helping people create financial stability and take charge of their future. They have launched their app that will help US gig economy workers source new opportunities for work/income and to empower them to manage their income better.

Chinese regulators are scared of Ant, Ant Financial is now the world's biggest FinTech firm. It handled more payments last year than Mastercard - $8.8trillion vs $5.2trillion, controls the world's largest money-market fund and tens of millions of people have received loans.

No action for RBS GRG scandal, The City watchdog has confirmed that it has no power to take action against the bank's disgraced Global Restructuring Group over its treatment of small firms. GRG, which operated between 2005 and 2013, has been accused of pushing firms into bankruptcy in order to maintain its own profits. The FCA has said its powers for discipline do not apply in this case.

UK FinTech tops global lists for investment in 2018, the UK has attracted more investment in FinTech than any other country worldwide for the first half of the year, raking in $16.1bn (£12.3bn). China came in second place with $15.1bn, followed by the US with $14.2bn. Four of Europe's top 10 FinTech deals happened in the UK ($250m raise by Revolut, $100m by eToro, $60m by Flender and $54m by MoneyFarm), cementing the UK as a funding hotspot.

Brits in the dark on Open Banking, a Yougov survey revealed over 75% of Brits don't know what it is. Of 2074 adults quizzed by YouGov, just 28% are aware of Open Banking. Even when YouGov gave survey participants a clear description of Open Banking, 45% could not understand the ways they could use it, against 18% who could.

Brits can't talk about money, 22% of people are comfortable discussing their finances, found a Starling survey 61, 67, 46 and 29 per cent who are comfortable discusses their weight, political beliefs, mental health and sex lives respectively. Unsurprisingly, the survey also found a strong correlation between people talking about their money and understanding their own financial habits.

And finally, McAfee will pay you $100k if you get into his 'unhackable' crypto-wallet. He'll give $100,000 to anyone who can break into the 'Bitfi' wallet, the supposedly 'unhackable' cryptocurrency storage device he has been parroting about on social media of late.