12 UK RegTech startups to watch: meet the UK startups making regulation and compliance smarter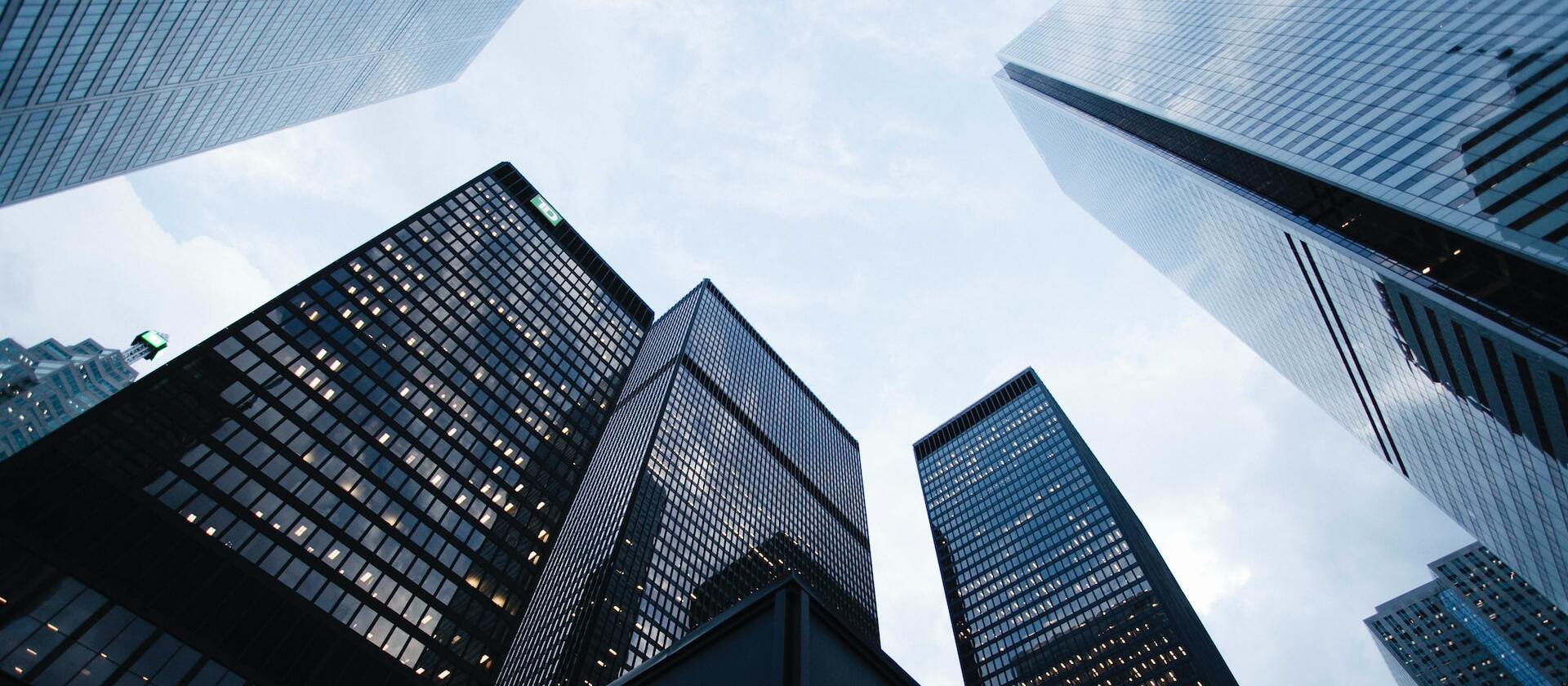 12 UK RegTech startups to watch: meet the UK startups making regulation and compliance smarter
Tech World
Tech World has included Suade in their 12 UK RegTech startups to watch.
RegTech startups tend to focus on helping financial institutions contend with growing regulatory requirements after the 2008 financial crash, including automation of compliance
tasks, mitigating operational risks and improving risk assessment through smarter use of data and more intuitive software.
Deloitte's 2016 report 'Is RegTech the new FinTech?' puts it simply: "Increasing levels of regulation and a greater focus on data and reporting has however brought the
RegTech offering into greater focus thereby creating more value for the firms that invest in these solutions."
Rob Moffat, partner at Balderton Capital, a venture capital firm that has invested in two RegTech startups on this list, told Techworld: "The banks are under pressure and
finding it hard to find new revenue sources. There is more and more regulatory costs, so they are more open to ways to change and improve there."
Here are some of the most innovative RegTech startups in the UK today, whether they are helping big banks stay ahead of their complex compliance requirements, or businesses
remain compliant through smarter anti-money laundering (AML) and know your customer (KYC) checks.
Suade

A graduate from the Microsoft London accelerator, Suade was founded by two former city traders and focuses on Software-as-a-Service (SaaS) which helps firms simplify their
compliance processes and regulatory obligations.

Suade wants to give everyone involved with the regulatory submission process a single platform, with automated workflows and a single source of truth when it comes to the
data. Cofounder Diana Paredes told Techworld that their technology helps organisations move away from legacy systems, "by leveraging modern technology you can do things faster,
more efficiently and transparently. Openness is key in regulation".

Suade has received funding from the European Commission and ODI (Open Data Institute) to work on an open source project called Financial Regulatory Data Schema (FIRE) and was
part of the government's Afterburner Programme.