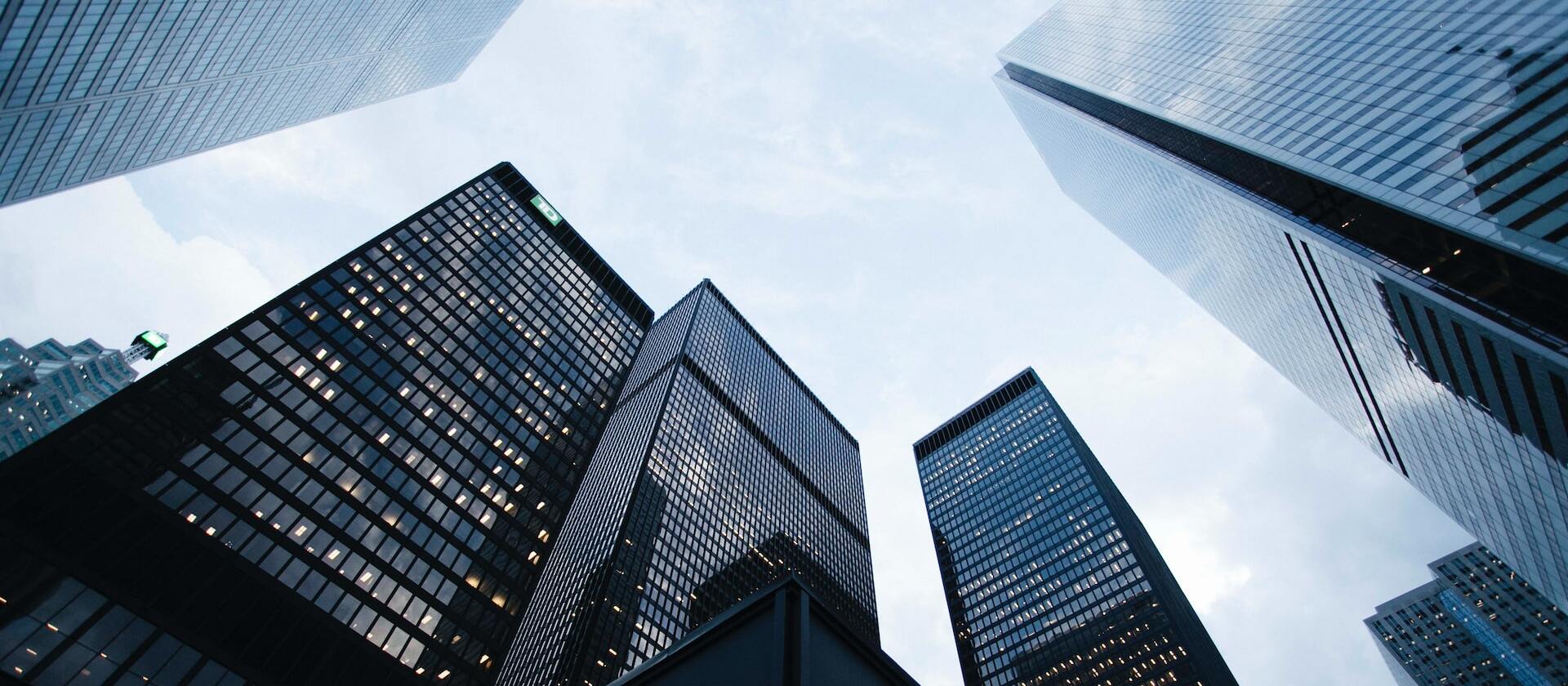 21 Hottest RegTech Startups That Are Defining the Industry
Medici
Suade is featured as one of the hottest RegTech statups defining the industry!
What is RegTech?
A relatively new term, "RegTech" refers to a set of companies and solutions that address regulatory challenges across industries, including financial services, through innovative technology. RegTech solutions are agile by nature due to the complexity and momentum of regulatory transitions. Traditionally, the technology was developed to be robust. However, RegTech can't afford the luxury to deliver a solution for static requirements—it has to be a self-learning machine.
Another hallmark of RegTech is that it is usually cloud-based, which enables solutions to maintain, manage and backup data remotely, having it secured at the same time. Since RegTech utilizes the cloud, it significantly cuts the costs both for providers and clients. Agility leads to great flexibility and speed, which ensures a high level of control over information. Needless to say, modern cloud-based solutions and regulatory requirements set high expectations from tech companies with regard to security. Data encryption powers the safety of deployed solutions. Speaking of deployment, RegTech technology reduces the implementation time, enabling businesses to remove the pain of complex regulatory compliance and focus on business goals.
In the recent report on RegTech, it said "In the short term, RegTech will help firms to automate the more mundane compliance tasks and reduce operational risks associated with meeting compliance and reporting obligations. In the longer term, it will empower compliance functions to make informed risk choices based on data provided insight about the compliance risks it faces and how it mitigates and manages those risks."
Companies brought as examples in the list may also belong to other FinTech sectors, mostly to the identity verification and authentication. We have discussed the concept of blurred lines in FinTech, which applies perfectly to RegTech as well.
Why is RegTech important?
RegTech allows leveraging existing systems and data to produce regulatory data and reporting in a cost-effective, flexible and timely manner without taking the risk of replacing/updating legacy systems. RegTech can ensure extraction of clean, accurate, secure and timely data that can be manipulated by businesses in the most beneficial way.
To see the full list click here.