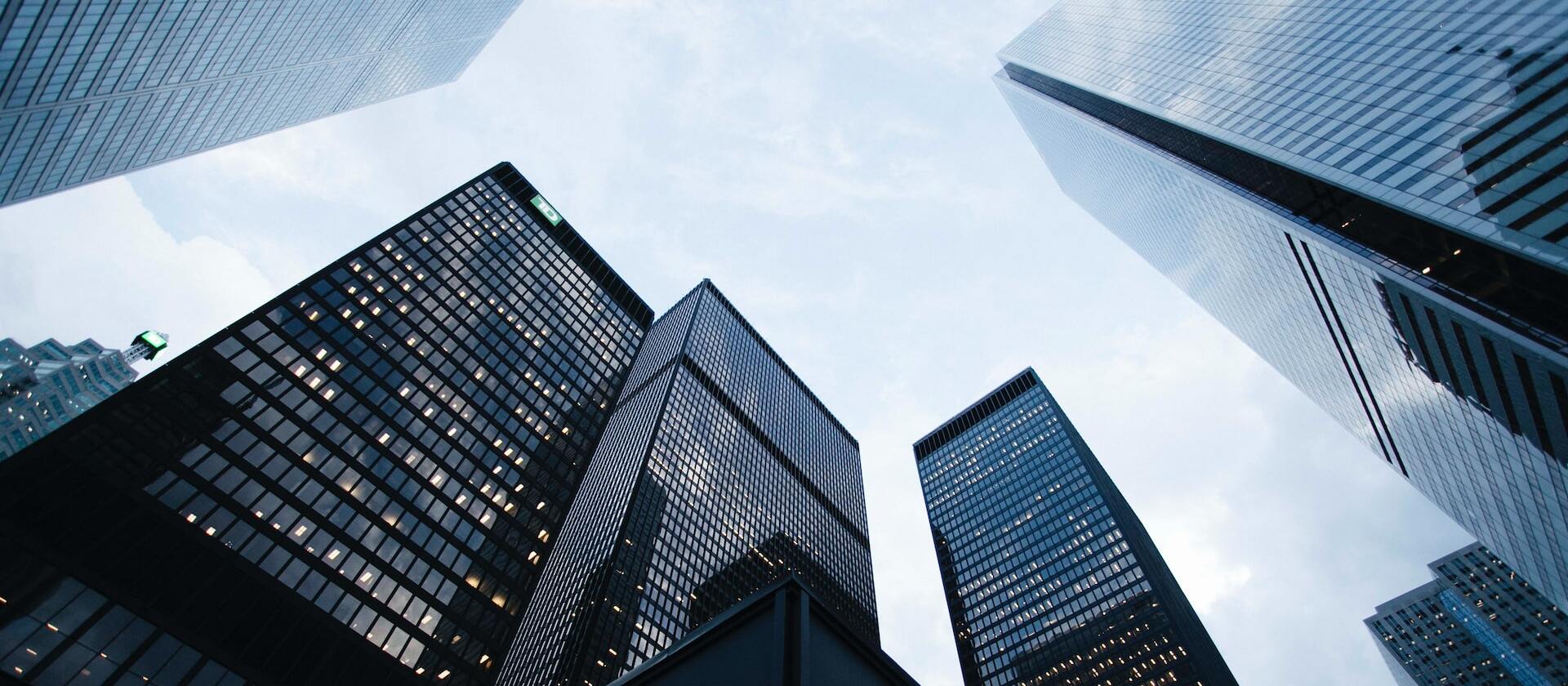 Suade CEO collects 21st Century Icon Award
Our CEO, Diana Paredes wins 21st Century Icon Awards at the House of Lords in the 'Technology Innovator of the Year' category.
Technology Innovator of the Year category:
This award is for someone who has through innovation, digitally disrupted or created a tech venture. As an innovation champion this will entail identifying and exploring emerging and existing technology to create new business opportunities.

Diana was credited with recognising the untapped potential of innovation in the use of standards and automation technology in regulatory reporting.

As we bring the Future of RegTech to financial services we are honoured to be led by an inspiring CEO!
Read more here.