Here are the 50 hottest FinTech firms in Europe right now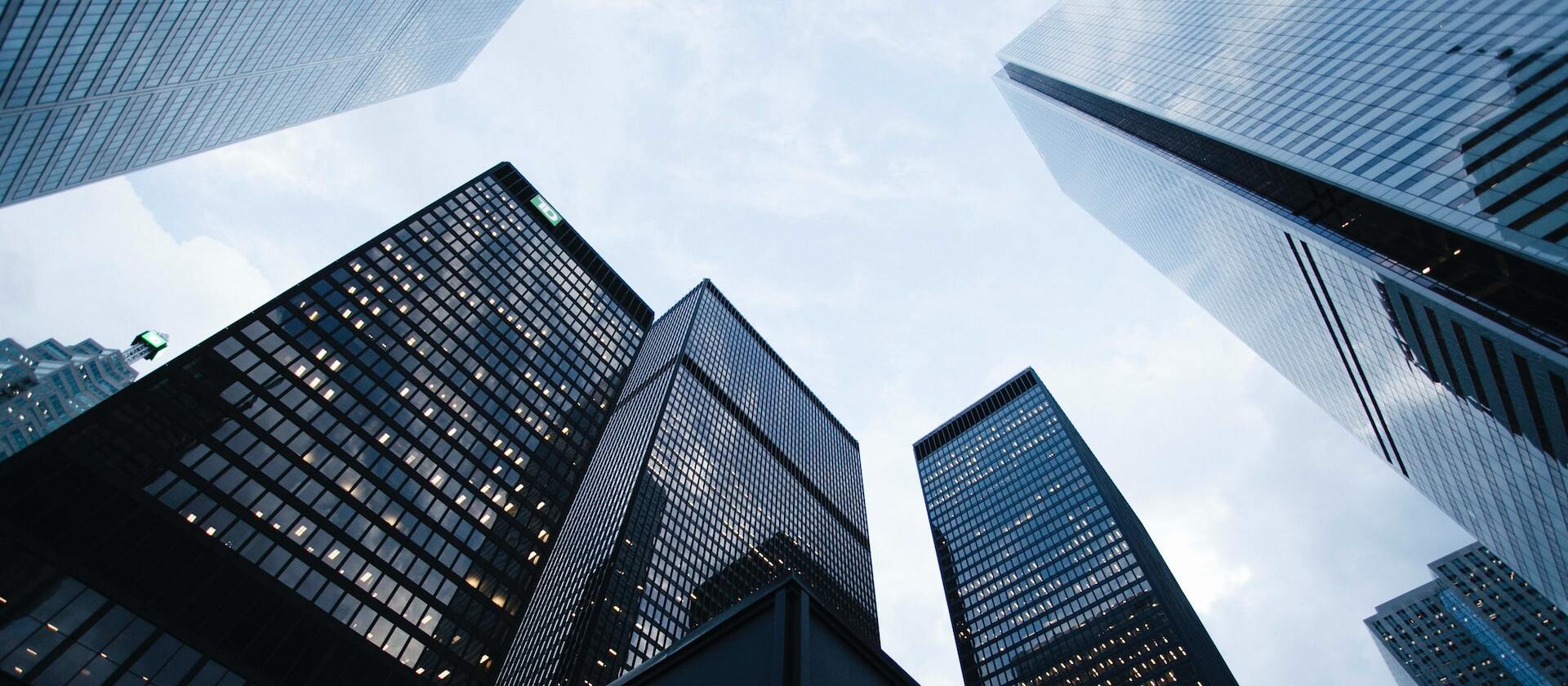 Here are the 50 hottest FinTech firms in Europe right now
CNBC
Suade is part of CNBC's 50 hottest FinTech firms in Europe!
The annual FinTech50 list of European financial technology (FinTech) firms was unveiled Tuesday with the U.K. dominating the rundown.
The list is compiled in-house and then adjudicated on by a 63-strong judging panel that includes leading names such as Alastair Lukies, non-executive chairman of Innnovate Finance, and the U.K prime minister's business ambassador for FinTech.
For the full article, click here.