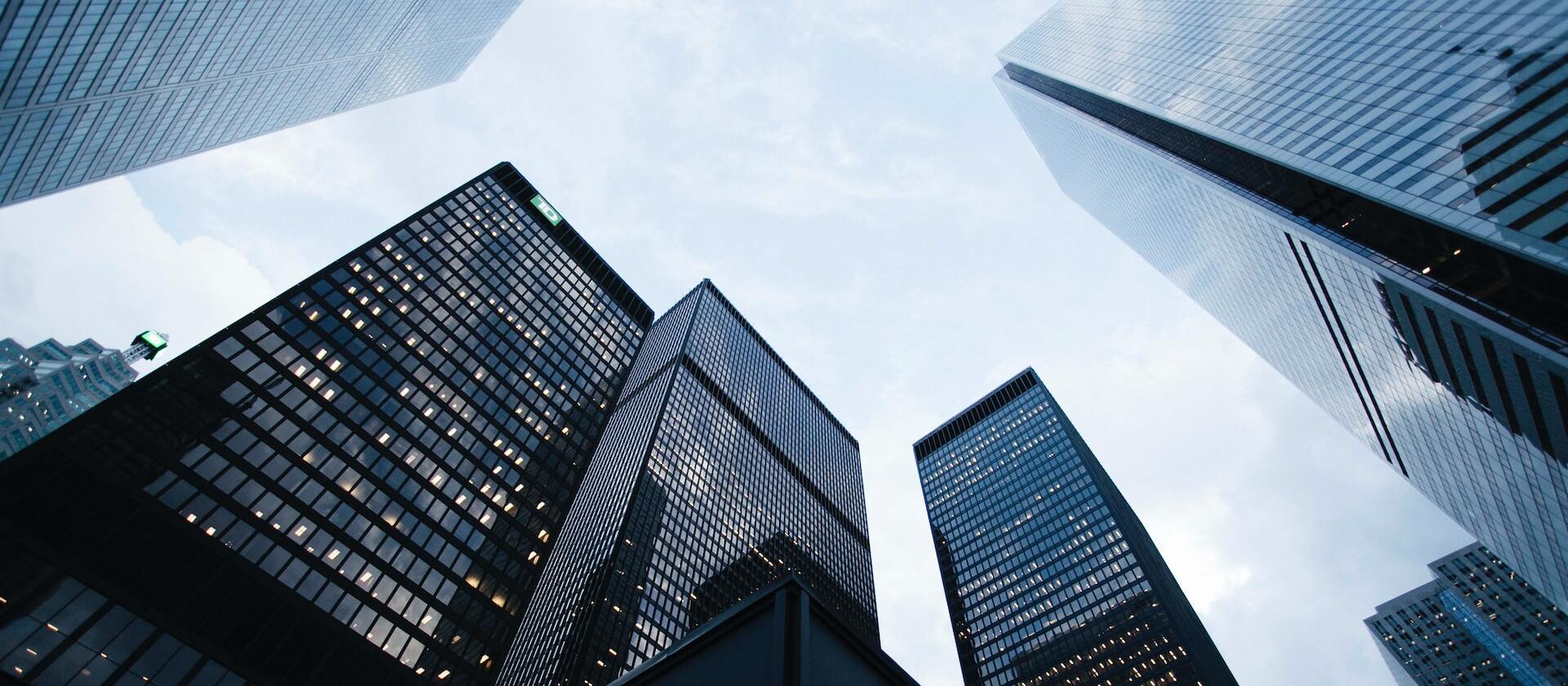 Suade announces partnership with Avantage Reply
PRESS RELEASE

Suade and Avantage Reply announce Visionary Partnership for the Financial Industry

January 23, 2019
Suade Labs and Avantage Reply have entered into a strategic partnership to offer Suade's Regulation-as-a-Service solution to a growing number of financial institutions.
Suade specialises in financial regulation and is tackling the ever-growing set of reporting requirements
placed on institutions since the crisis. Suade's platform equips its clients with an end to end automated
solution, providing them with a data-driven approach that ensures continued compliance in today's
rapidly changing regulatory landscape. Suade also offers its clients further in-depth analytical and
reporting tools designed to be applied to large amounts of financial data.
Reply's financial services consulting practice, Avantage Reply, boasts invaluable experience within the
financial services industry, and 'technology is in their DNA'. Avantage Reply provides its clients with the
necessary skills and expertise to overcome the industry's challenges of change. Increasing regulation and
technological disruption are at the core of this issue. This partnership recognises Suade's
accomplishments within this space and a shared forward thinking and innovative approach to the
industry's challenges.
Diana Paredes, Chief Executive Officer, Suade Labs commented: "We are thrilled to partner with
Avantage Reply and look forward to scaling the success of our revolutionary approach to regulation for
the financial industry at a global level together. We are particularly excited to harness their in-depth
experience in digital transformation and regulation. We have witnessed first-hand that technology IS in
their DNA and we see this as a huge opportunity to act as a complement to our platform"
Rob Konowalchuk and Dean Mitchell, Partners, Avantage Reply added: "We are very excited about this
partnership as we are convinced that the ground-breaking approach Suade takes to regulatory data,
combined with our proven expertise with data management within the prudential regulation domain will
bring unique value to our clients through reduced costs and greater reliability"
About Suade
Suade, founded by two former bankers in 2014, is one of the first start-ups to be classified as a RegTech
company. Suade offers Regulation-as-a-Service to automate regulatory compliance for financial
institutions and its mission is to prevent the next financial crisis by bridging the regulatory gap through
modern technology. Suade operates globally and its work has been recognised all over the world, and it
has received a number of awards and titles, including being recognised as a Technology Pioneer by the
World Economic Forum.
About Avantage Reply
Avantage Reply is a leading consultancy delivering management consulting services to financial services
clients in Risk, Finance and Compliance. Since its establishment in 2004, Avantage Reply has provided
insightful and practical services to help client address the challenges arising from changes in regulation
and strategic and organisational change, whilst exploiting innovative technologies. With operations in
London, Amsterdam, Brussels, Frankfurt, Lisbon, Luxembourg, Milan, Rome and Paris, Avantage
Reply employs more than 350 specialised consultants. Avantage Reply is part of Reply Group, a listed
company with 7,000+ employees specialised in Consultancy, System Integration and Digital Services.