Suade wins funding in the BEIS Govtech Challenge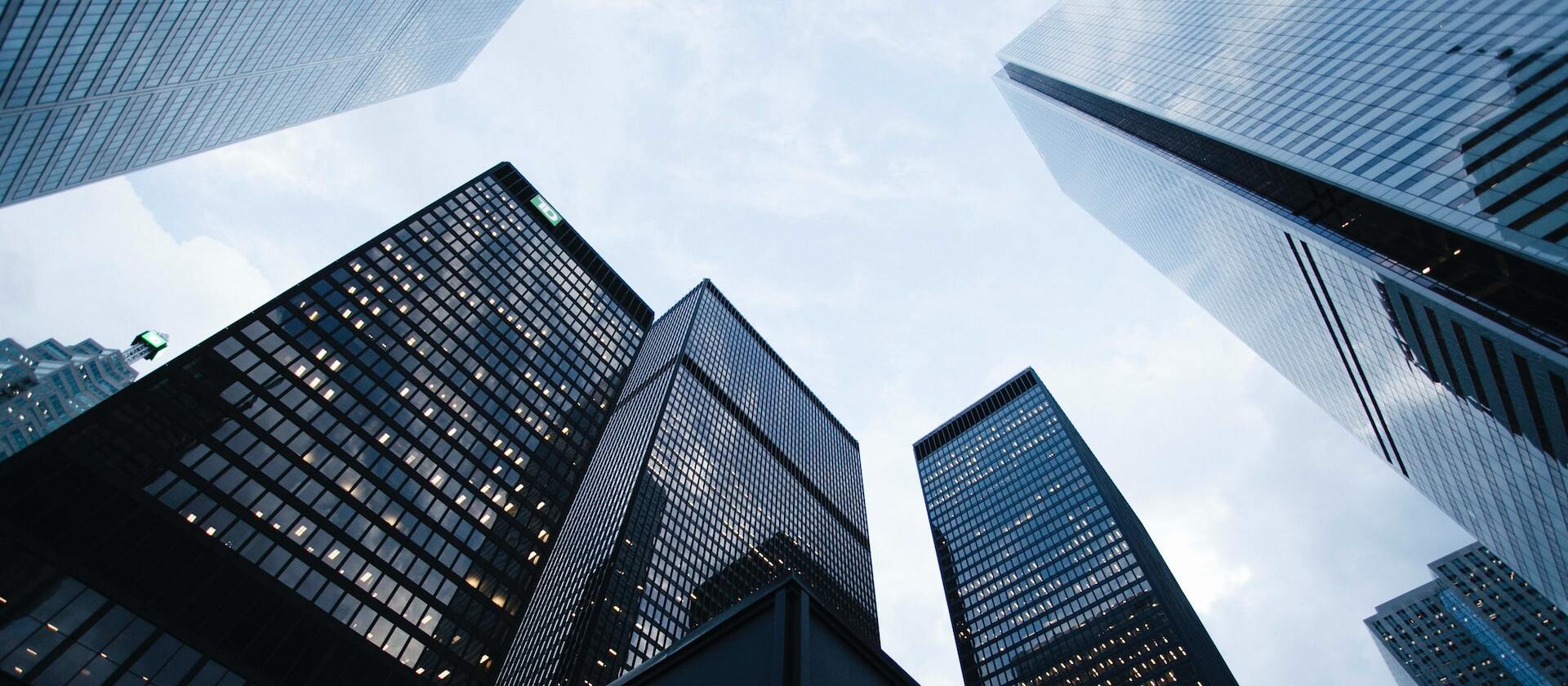 Suade wins funding in the BEIS Govtech Challenge
PRESS RELEASE

Suade wins funding in the BEIS Govtech Challenge
Suade Labs, has been awarded funding under the Department for Business, Energy and Industrial Strategy's (BEIS) GovTech Catalyst programme.
London, 22nd May 2019 – London based RegTech innovator, Suade Labs, has been awarded funding under the Department for Business, Energy and Industrial Strategy's (BEIS) [GovTech Catalyst programme][https://apply-for-innovation-funding.service.gov.uk/competition/295/overview]. Out of a vast number of applications, Suade is delighted to have been chosen as a successful applicant.
The challenge aims to identify solutions which will aid the examination of the cumulative effect of regulations on businesses. BEIS recognises that analysing the existing stock of regulations as well as the continual assessment of emerging regulations makes for an arduous task, but that digitisation has the power to change this. In Phase 1 of the project, participants will receive funding to explore the feasibility of an innovative technological solution which could help alleviate this burden.
As one of the first RegTech start-ups, Suade is bridging the regulatory gap through modern technology. Through its work in this field, Suade boasts extensive expertise and a deep understanding of the impact that the accumulation of existing and emerging regulations has on its clients' bid to ensure regulatory compliance. Suade will also bring to this challenge its invaluable technical experience gained from its proprietary Regulation-as-a-Service solution, as well as its innovative and agile working style.
Murat Abur, Chief Technology Officer at Suade, commented:
"We are very excited and eager to get started on this challenge where we will leverage machine learning and natural language processing techniques even further. Watch this space for the next big RegTech tool from Suade as we continue revolutionising the industry!"
Suade's success in being selected for this competition comes in addition to other worthy achievements of the RegTech trailblazer in the past 12 months. Last year, Suade was selected as part of the FinTech 50 for the third year in a row. In January, Suade attended Davos as a result of being recognised by the World Economic Forum as a Technology Pioneer, with notable examples of past Pioneers including Google (2001), Twitter (2009) and Dropbox (2011). Suade remains committed to push the boundary for digital supervision to become a reality.