Suade Breakfast Briefing Series - 'Dear CEO' Letter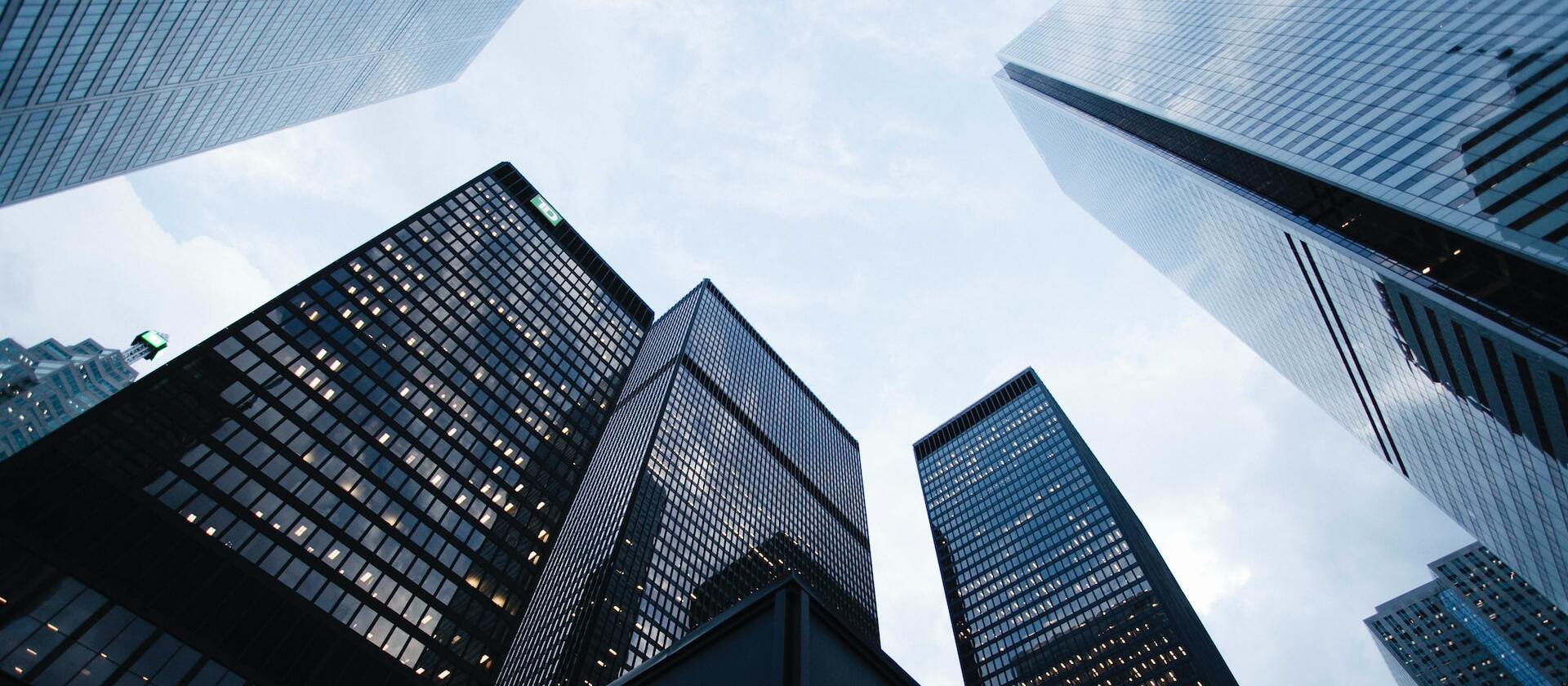 Suade Breakfast Briefing Series - 'Dear CEO' Letter
Our Breakfast Briefing series has been hugely successful, with experts from various backgrounds delivering valuable insights on the most topical matters in financial regulation. The series began with a number of briefings covering the 'Dear CEO' letter. Throughout these meetings, we systematically drilled-down into three key points and how Suade's solution aligns with them:
Data Quality – Cleaned and validated financial/regulatory data that can be used and reused across the board. The FIRE data format harmonises banks' data.
Governance and transparency – The regulators now require high levels of explainability and want further control in the auditing process. Our standardised and open calculators provide full transparency which allows for a comprehensive understanding of the underlying code. Also, a 'pull architecture' facilitated by our open API library can be utilised to make supervision more efficient and autonomous.
Detail of interpretation – With cases of misreporting due to misinterpretation of the regulators' requirements, it is even more valuable to utilise Suade's logic which is used across all our clients and is updated with a constant feedback loop.
We also discussed the driving forces behind the letter, as well as how banks should respond. With help from our panel, Suade suggested several ideas to ensure that trust remains high in the banks' regulatory processes:
A more consistent and honest process of self-assessment which would instil much-needed confidence from the regulators. This, in conjunction with the banks becoming more forthcoming with their discrepancies and errors, would encourage a more open and stable environment.
Development or utilisation of a logical and semantic data model which harmonises the banks' data across all repositories.
Reduce the level of manual intervention involved in the regulatory processes as too much interpretation becomes dangerous. The increased utilisation of modern technology encourages a fully auditable and streamlined approach.
Crowd-sourcing of regulatory calculations to create a more collaborative approach to regulation. This allows banks to focus their competitive advantage on areas unique to them.