Suade's vision comes to light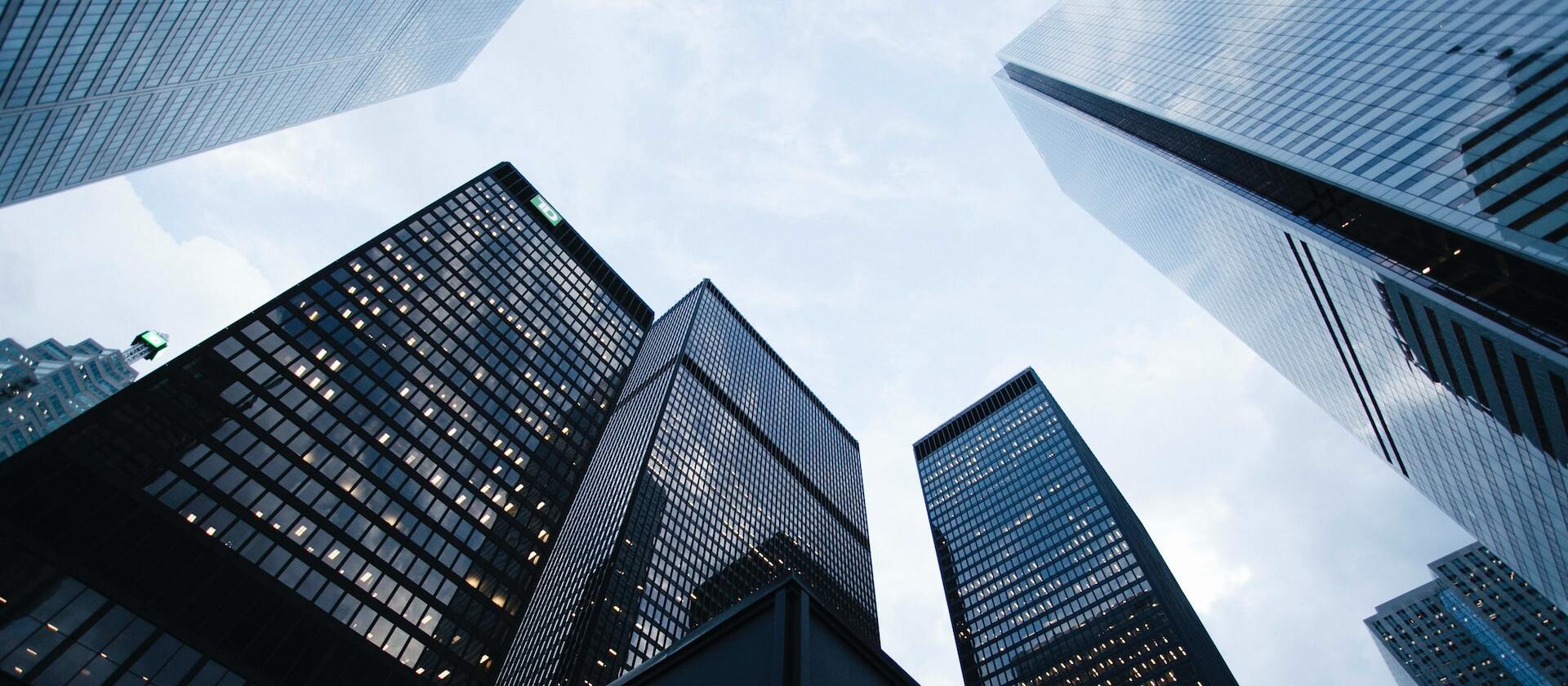 Suade's vision comes to light
Suade's response the Bank of England's Data Collection discussion paper
On 7th January, the Bank of England published a discussion paper on 'Transforming data collection from the UK financial sector'. The paper seeks to encourage solutions to make data collection significantly more efficient for firms while at the same time improving the Bank's ability to use collected data more effectively. Our response represented a mix of our views and the ones we have collated from our clients and the industry. Below provides a summary of Suade's response:
Suade are very supportive of the Bank of England's vision and goals to improve data collection and believe the benefits to the industry and regulators could be immense if effectively carried out. In our opinion, the most important aspect of an enhanced data collection process is the definition of a standardised/common data input. We consider it the most important for the following reasons:
Common data inputs require the least significant changes to legal and governance structures and can cover both statistical and regulatory reports.
It would provide significant clarity for financial institutions trying to interpret new reporting requests as well as for the Bank and associated regulators when receiving reports.
Coupled with automation software, common data inputs can significantly accelerate report generation while providing complete accuracy.
It is clear from Suade's experience that a common data standard, when published, should be truly open-source, reference well-defined legal definitions and standards (e.g. ISO), and follow modern developer best practices.
The Bank should disclose to the market, as soon as practically possible, any information it can about the design, vision, and data modelling approach it intends to use for defining a common data input. This will avoid jeopardising or delaying any current data harmonisation or data quality projects firms are undertaking with additional uncertainty. Once defined, a common data input can serve as the foundation for exploring some of the more radical proposals the Bank has made in the Discussion Paper, such as the 'pull' model.
The Bank should also extrapolate from the work behind the only open-source data format for regulatory reporting, FIRE. FIRE takes definitions directly from financial regulation to ensure that data attributes are kept to a minimum and universal, while pointing to the relevant legislative paragraphs. Exploring an open-source approach would enable the Bank to reduce duplication of work in regulatory reporting among financial institutions. These institutions could, instead, focus on ensuring that the common data inputs comprehensively cover financial regulation.
Bank of England's discussion paper on 'Transforming data collection from the UK financial sector'
In January 2020, the Bank of England published a discussion paper to encourage potential solutions to make data collection significantly more efficient for firms while at the same time improving the BoE's ability to use what they do collect more effectively. In summary, they committed themselves to the development of a "world-class regtech and data strategy". They have also appreciated the need for this to be "an inclusive exercise, which looks across the full range of firms and collections".
This paper (along with the FCA's initiative) supports Suade's mission to bring regulation into the digital age through harmonisation and standardisation of data. Reformation of traditional regulatory reporting processes and systems is vital to achieve this, and the following points are the key areas in which the regulators are looking to make digital supervision a reality:
1) Standardised data inputs
Development of a common data format - Reduce the heterogeneity of firms' data, decreasing the cost and time to implement new requirements
Update and standardise industry data standards - Alignment of firms' and authorities' regulatory comprehension
2) Modernise reporting instructions
Technology-driven standardisation of language in the creation of reporting instructions - Easy-to-interpret and consistent instructions
Early industry engagement in the design of new instructions - Allows for a more iterative process with a greater understanding of both firms' authorities' data use
Instructions published as code and natural language - Streamlined and automated implementation with a high level of consistency
3) Update architecture and governance
Move from Push to Pull architecture - Allows authorities to take reports directly from firms' APIs. This gives greater flexibility and reduces cost of requests
Collection of granular data instead of just reports - Reduces the need for firms to construct reports and creates greater transparency for authorities
You can read the full paper discussion from the Bank of England here
Suade Breakfast Briefing Series
Our Breakfast Briefing series has been hugely successful, with experts from various backgrounds delivering valuable insights on the most topical matters in financial regulation. The series began with a number of briefings covering the 'Dear CEO' letter. Throughout these meetings, we systematically drilled-down into three key points and how Suade's solution aligns with them:
Data Quality – Cleaned and validated financial/regulatory data that can be used and reused across the board. The FIRE data format harmonises banks' data.
Governance and transparency – The regulators now require high levels of explainability and want further control in the auditing process. Our standardised and open calculators provide full transparency which allows for a comprehensive understanding of the underlying code. Also, a 'pull architecture' facilitated by our open API library can be utilised to make supervision more efficient and autonomous.
Detail of interpretation – With cases of misreporting due to misinterpretation of the regulators' requirements, it is even more valuable to utilise Suade's logic which is used across all our clients and is updated with a constant feedback loop.
We also discussed the driving forces behind the letter, as well as how banks should respond. With help from our panel, Suade suggested several ideas to ensure that trust remains high in the banks' regulatory processes:
A more consistent and honest process of self-assessment which would instil much-needed confidence from the regulators. This, in conjunction with the banks becoming more forthcoming with their discrepancies and errors, would encourage a more open and stable environment.
Development or utilisation of a logical and semantic data model which harmonises the banks' data across all repositories.
Reduce the level of manual intervention involved in the regulatory processes as too much interpretation becomes dangerous. The increased utilisation of modern technology encourages a fully auditable and streamlined approach.
Crowd-sourcing of regulatory calculations to create a more collaborative approach to regulation. This allows banks to focus their competitive advantage on areas unique to them.
Mansion House Speech
"This is a new frontier of regulatory efficiency and effectiveness." – Mark Carney
During the Bank of England Governor's Mansion House speech, Mark Carney, addressed the benefits of new technologies in the regulatory space. New technologies like Suade have already reduced the costs of analysis, storage and regulatory submissions. He stated that "this is a new frontier of regulatory efficiency and effectiveness". These are exactly the foundations and vision that Suade is built upon! Read the full speech here.