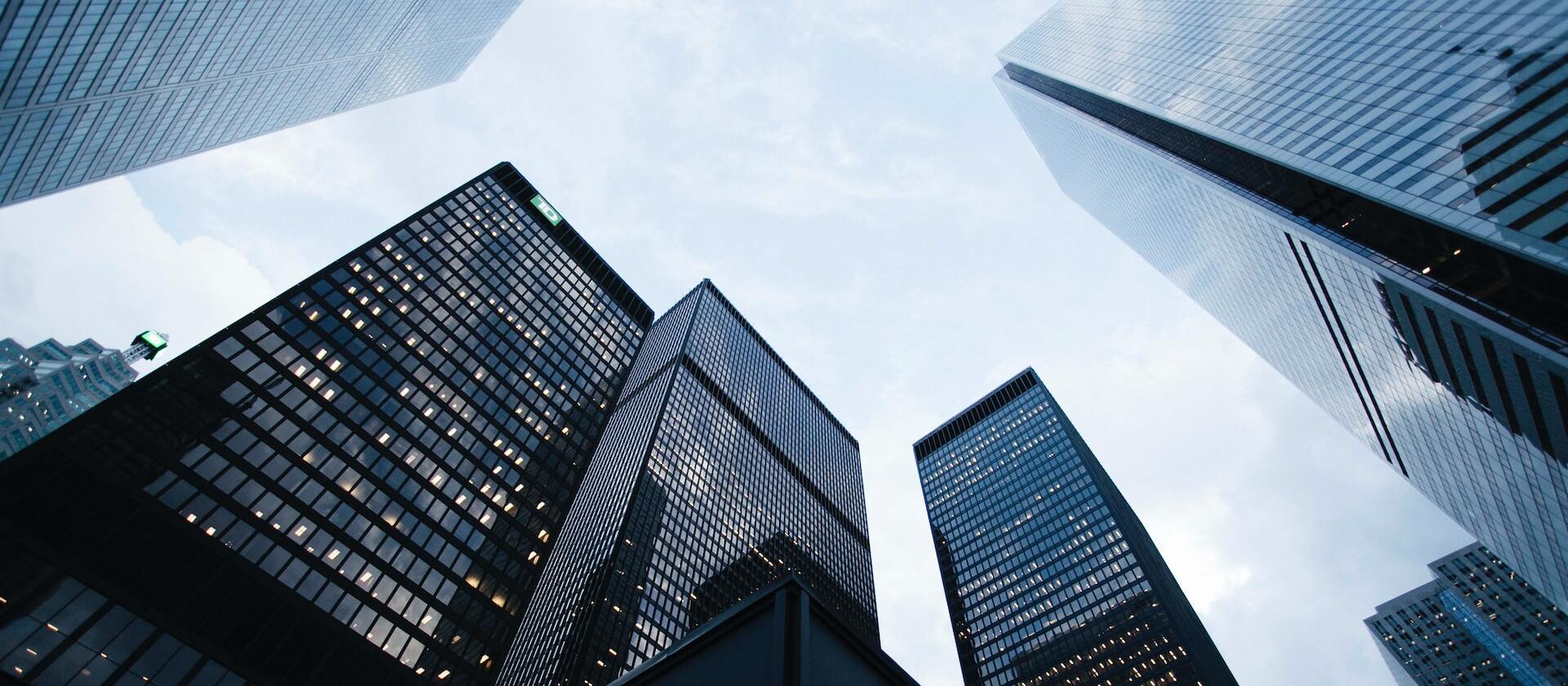 Inspirational women: City innovators
Brummell
Diana Paredes, CEO of Suade, was featured in Brummell's 30 female innovators spearheading change in workplaces throughout the City!
This year, Brummell's list of the most inspirational City women turns its attentions to those who have shown an innovative approach to the way they think and work. Such was the calibre of the nominees, we had to keep reminding ourselves that we
were restricted to selecting a final list of just 30, so needed to be particularly disciplined in applying the rigorous shortlisting criteria.
The panel received more than 100 nomination packs. Straight away it was clear that every one of the nominees would be a true inspiration to other women (and men) throughout the City. These women came from a diverse range of
backgrounds, some working for a large corporate, others running their own business, but all demonstrating how effective their new ideas have been and continue to be.
Diana Paredes
CEO and co-founder, Suade
Following a successful career in investment banking at Barclays and Merrill Lynch, Paredes launched her revolutionary FinTech start-up Suade, a regulatory management platform enabling financial institutions across the world to understand and
optimise their regulatory requirements. She is a manager of the mentoring programme for Girls in Tech UK, is part of the Innovate Finance Policy Advisory Board, and regularly lobbies on behalf of the tech community on key issues to the government
and policy makers. She is also an active fundraiser for Women for Women International.
For the full article, click here.