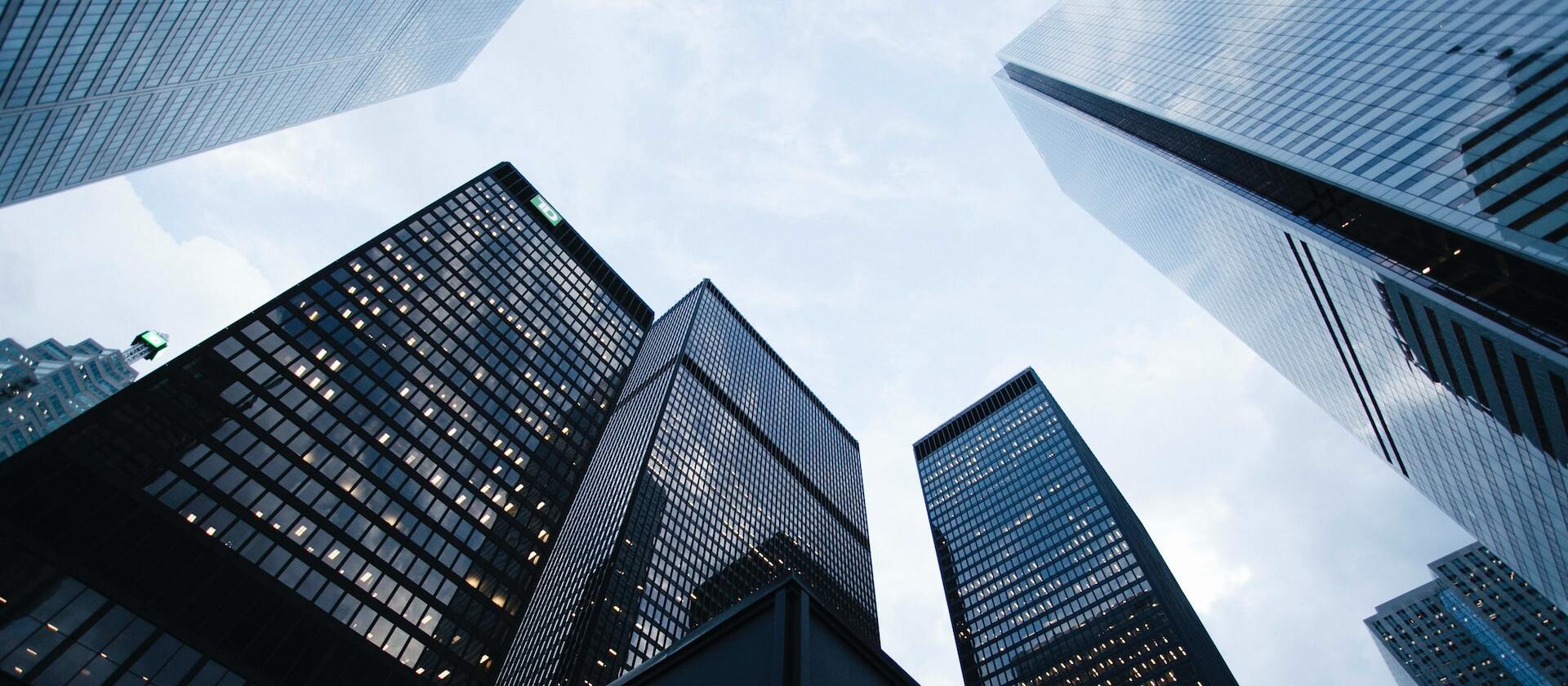 Business Cloud
301 Female Tech Trailblazers
CEO of Suade, Diana Paredes, was included in Business Cloud's article: 301 Female Tech Trailblazers.
Suade is delighted to announce that its CEO, Diana Paredes, was named among 301 female tech trailblazers and 104 finalists that founded a tech company. Widely shared on Twitter, the list not only received significant attention, but also a long list of nominations. As a tech trailblazer, Diana has not only worked hard to grow Suade, but also to inspire other women to enter the tech space and found their own companies as entrepreneurs of the future.
For the full article, follow this link.