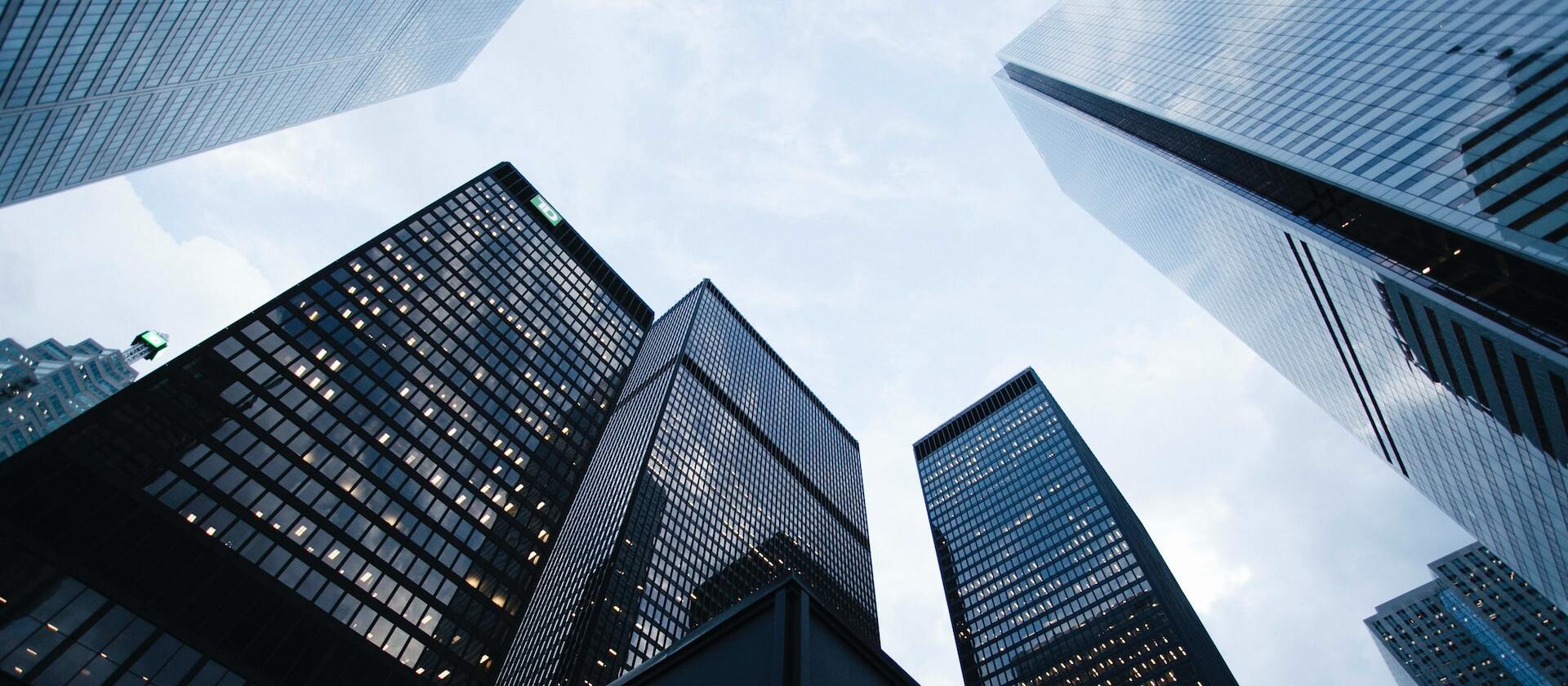 FT Camp Alphaville
Suade was invited to exhibit at the Financial Times annual Camp Alphaville event. Despite being the hottest July day in 160 years the event attracted a wide range of speakers and professionals from the financial community including economists, central bankers, transhumanist presidential candidates, the ex-CFO of Enron and, of course, Suade.
"Under the theme of the British seaside, the FT's Alphaville blogging team hosted over 670 attendees at The Artillery Garden at the HAC on Wednesday 1 July, for its second festival of finance. Across five stages over 90 strategists, economists, corporate financiers, futurists and mystery guests debated the Greek debt crisis, China, the euro, the rise of artificial intelligence, currency wars, energy supply and much, much more."
Images, videos, the schedule and more information available here.