City & Financial - Data and the Future of Financial Services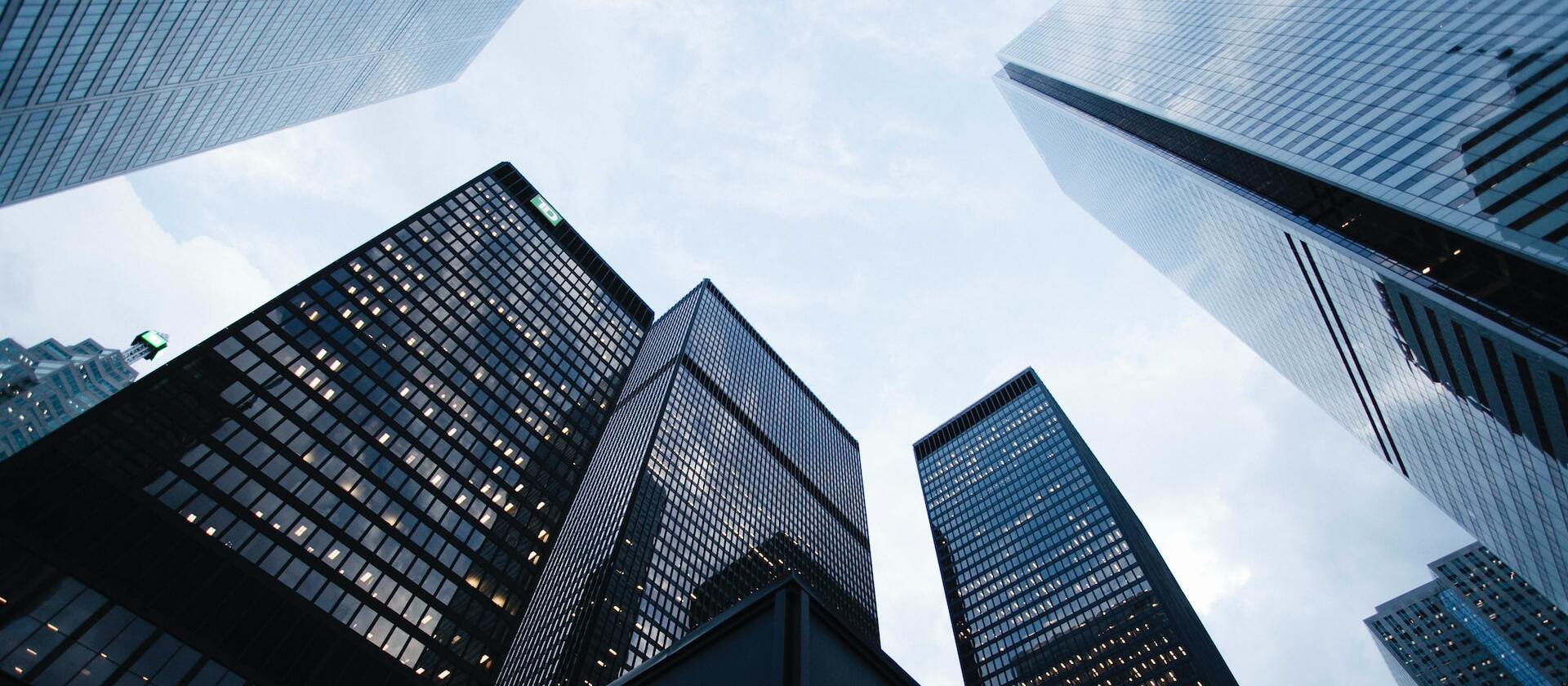 City & Financial - Data and the Future of Financial Services
Our CEO Diana Paredes was invited to speak at City & Financials' Data and the Future of Financial Services Summit.

Diana discussed global data & ESG with Fabio Natalucci, International Monetary Fund, Ben Rattenbury, UK Finance and Jeni Tennison, Open Data Institute.

Panel discussion: Global data challenges and different types of data

The panellists discussed this topic in more detail, exploring:

· The challenges and opportunities of ESG data
· Data is increasingly playing a role in ESG, for investors and regulators to be able to understand ESG and the role of alternative data sets.
· Data gaps, particularly for SMEs, in emerging markets.
· The importance of high quality, reliable, comparable, and granular data.
· The role of artificial intelligence and open-source data standards
· Leveraging good technology for ESG reporting
· Overcoming the challenges around ad hoc interrogation

Watch Diana's input to the discussion here:

If you would like to learn more about how Suade Labs can assist with your ESG reporting, contact us here.