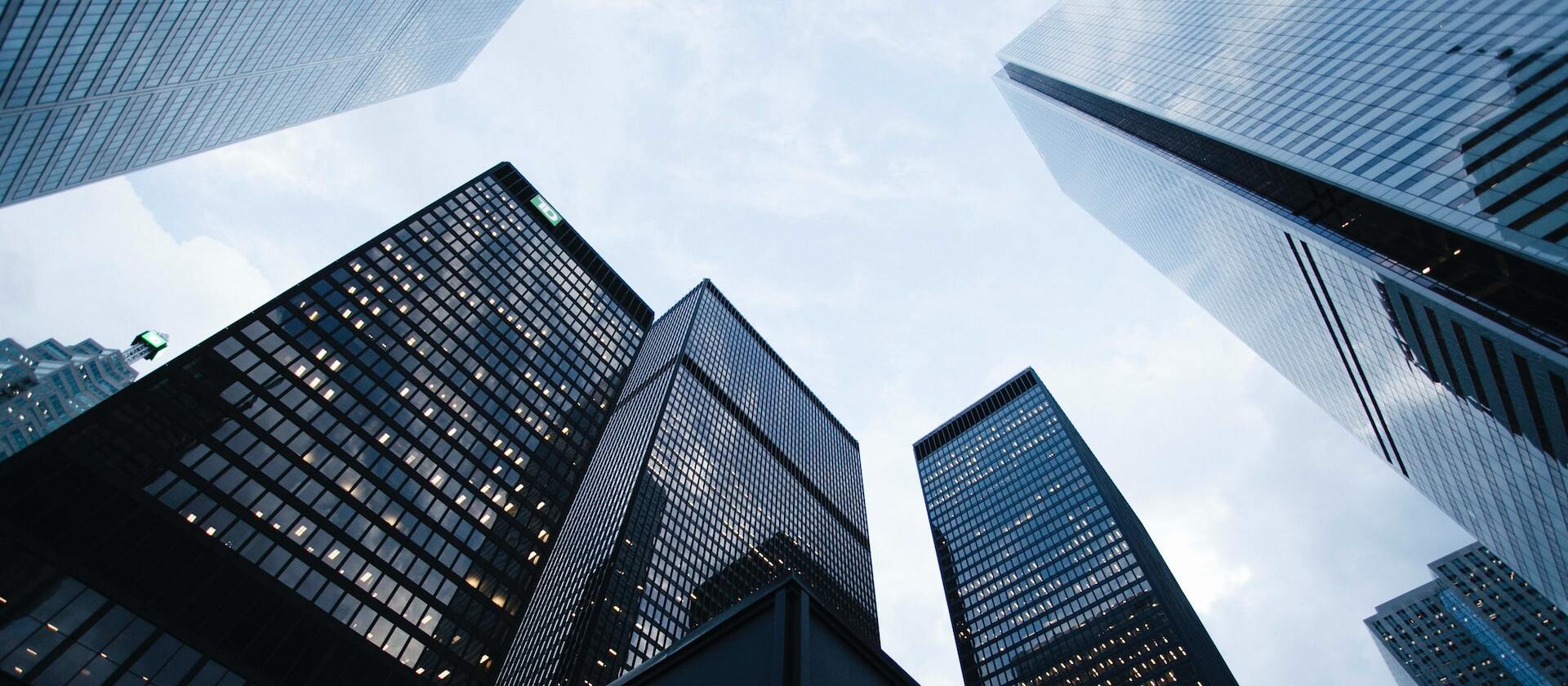 City of London
Powering the UK FinTech revolution Report
Suade Labs is thrilled to be included in the City of London Corporation's "Powering the UK FinTech revolution" report. Check out our case study on page 9, which focuses on how we use Artificial Intelligence and Machine Learning within our award-winning solution! Read the full report here.
Accompanying the report launch, our CEO, Diana Paredes joined the Lord Mayor of London, Alderman William Russell, and CEO of Innovate Finance, Charlotte Crosswell, in a webinar exploring some of the UK's most innovative FinTech sectors: artificial intelligence (AI), regtech, payments and 'tech for good'. They also provided expert perspectives on the UK FinTech ecosystem that has enabled the scaling of innovative firms across all FinTech sectors.
Check out the webinar HERE!
The City of London Webinar - The UK FinTech Industry and Innovations
Wednesday 17th June 2020
Below is a summary of a virtual event hosted by the City of London Corporation, where our CEO, Diana Paredes, joined other leaders from across the FinTech industry to explore the keys to success and the post-crisis outlook for UK FinTechs.
Keys to Success for the UK FinTech Industry
The real opportunity is in the digitisation trend, which has been accelerated due to COVID-19. Digitisation is happening across all industries, including financial services. In particular, the areas with the most opportunity are those where there is human to human interaction, significant cost in terms of people and chances of error, and human to computer workflows. This includes a range of areas in the supply chain, including buy and sell side, pre and post trade process.
There is significant opportunity for the wealth management industry in these areas. If a start-up/FinTech can address as many of the Five C's as possible, they will significantly increase their likelihood of success. The Five C's include: cost, capital, control, compliance and competitive advantage. Other areas that give an advantage to start-ups and FinTechs include cloud infrastructure, workflow automation, data management, communication, ESG data analytics, compliance and surveillance.
Key Challenges for FinTech Firms to Engage with Conventional Financial Services Firms
One of the main challenges that FinTech firms face when engaging with conventional financial services firms, like banks, are the concerns about data harmonisation and whether the technology can help address and resolve these concerns. Whilst these things can be problematic, they can be resolved with the use of technology.
The legacy mentality is the hardest thing for FinTech firms as they try to engage with financial institutions and sell their solution. It is important to take all levels of people on the journey. FinTech firms need to present a solution that supports revenue generation and/or reduces costs, and it must be innovative to the clients.
The operational risk is also often misunderstood and is presented as something that can hinder the evolution of digitisation despite being defined as challenges that arise from manual work and processes. Firms need to recognise that manual work contributes to more operational risks than technology does, and technology is a solution to these risks.
Many UK financial institutions have adopted innovation and technology at a fast pace. However, getting the right support across all levels of a firm is crucial and key to success.
Outlook for FinTech And Wealth Management Post COVID-19
COVID-19 has accelerated digital client engagement and remote working for many asset management firms. It is an easy process for them as many firms have invested heavily in technology in the past few years. Going forward, some asset management firms will start thinking about digital client engagement. There has previously been a lot of emphasis on meeting people face to face to build trust. This has prompted firms to think about how to give investors a good experience and build trust online.
The two areas that have not changed much since COVID-19 and where firms are sharpening their pencils are the product market fit and client engagement (i.e. end customers). This crisis will create winners and losers among firms. Many firms see product market fit as the next opportunity. Without face to face contact, it is important that FinTechs are able to articulate return on investment accurately and clearly. Rationalisation of vendors is important to all financial services firm. This crisis has encouraged financial services firms to adapt to technological change quickly. Workflow automation is also very important.
From a RegTech perspective, there has been many opportunities arising from COVID-19. This includes upselling to banks to upgrade their technology capability. Regulators may be asking for more moving forward to ensure operational risks are addressed as financial services firms operate more digitalised models. Digitisation overlay will happen.
Panellist Details:
William Barkshire, Head of Strategy: Greater China, FNZ Group (Moderator)
Diana Paredes, CEO and Co-Founder, Suade
Charlotte Wood, Head of Innovation, Schroders
Mark Whitcroft, Founding Partner, Illuminate Financial