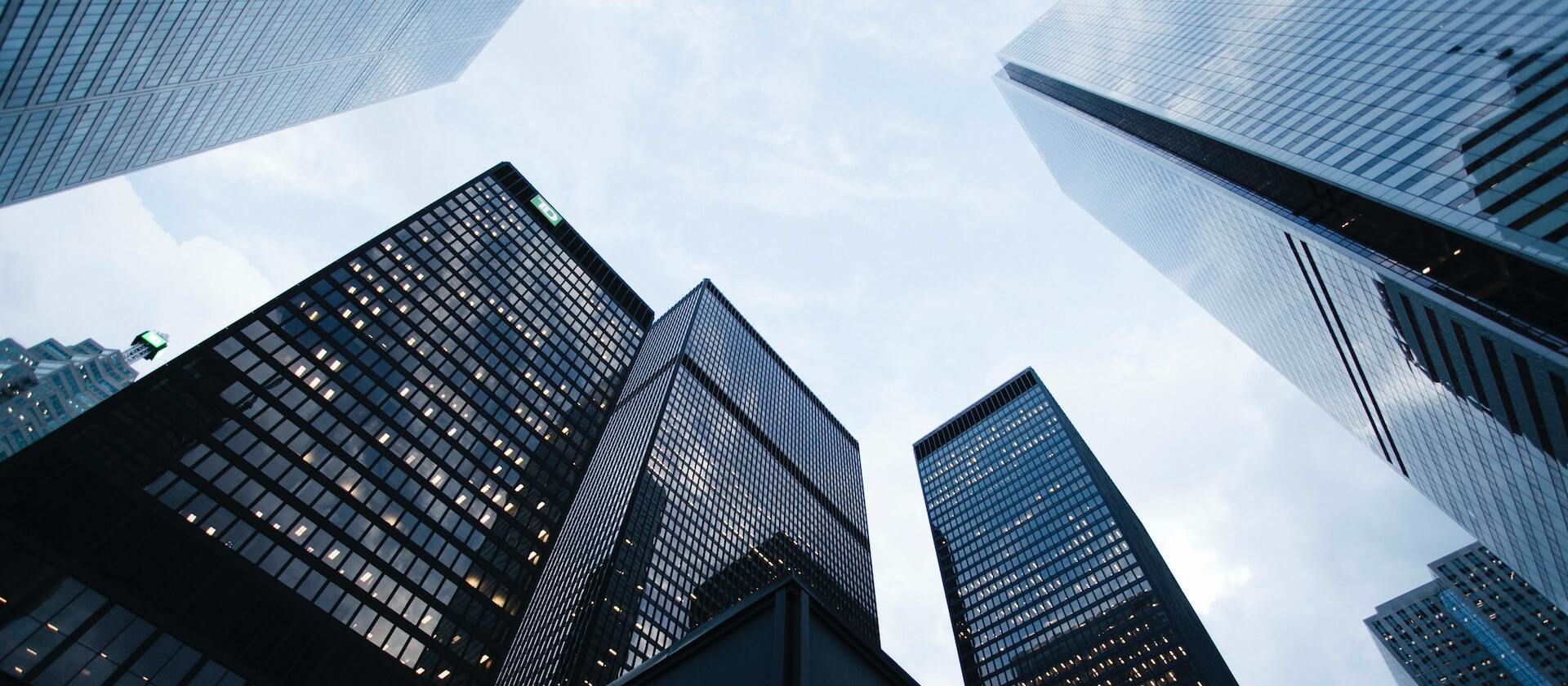 Data Standards to help navigate COVID-19
How open-source data standards can help financial institutions navigate COVID-19
Financial institutions find themselves in the midst of the economic crisis of COVID-19. Their lending activities are essential to drive economic activity and yet loans create a risk of potential losses for financial institutions. A common data standard and automation software provide an effective solution to these concerns. Where financial institutions are encouraged to lend, automation software can draw on data in a common data standard to evaluate the riskiness of loans. Financial institutions can use the results to determine whether the loans are safe. At the same time, regulators can evaluate levels of risk in the financial system. The economy benefits as a whole.
Since the start of the COVID-19 crisis, governments around the world have encouraged financial institutions to lend. In the UK, the government introduced the Coronavirus Business Interruption Loan Schemes (CBILS) for SMEs and large businesses with an 80% government guarantee as well as the Bounce Back Loan (BBL) Scheme with a 100% government guarantee. Even with the guarantee in place, concerns remain. If the loans are too risky, financial institutions could still lose 20% of loan amounts under CBILS. At the same time, the businesses on the other end of these loans collapse, as they lose significant amounts of money. Michael Corbat, CEO of Citigroup, speaks of a 'fine line' between supporting customers and undermining financial stability. On the one hand, businesses need the money to get through COVID-19. On the other hand, high-risk loans lead to failing businesses and financial difficulties for lending institutions. Regulators have to determine whether financial institutions can safely lend. To this end, they require financial institutions to provide data on the riskiness of loans.
So how can a common data standard and automation software help? An open-source data standard like FIRE provides much needed simplicity and transparency in data at financial institutions. Automation software can draw upon data in the common data standard and use standardised calculators to determine the riskiness of loans with unparalleled speed and accuracy. Financial institutions can then use the data to inform business decisions to lend under CBILS and support the economy. Simultaneously, regulators can monitor the riskiness of loans at financial institutions and ensure that undue levels of risk are avoided. In short, a common data standard and automation software can help financial institutions carry out essential lending to push the economy through the COVID-19 turmoil.