Data, driving your business, or driving you crazy?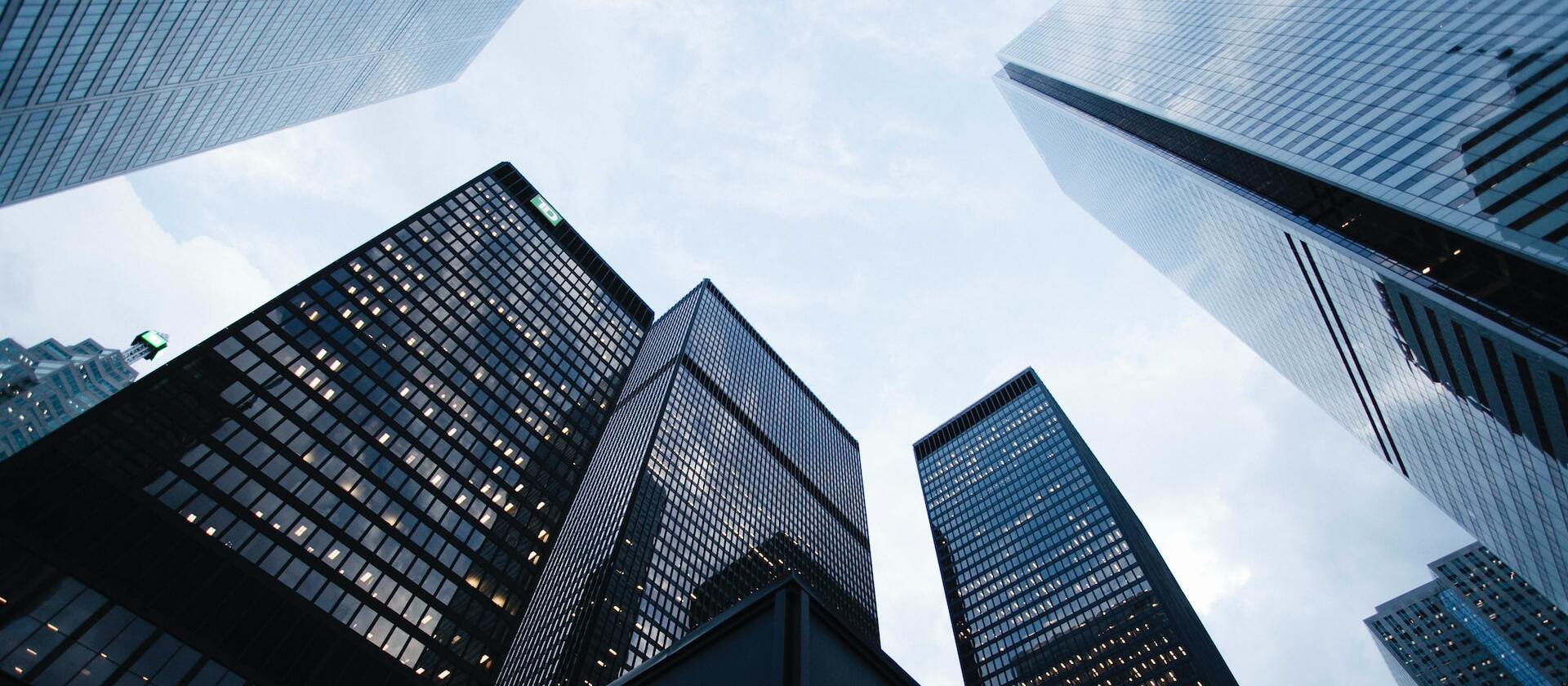 Data, driving your business, or driving you crazy?
Suade Labs' Head of RegTech, Enzo Casasola was invited by Future Processing, to share his experience about the most common data mistakes he sees within financial services. The panel, organised by Future Processing and hosted by FinTech Alliance, discussed how the increasing number of projects relating to data, may lead to mistakes that could undermine the business behind it.
Enzo was in conversation with Phillip Dutton Co-CEO and Co-Founder of Solidatus and Julian Cousineau, CTO & Founder of Flinks.
Catch up on demand, here 👇🏾
"Eventually the regulators will get to a point where they want to know the data in real time; solutions to this in most financial institutions are based on the same silos and same legacy processes, and sometimes it can look very easy. Because when you work in a silo, your silo is very adapted to what you're doing, but with the world becoming more interconnected (standardisation, APIs, collaboration across teams), you can no longer just be your own financial institution, your own bank with your own data without nobody else needing to know the way you work" - Enzo Casasola
To find out more about how Suade is revolutionising regulatory reporting and driving innovation in financial services, please get in touch.