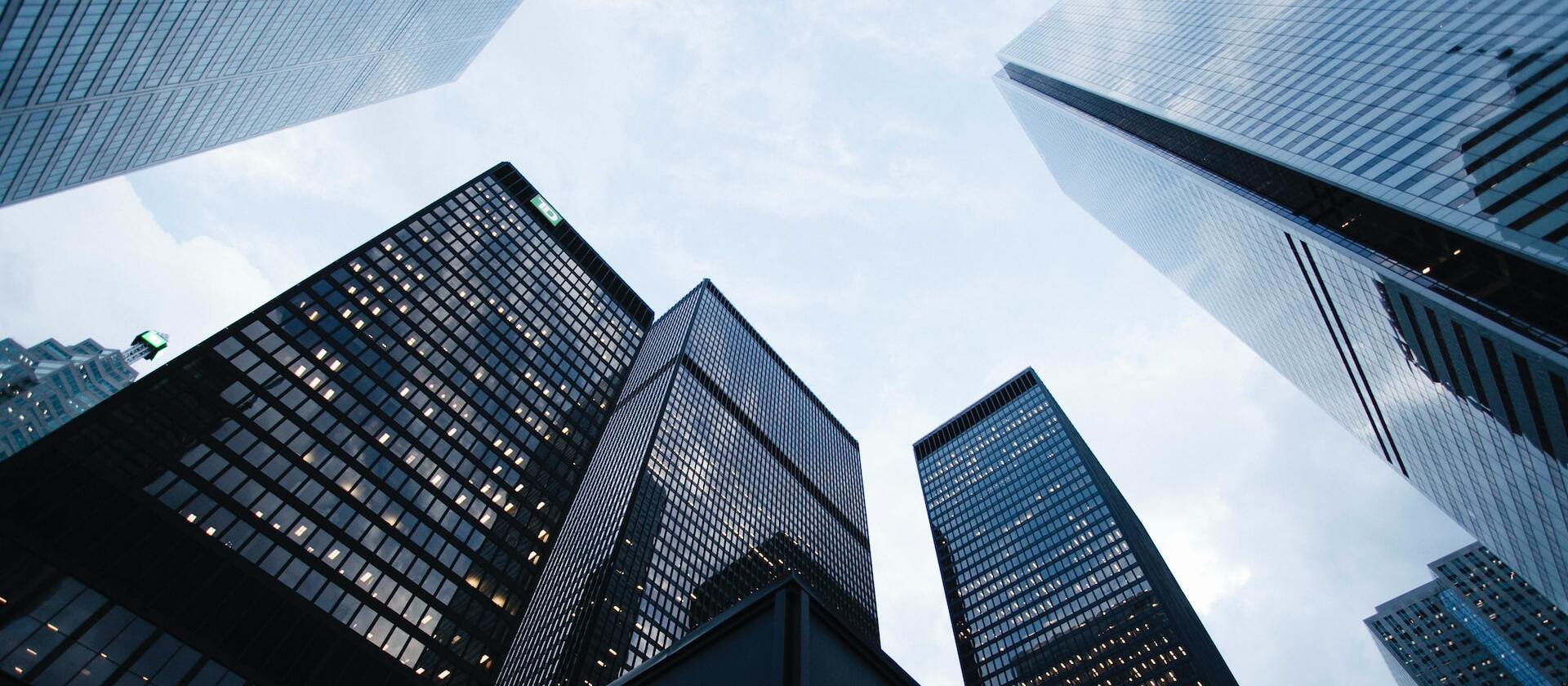 Disrupt 100 2017
Disrupt 100
We spend zero time applying for awards and are always so proud when we are featured in prestigious lists like the Disrupt 100.
Each Disrupt 100 venture is sourced from over 5M global startups and corporate ventures, and is scored against a specific criteria measuring the potential it has to affect an existing market or geography, introduce new customers into an existing market and/or creating a new market with significant customer demand.
CONCEPT
Suade is an open platform for financial regulation, which deals with regulatory calculations and reporting in a transparent and compliant manner for financial institutions. It was developed as a result of the financial crashes in 2008, and is an alternative to current regulatory solutions, which are expensive to build, buy, integrate and maintain. Suade also has a flexible framework, which can adapt as banking regulations change in response to risk.
HOW THEY'RE DISRUPTING
The world's biggest banks are coming under increasing pressure to control soaring compliance and regulatory costs. Suade is a technology to help manage these new regulations and get the best from them. Designed around current regulations, the tech makes regulations easy – allowing banks to achieve continuous compliance, manage their costs better and easily conduct analysis. In this way, Suade is maximising the banks' business opportunities with proactive solutions.
DISRUPTION POTENTIAL
Tighter regulations and excessive penalties for non-compliance are impacting upon all the world's banks. Suade's tech is reducing the cost and time their clients spend in this space dramatically. The size of the market is $300 billion annually