Eurofi Financial Forums - Bucharest 2019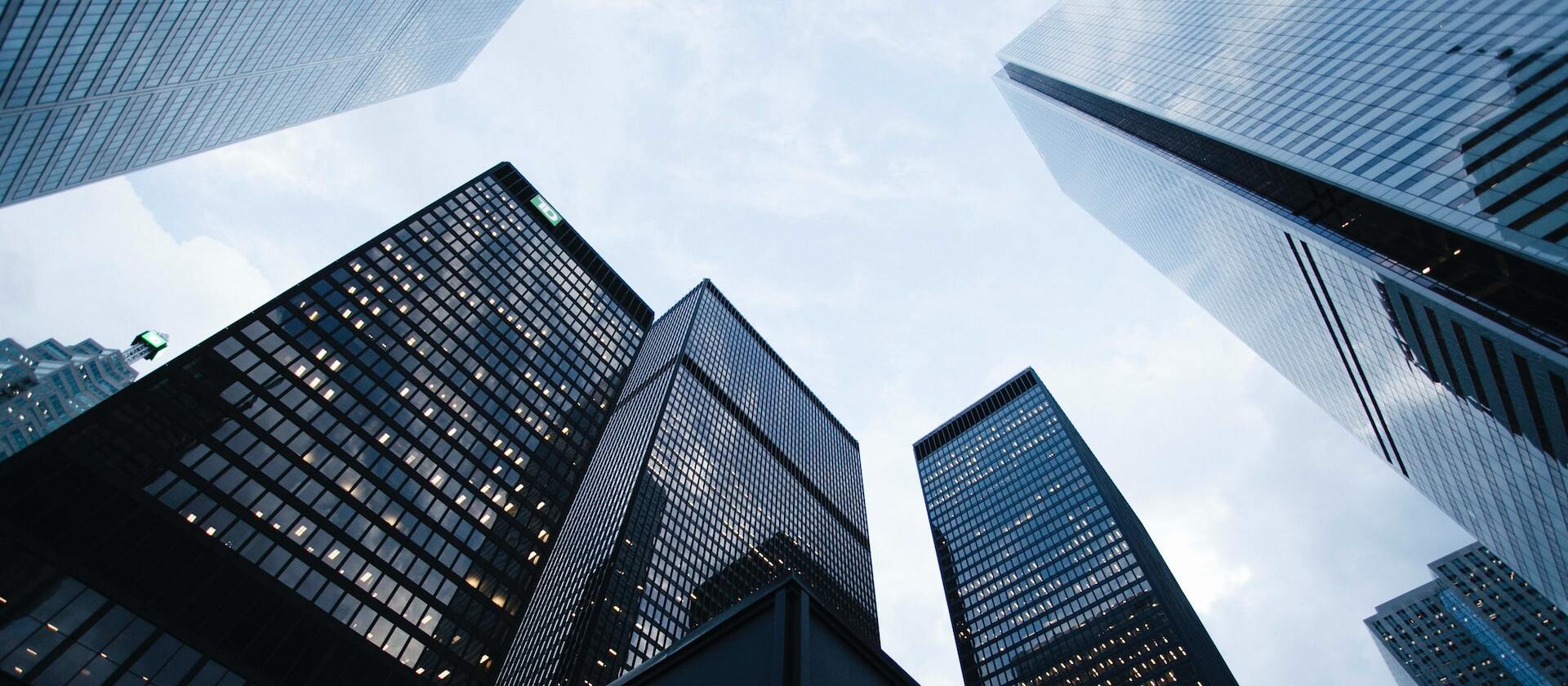 Eurofi Financial Forums - Bucharest 2019
Bucharest, 2019
Suade are proud to have attended and contributed an article on Data protection, fairness and sharing at the Eurofi High Level Seminar in Bucharest. Read on for an excerpt of the article.
In the age of big data lies a fruitful opportunity for the financial sector. With this opportunity comes a call to action for the industry - to confront the reality that the industry is hoarding a goldmine of data that is far from reaching its potential.
While other sectors have seen enormous benefits of utilising data, the financial sector still lags behind. Meanwhile, in just over a decade, 'Data Giants' such as Facebook and Google have turned data into a commodity that is surpassing the value of oil. If we consider the intelligence that an organisation such as Amazon reaps from customer insights generated by data analytics tools, and thus contemplate the potential knowledge that financial institutions could gain about their customers from financial data, we are pressed to ask ourselves why the financial industry is not doing a lot more with their data.
Perhaps what sets the Data Giants apart is the innovative and modern mindset that they maintain towards data. They also have the advantage of being incumbents in relatively new industries where there is either a zerotolerance policy towards legacy solutions, or where antiquated systems simply do not exist.
An unnerving element of this call to action, is that given the surge of the importance of data for the financial industry, combined with how accomplished these 'Tech Giants' have become in mastering the art of data, a threat arises that these corporations may emerge as competitors in the financial industry. This leads us to question why the financial sector has fallen so far behind, and what is it that the Tech Giants are doing that the financial industry is not?
Having access to large amounts of data is a definite strength of the financial industry. However, this advantage comes with the caveat that if this data is not refined and converted into a manageable format, then its value cannot be exploited. This is why implementing data standards is critical for the industry.
The history of poor data management for the financial industry is quite an unforgiving one. For example, if a common data format for mortgages had existed in 2007, banks could have seen growing risks in mortgage-backed securities more readily instead of just relying on top-level ratings. Unfortunately, ten years after the crisis, much of the financial data in the industry remains trapped in black box, legacy systems in either a non-existent or non-extractable format. It follows that the big data problems of financial institutions can largely be solved by releasing this data through the implementation of data standards.
The necessity of better data standards has come to light for many industry players, including the regulator. Data standards can also play an important role in addressing the various risks that arise while utilising data in conjunction with modern technologies, which both the regulator and financial institutions ought to be aware of.