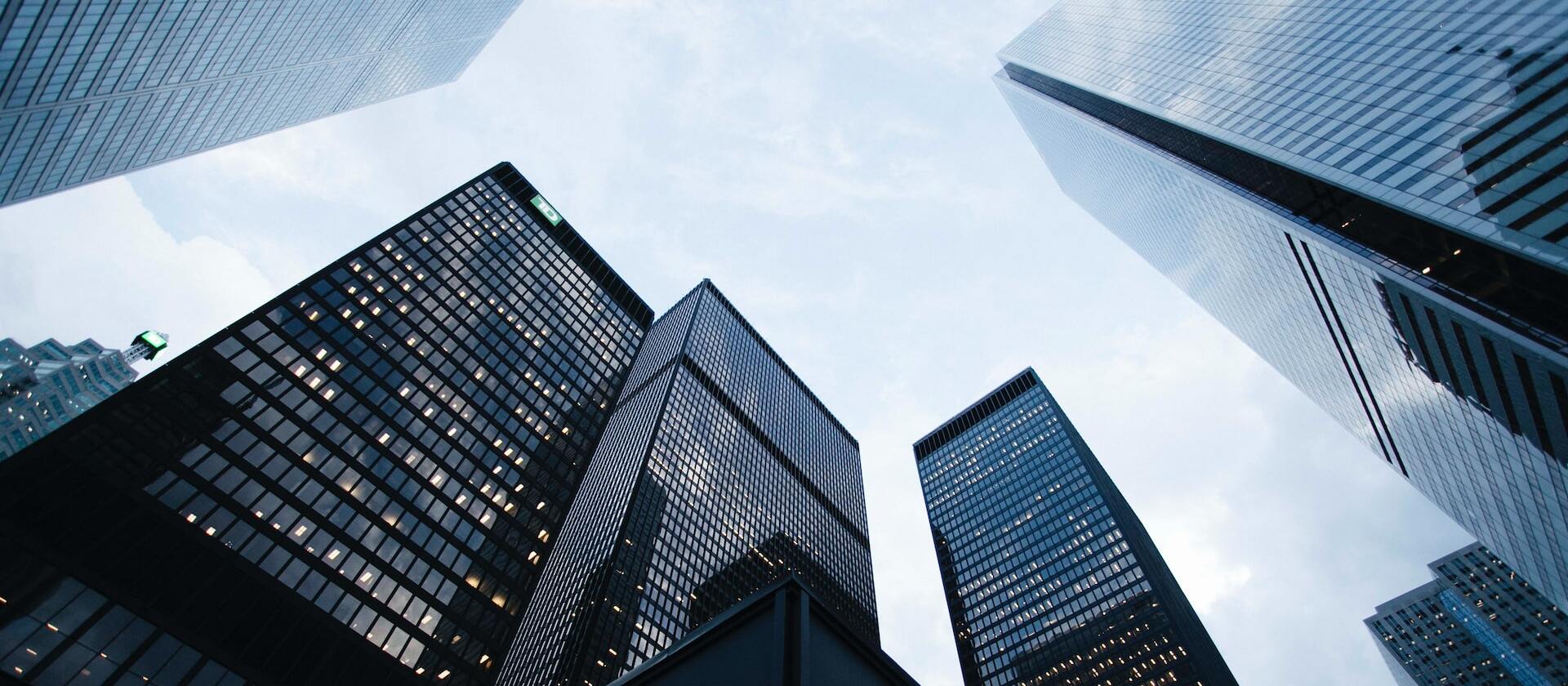 Suade partners with everis!
PRESS RELEASE

Data-driven software platform answers financial regulator's demands
Suade and everis launch partnership to offer highly efficient reporting to financial institutions
November 19, 2018
London – Suade, the London based RegTech innovator, and everis, an NTT Data company and multinational business consultancy have announced a partnership which is set to enhance the availability of Suade's revolutionary, software-driven and future-proof reporting tool for financial institutions.
Ten years on from the financial crisis, financial institutions continue to face increasing demands from the regulator to submit financial data more frequently and more consistently, and at a higher level of granularity. As a result, they are turning to Suade for an innovative technological solution to address this challenge.
Suade has developed a cutting-edge solution that will bring transparency, flexibility and automation to the regulatory reporting process for financial institutions. The partnership between Suade and everis has been established to implement this solution at scale. The companies will also collaborate on big data projects and enhanced machine learning opportunities. everis' expertise in the increasingly disruptive and competitive banking sector, and its experience in optimising internal systems and delivering digital transformation to its clients will complement the implementation of the Suade software at a global scale.
Diana Paredes, CEO and Co-Founder of Suade commented "We are proud to have experienced enormous success with our RegTech solution to date. We are delighted to announce this partnership with everis who we see as world leaders in the data space. We look forward to our work together to accelerate the pace for adoption of digital regulation - technology is the key for change".
Josep Alvarez, Partner and UK Head of Banking from everis said: "I am very excited by our partnership and am confident to predict that we will see our solution utilised in banks worldwide within the next year".
The solution is now available for implementation and conversations are being held with various major banks who have indicated their interest in adopting the software within their organisations.
About Suade
Suade, founded by two former bankers in 2014, is one of the first start-ups to be classified as a
RegTech company. Suade offers Regulation-as-a-Service to automate regulatory compliance for
financial institutions and its mission is to prevent the next financial crisis by bridging the regulatory gap through modern technology. Suade's work has been recognised all over the world, and it has received a number of awards and titles in recognition of its lobbying to change the approach of digital supervision in the future.
Read more about Suade on www.suade.org
About everis
everis is an NTT DATA Company, dedicated to consulting and outsourcing in all sectors, with a turnover of 1.17 billion euro in the last financial year. We are a large family with 21,000 professionals across Europe, USA and Latin America.
In 2014 everis joined to the NTT DATA Group, the sixth-largest IT services company in the world with 100,000 professionals and with offices in Asia-Pacific, the Middle East, Europe, Latin America and North America.
Read more on everis.co.uk/about-us/.
Contact [email protected] or [email protected]
020 7079 7900