FCA's Digital Regulatory Reporting initiative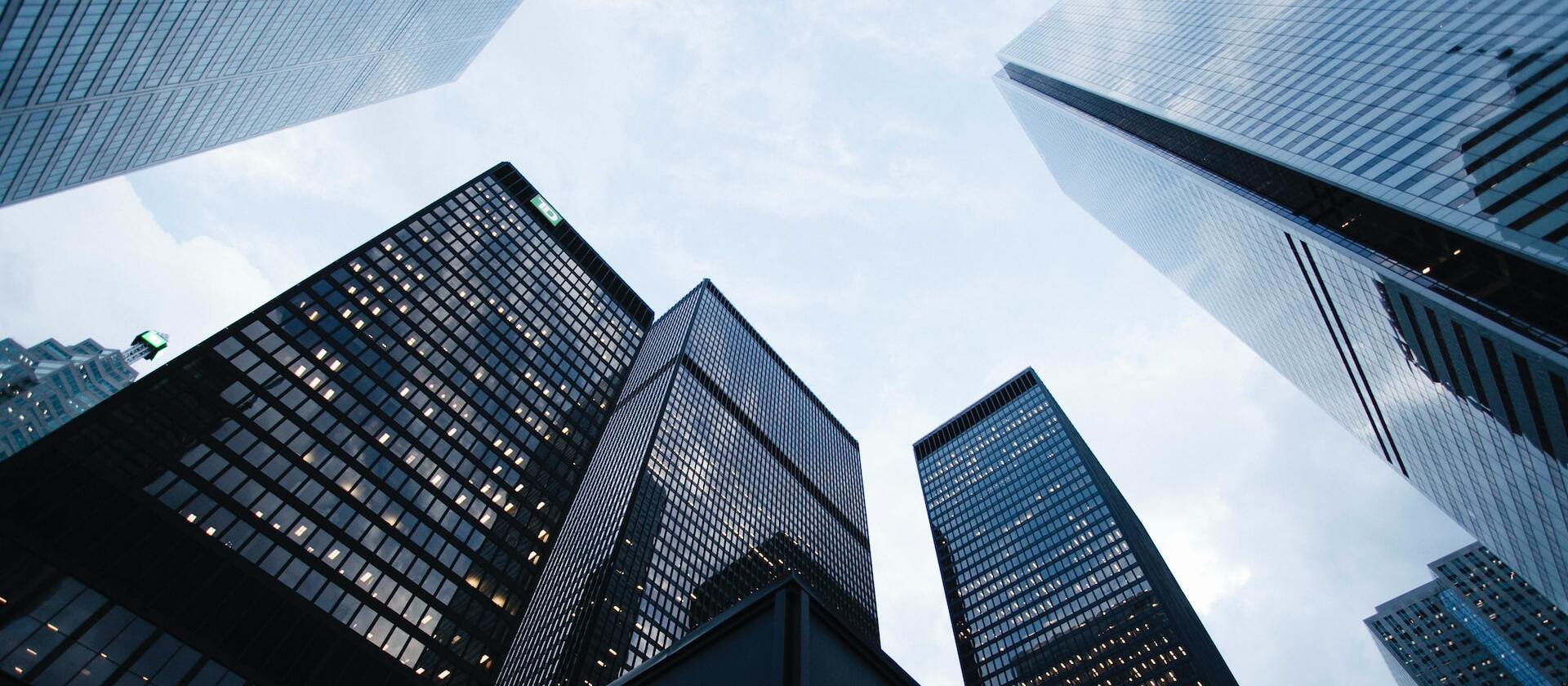 FCA's Digital Regulatory Reporting initiative
The FCA and Bank of England are working closely together on data initiatives to restructure and modernise the way that data is collected and utilised in the industry. One of the main pilot's which the FCA have focused on is Digital Regulatory Reporting (DRR).
The overall aim of this work is to explore how technology could make it easier for firms to meet their regulatory reporting requirements and improve the quality of information they provide to the regulator.
It begins by examining the challenges which we currently face with regulatory reporting and continues with one of its primary objectives, to find third-party solutions for the 'generation of machine executable regulation'.
Suade's regtech solution, along with FIRE data format, covers many DRR objectives including:
Standardising the description and identification of data
Digitising reporting instructions
Improving the efficiency of report generation