Fintech urged to look to other sectors for female expertise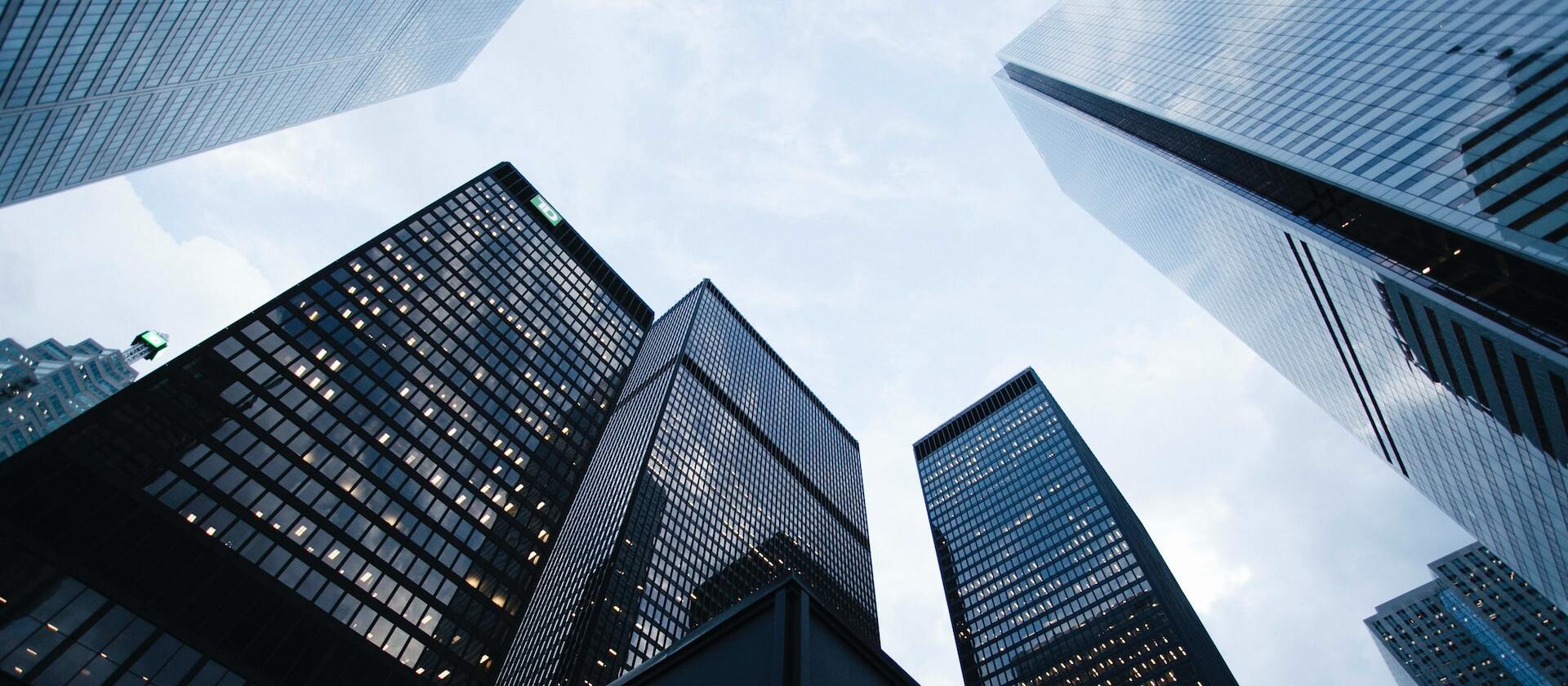 Fintech urged to look to other sectors for female expertise
Financial News
Suade's CEO, Diana Paredes, was featured in Financial News' article on "FinTech urged to look to other sectors for female expertise"
Diana emphasises the importance of diversity by saying:
"Diversity is always a good thing, there are enough stats on that, and different point of views are critical to making a great product. So, for me, the biggest thing the industry is missing out on is a lack of potential innovation and diversity of ideas."
The Suade CEO's remarks are timely considering that in 2015 only 7% of the 364 key executives of the 100 FinTech companies that raised venture capital funding in Europe were women. Since founding Suade, Diana has used her role as a CEO to inspire other women to enter the tech industry and Suade has benefitted immensely as a company from a diverse culture.
For the full article, follow this link.