Suade in the FinTech 50 - 2016, 2017 and 2018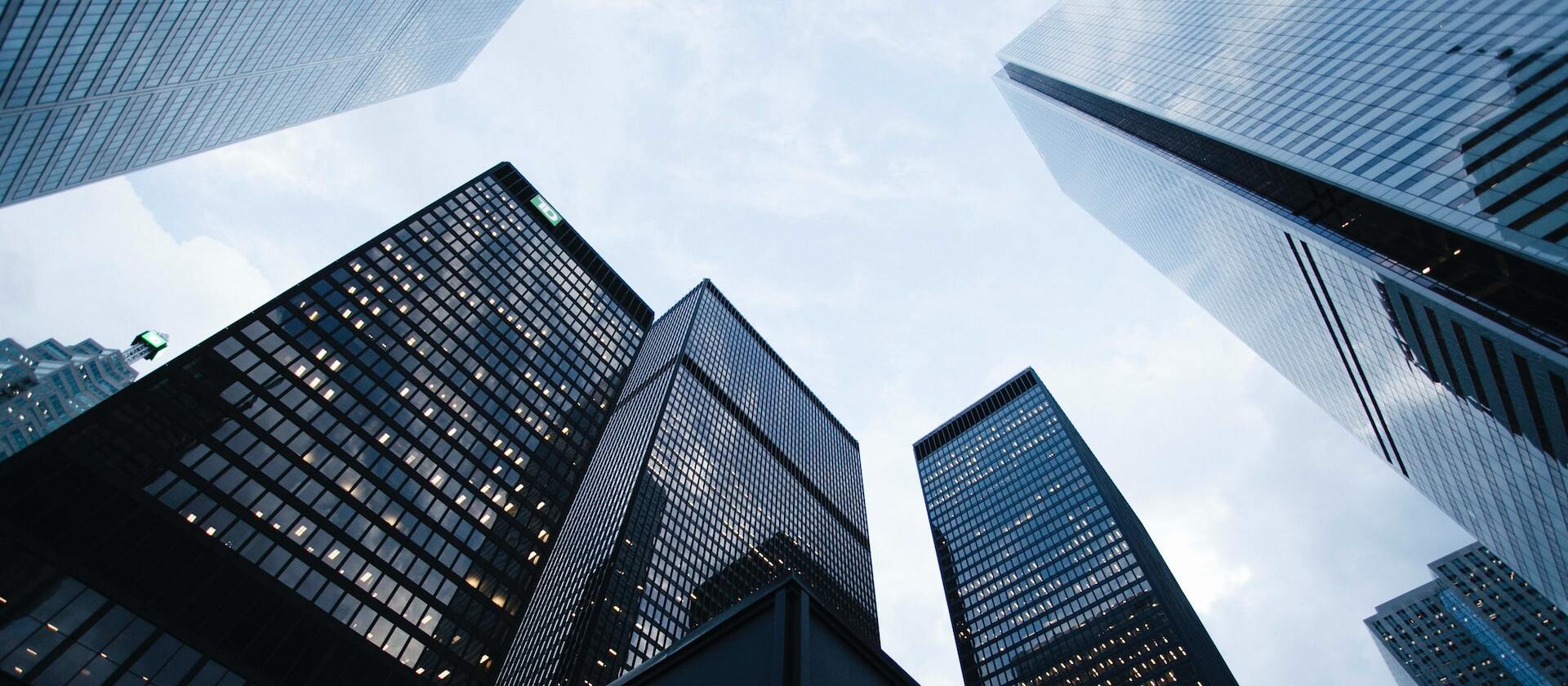 Suade in the FinTech 50 - 2016, 2017 and 2018
2018
Suade has been featured in the FinTech 50 for the third year running! We have come a long way in three years and are extremely proud to have been consistently recognised for our work. The 2018 companies were selected from over 1,800 FinTechs across Europe by some of the [biggest names][panelists3] in the sector!
See the full 2018 list here.
The first Suade baby also joined our celebrations for being selected three years in a row!
2017
We are immensely proud to be featured in the FinTech50 for the second year running! The group were selected from over 1,500 FinTechs across Europe by an incredible [international panel][http://fintechcity.com/fintech50-2017-panel/4590920529].
The 2017 electronic book can be found [here][https://issuu.com/fintechcity/docs/ft50_2017_yearbook_lo_res_ee49d79ce632b3].
Watch the launch here with our two co-founders:
2016
"City regulatory experts believe Suade's regulatory platform could revolutionise the entire process chain regulation from publication to implementation ...allowing banks to achieve continuous compliance."
The much-anticipated 2016 FinTech50 list was announced to a global audience at the Money 20/20 conference on April 4th, 2016 with Suade being selected due to its leadership in the field of Regulatory Technology.
The list is "selected each year by an invited panel of experts of the 50 hottest European businesses who are transforming financial services." Suade CEO, Diana Paredes, was featured on the cover as you can see to the right, standing in front of 10 Downing Street.
Check out the 2016 electronic book [here][https://issuu.com/fintechcity/docs/ft50_16_spreads_lo].
It is an honour to be selected amongst such a prestigious group of companies and also a testament to the hard work and dedication that the entire Suade team has to transforming the regulatory process for the financial industry.
Click here to see the launch video