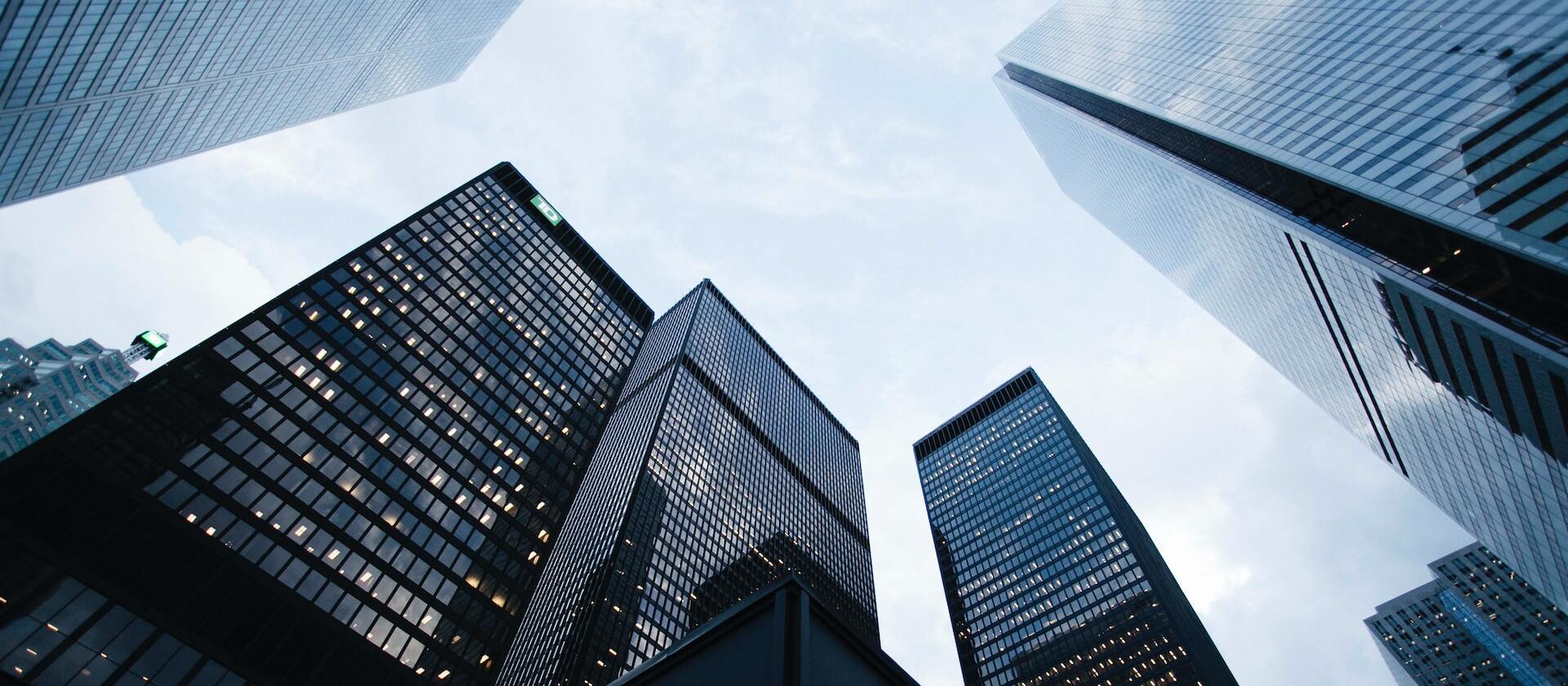 FinTech Abu Dhabi: Regulating FinTech for a Better Future
November 2020
Our CEO Diana Paredes was delighted to join a panel of other fintech experts yesterday at FinTech Abu Dhabi. They discussed regulating FinTech for a better future.FinTech Abu Dhabi took place on 24-26 November 2020, bringing together the global FinTech community to discuss the future of FinTech and Abu Dhabi's role as a leading FinTech hub. Watch the full session below to find out more!
Diana was joined on the panel with:
Richard Teng, CEO, FSRA - Abu Dhabi Global Market
Michael Piwowar, Former SEC Commissioner and Executive Director - Milken Institute
Anat Guetta, Chairwoman - Israeli Securities Authority
Jo Ann Barefoot, CEO - Alliance for Innovative Regulation
Regulating FinTech, for a Better Future from Fintech Abu Dhabi on Vimeo.