Suade in the FinTech 50 2018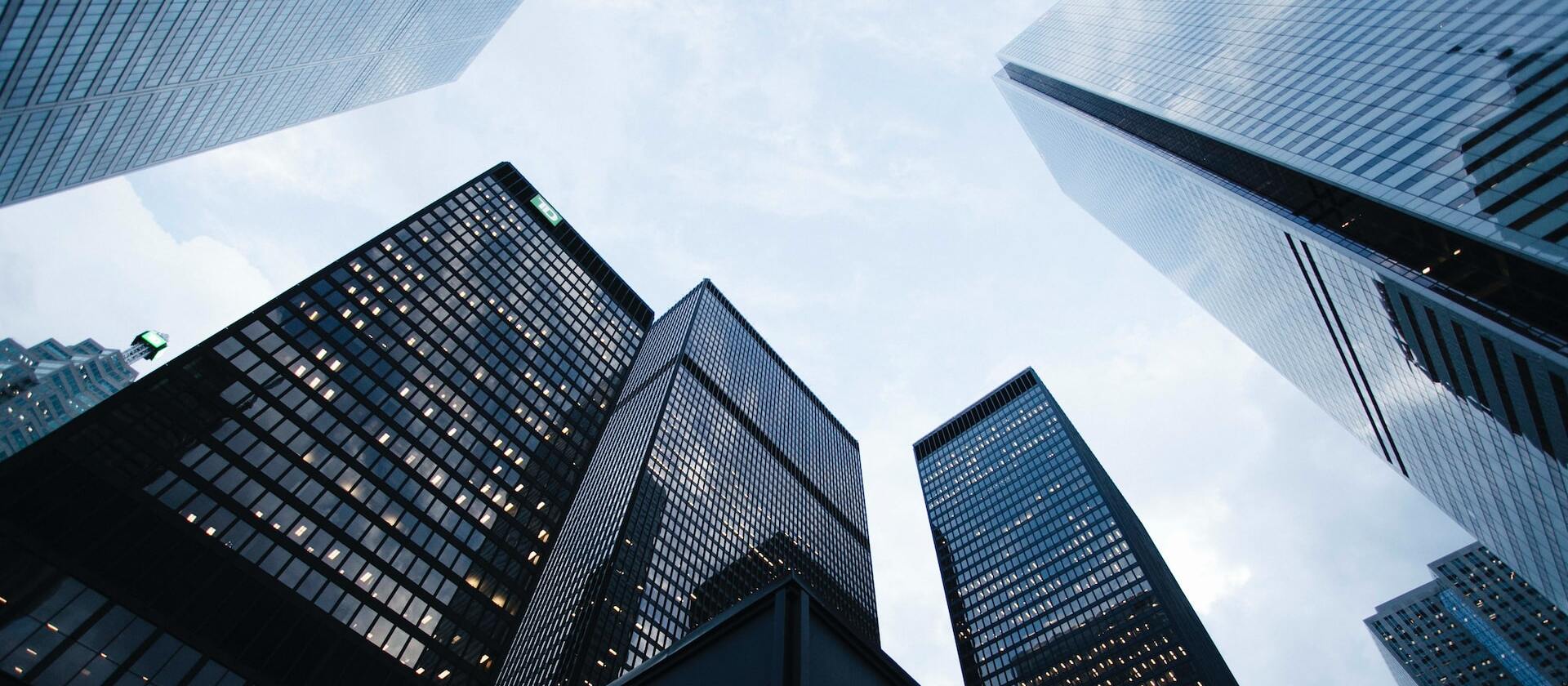 Suade in the FinTech 50 2018
Suade has been featured in the FinTech 50 for the third year running! We have come a long way in three years and are extremely proud to have been consistently recognised for our work. The 2018 companies were selected from over 1,800 FinTechs across Europe by some of the [biggest names][panelists3] in the sector!
See the full 2018 list here.
The first Suade baby also joined our celebrations for being selected three years in a row!