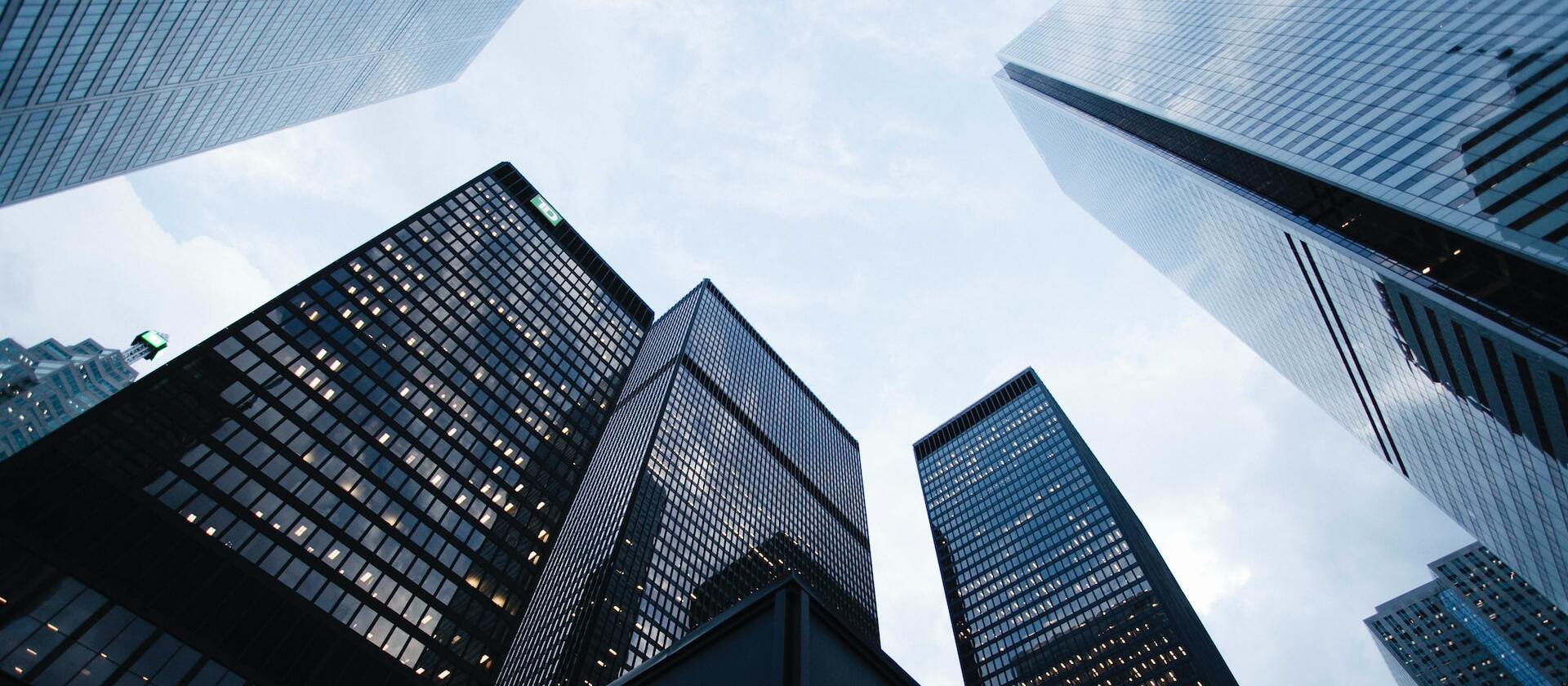 FinTECHTalents
International Womens Day, 2019
For International Womens Day, CEO, Diana, has been featured in FinTECHTalents' article, where she had the opportunity to discuss her career aspirations as a young girl to her career now! Click here for an interesting read.
FinTECHTalents Steering Committee
We are delighted to see Suade's CEO, Diana Paredes, on the steering committee of FinTECHTalents, helping to bridge the gap between academia, innovators, FinTechs and financial services institutions.