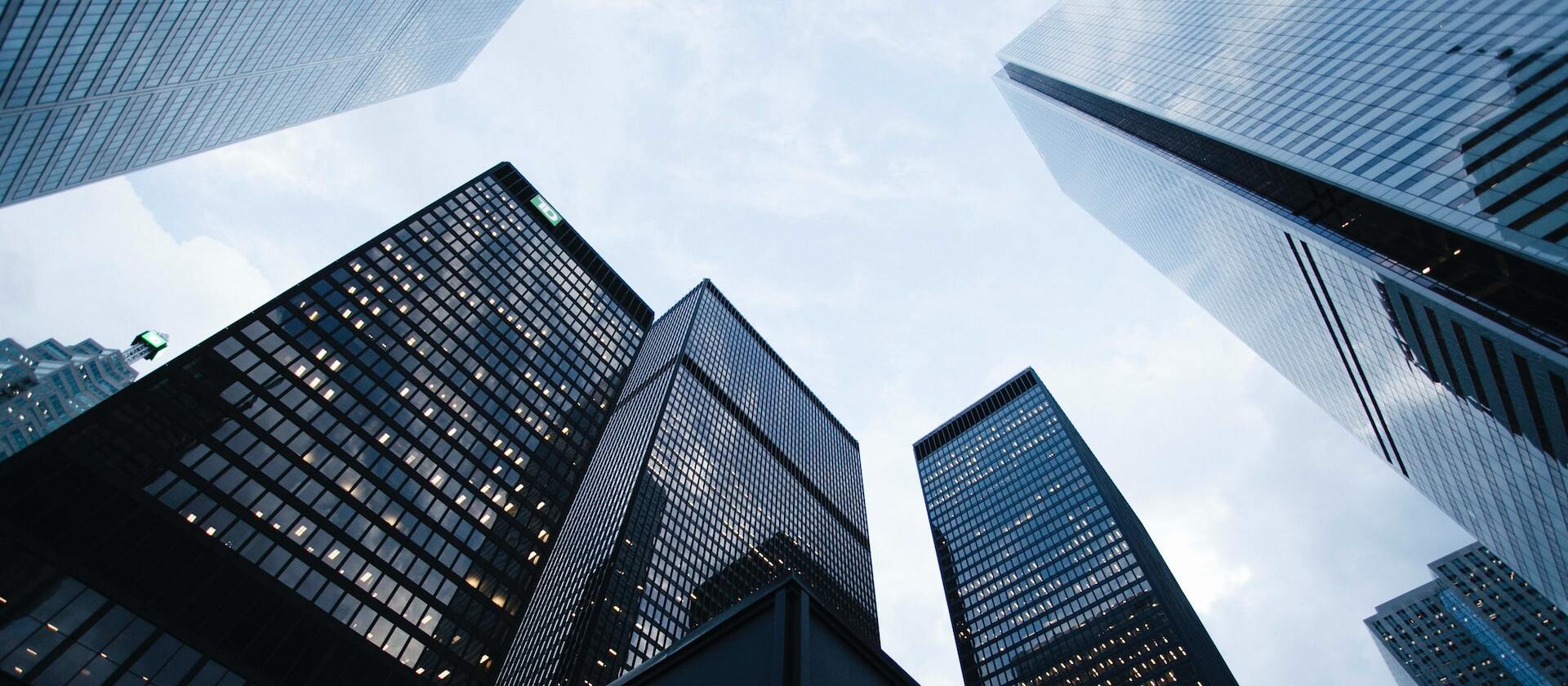 FS Focus - Cynergy Bank
FS Focus 2019
Suade CEO, Diana Paredes, and Cynergy Bank's, Francesca Hampton, joined forces in the November 2019 issue of the FS Focus to discuss the current and future status of Regtech
'Regtech is already transforming the industry. Suade has automated the whole chain from data to submission at lower cost and with better functionality' – Francesca Hampton
'Regtech is all about new technology. It is not old technology repackaged as regtech, that is a marketing hack. Genuine regtech replaces legacy systems and increases effectiveness and performance at a cheaper cost' – Diana Paredes
The article highlighted how their aligned visions throughout their longstanding relationship have lead to this successful partnership.
'I have known Francesca since we started the company. She knew the time was ripe to replace legacy vendors with Regtech and became the first person to sign a contract with Suade' – Diana Paredes
'At Cynergy Bank, we recognised the power of data and this is aligned with the vision of Suade. Your data architecture and the data you send to the regulator should be used for more than just regulatory reporting' - Francesca Hampton
And how collaboration within the industry is crucial for the future of financial services.
'The three-way relationship between financial services, tech suppliers and regulators will help make the economy safer. As a CFO, I see it as my responsibility to lead on the adoption of regtech, because I want to make Cynergy Bank safer' - Francesca Hampton
'We need a trusted, two-way relationship between the industry and regulators, built on open and consistent dialogue. Regtech has a huge role to play in assisting banks deliver data to the regulator to inform discussions' – Diana Paredes
To see the full article, click here.