Bank for International Settlements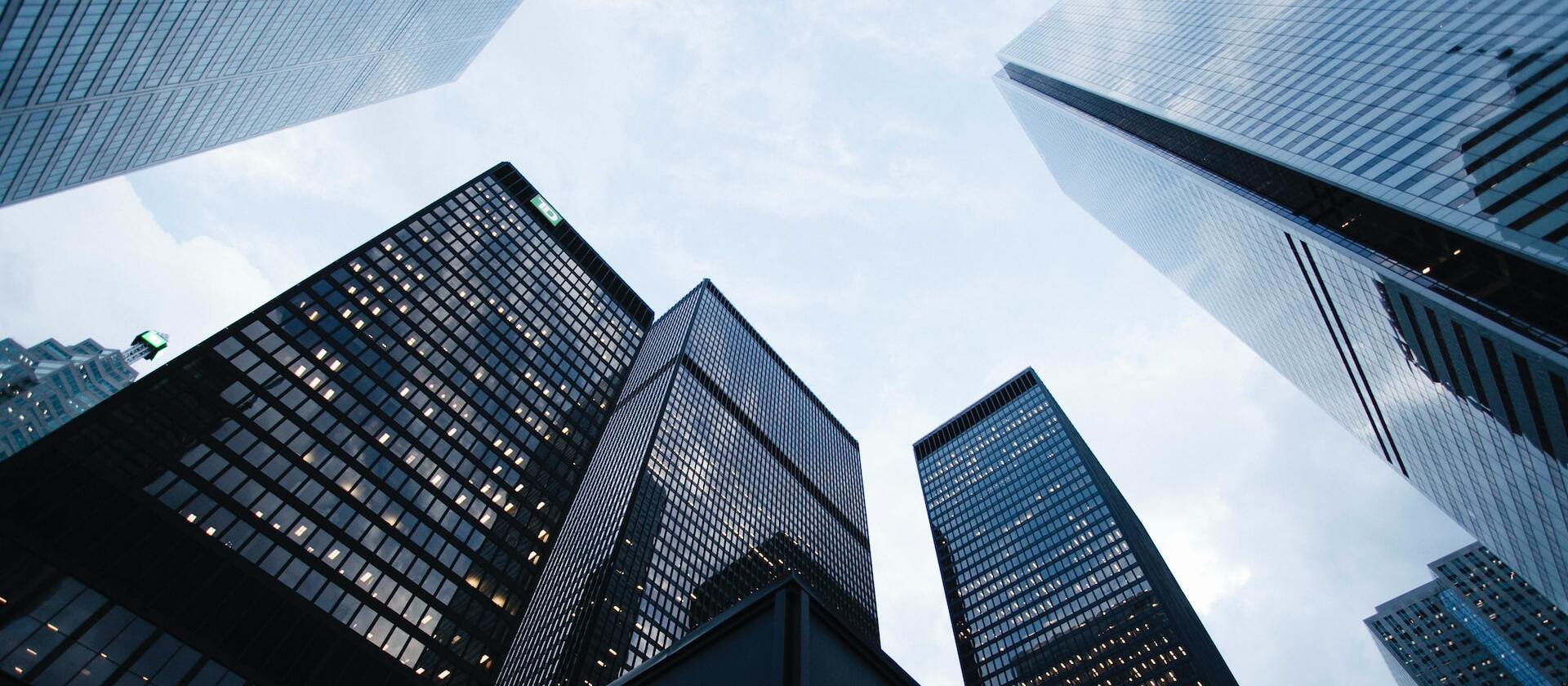 Bank for International Settlements
Suade was very pleased to be (the only startup) interviewed as part of the Financial Stability Institute's paper on Supervisory Technology (SupTech).
The paper, titled "Innovative technology in financial supervision (SupTech) - experience of early users", is part of the FSI's Insights series on policy implementation.
For more information about the FSI, click here.