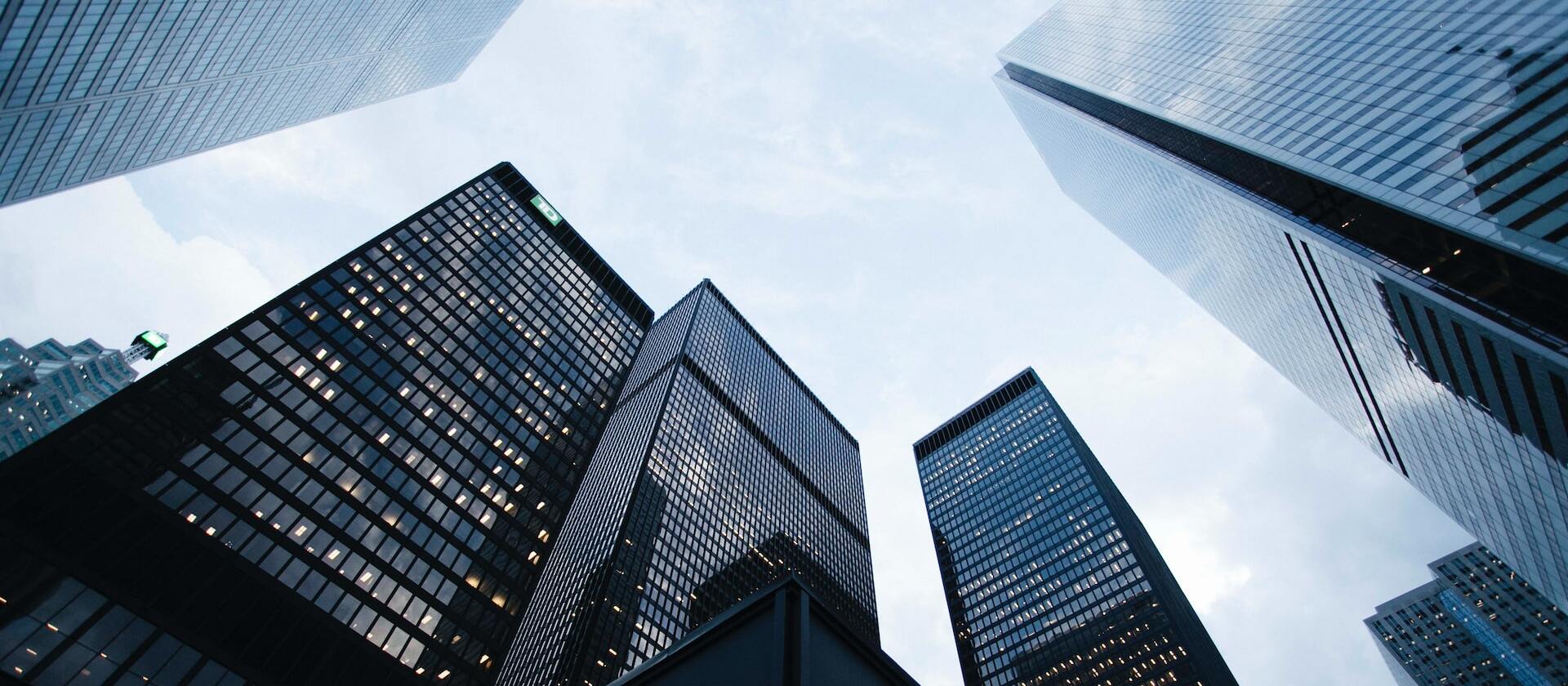 Cool Vendors in Banking
Suade was included in Gartner's 2018 Cool Vendors in Banking report. The report features a range of emerging technologies that provide innovative products and services, and support new business models.
Why Cool
Suade uses microservices based on the open-source Financial Regulatory (FIRE) data platform. It created its service in conjunction with the European Commission to address one of the most urgent issues facing banks today: regulatory compliance. Regulatory demands are now so intense, so broad and so fast-changing — and the consequences of non-compliance so damaging — that regulatory technology (regtech) is now a must-have for banks. Suade's innovative platform delivers regulation as a service in the areas of regulatory reporting, computations and analytics.
Suade's platform delivers regtech as an enterprise service. This represents a significant change from the way regulatory compliance and the associated data are typically managed today. Currently, data is usually spread across disparate parts of the business and in disparate forms — including unstructured data — making it all but impossible for banks to deal with it consistently and deliberately. The traditional means of handling regulatory data with hard-wired application-toapplication integration and spreadsheets is complex and expensive, and requires extensive personnel involvement.
The FIRE model enables an enterprise approach to defining data that's relevant to regulatory compliance. The use of microservices enhances interoperability across data resources — the need to access information more efficiently — and enables standardized extraction and delivery.
Subscribers may see the full published document here.
Gartner, Cool Vendors in Banking, Don Free, Stessa Cohen, Ali Merji, Nicole Sturgill, 18 September 2018.