Global RegTech firm, Suade opens office in Singapore to support its global expansion plans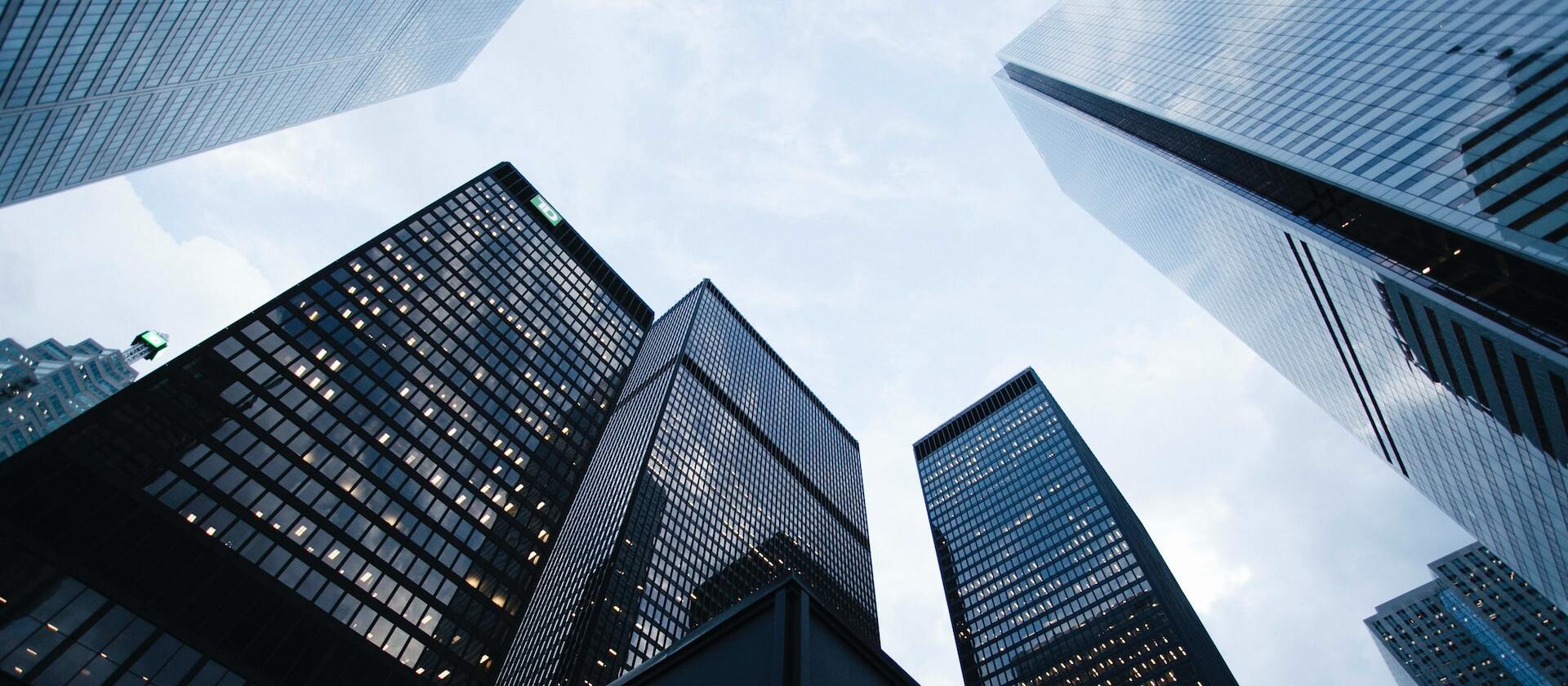 Global RegTech firm, Suade opens office in Singapore to support its global expansion plans
London, Singapore, December 2021 – Award-winning RegTech firm Suade, specialised in bridging the regulatory gap through modern technology, is delighted to announce the opening of its Singaporean office to continue its expansion into the Asian markets.
The development of the FinTech and RegTech ecosystems in the region over recent years has enabled Suade Labs to build strong links with the Singaporean financial services industry. With headquarters in London, and clients in the UK, Europe, North America, and Asia, the new subsidiary will serve as a hub for Suade's increasing commercial activities in the area.
Suade Labs (Singapore) Pte Ltd was awarded the Monetary Authority of Singapore's Financial Sector Technology and Innovation (FSTI) Proof of Concept (POC) grant on 29 March 2021, cementing its position in the region. The FSTI POC grant provides funding support for experimentation, development and dissemination of nascent innovative technologies in the financial services sector. It follows on from the MAS Hackathon in 2019, where Suade proposed to expand the open-source data standard FIRE to cover MAS reporting. With headquarters in London, Suade was awarded funding by the European Commission and Open Data Institute in 2016 to develop the data standard FIRE which now covers a wide range of reporting requirements across the globe.
FIRE is an open-source data standard used by financial institutions to organise their data. This has enabled Suade to streamline regulatory reporting processes and dramatically reduce regulatory reporting costs for financial institutions globally. Suade Labs will expand the FIRE data standard to cover regulatory reporting in Singapore and other Asian countries, contributing to the transformation of regulatory reporting processes in the region.
Since the global financial crisis of 2008, regulation has become more complex, while regulators require ever more granular data. The open-source data standard FIRE uses definitions in financial regulation to simplify the process of identifying the correct data for regulatory calculations. Combined with Suade's fully automated suite of solutions, FIRE offers financial institutions a powerful tool to meet their regulatory requirements.
the best choice to steer our strategies with a focus on operational excellence, growth, and sustainability. We have no doubt that his expertise will prove invaluable in increasing our global footprint as industry demand is soaring for innovative solutions that enable firms to optimise capital returns while meeting regulatory requirements.
Suade's CEO and Co-Founder, Diana Paredes, commented:
"We are delighted to have been awarded the FSTI POC grant support from the Monetary Authority of Singapore. The grant reinforces  MAS' continued commitment to accelerating innovation in financial institutions and FinTech in Singapore .Singapore has long been a geographical focus for Suade Labs being a frontrunner in the financial and regulatory sectors. We are thrilled to have opened offices there and excited to be part of the journey and deepen our connections to the Singaporean market."
About Suade
Founded in 2014, Suade, leading RegTech firm, stands apart by transforming the industry's approach to regulatory compliance. Harnessing the power of Suade's technology with an intelligent data-driven platform that utilises Natural Language Processing (NLP) and Machine Learning (ML), enables financial firms to achieve efficiency ratio objectives, and gain greater business insights while insulating them from regulatory change.
Suade's approach to data discipline is rooted in its Financial Regulation (FIRE) Data Standard, the only global open-source regulatory data harmonisation that brings together regulators and financial institutions to a congruent set of data definitions and properties.  Building on FIRE, Suade leverages the latest technologies to streamline compliance, enhance automation, accelerate processing speed, and transparently manage a wide range of risks across jurisdictions.
Suade, recognised as a Global Innovator by the World Economic Forum, serves a global clientele of financial institutions with a presence in the UK, Europe, North America, and Asia.
For any press enquiries, please contact:

Corinne Jones
PR & Comms
[email protected]
(+44)7725269183