Going Against the Flow: Diana Paredes, CEO of Suade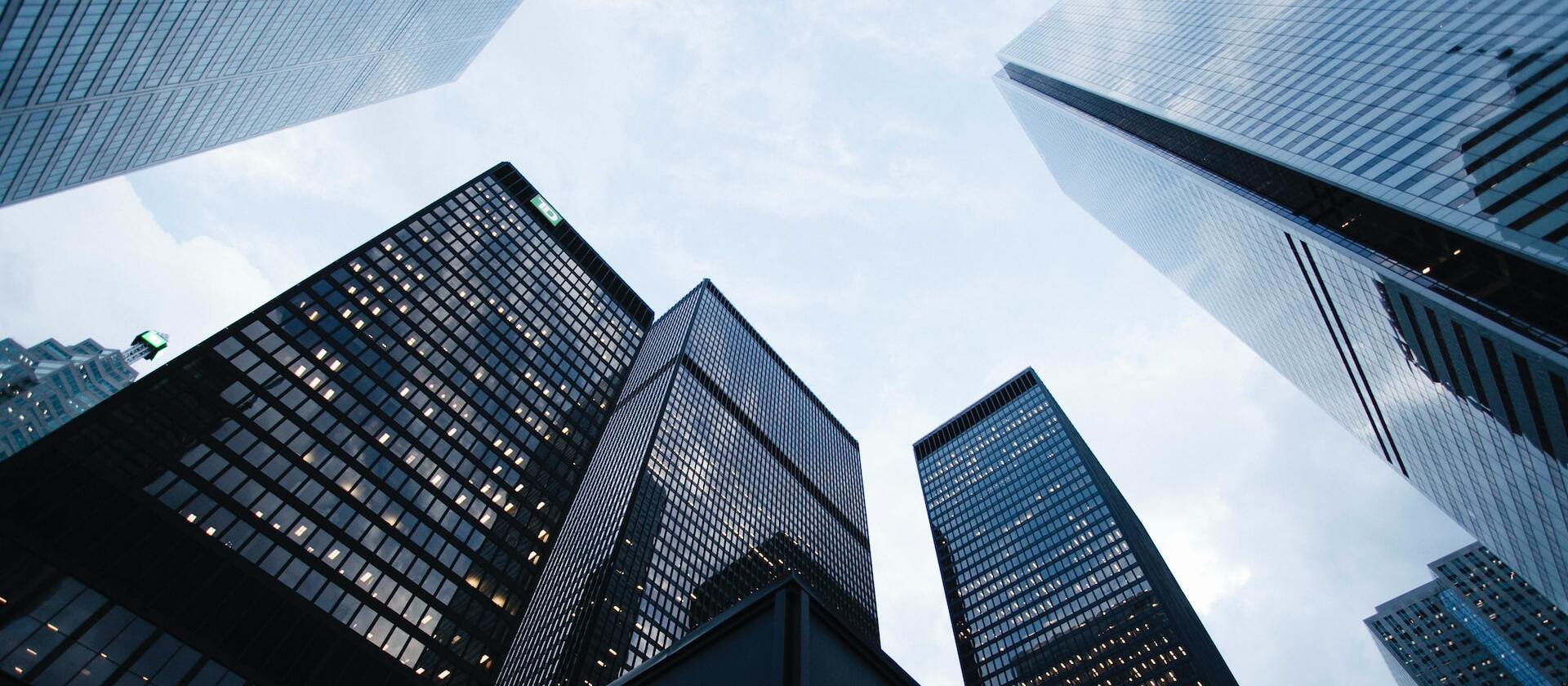 Going Against the Flow: Diana Paredes, CEO of Suade
Huff Post
Suade's CEO, Diana Paredes, was interviewed for an article by the Huff Post on entrepreneurship. The interview covered a range of topics including measuring success, going against the flow, and women in tech. Diana pointed out the importance of continuously developing and striving to improve, while encouraging the same spirit and energy in others in Suade. Diana enjoys a life of going against the flow and taking the 'road less travelled' to bring change to the world of finance. On women in tech and entrepreneurship, the Suade CEO highlights the importance of diversity to innovation and thinking outside the box. She is quoted as saying:
"When I hire people, I specifically look for diversity in thought. Whether for a woman or a man, thinking outside the box really stems from human beings' very different life experiences."
For the full article, follow this link.