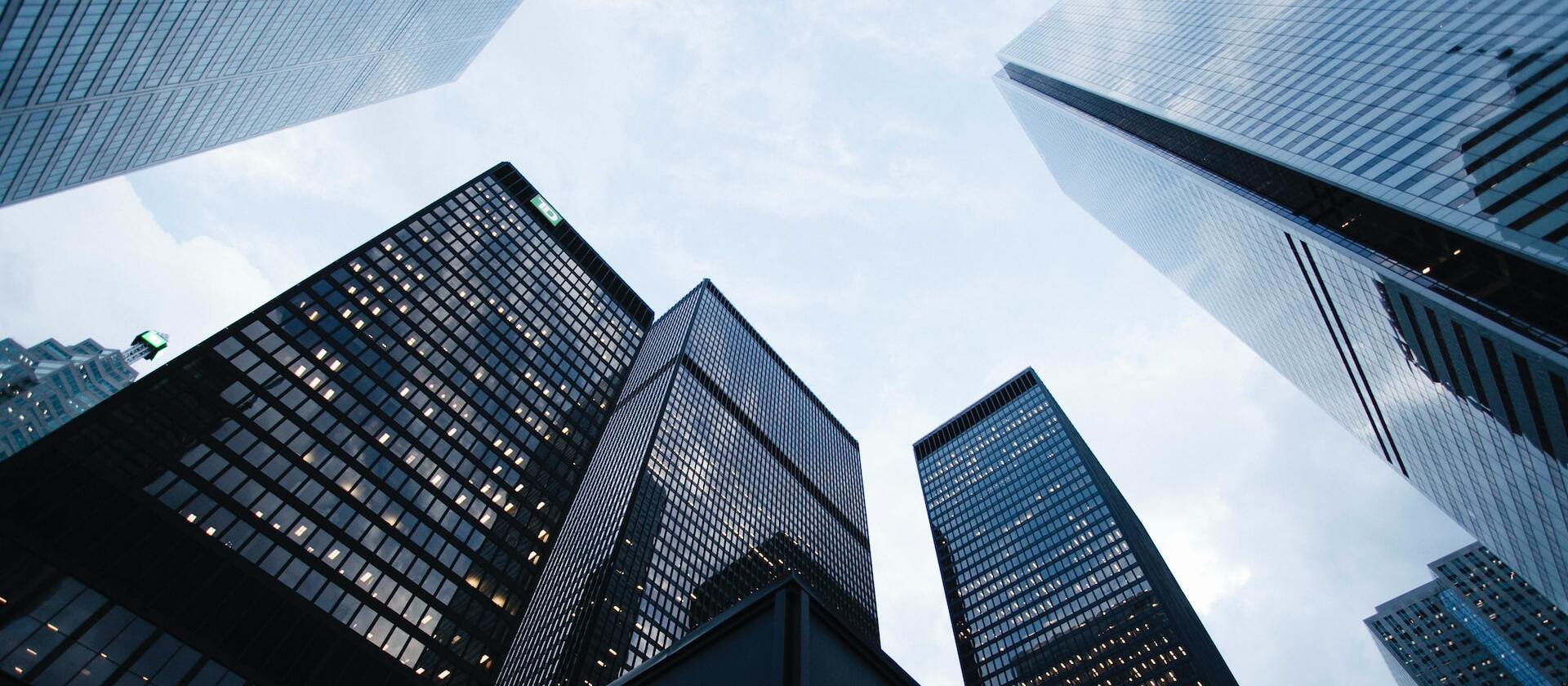 Harrington Starr
CEO, Diana Paredes, has been listed as one of the FT Founders' 50 in the Harrington Starr's Financial Technologist magazine, celebrating the most inspiring founders in the FinTech world. Click here to read Diana's article on 'How to achieve success as a founder in the FinTech space'.
Harrington Starr's first Financial Technologist magazine of the year, lists Suade Labs as one of the most influential FinTech companies of 2019. We are very proud to have this recognition from their world class judging panel!
To read the full article and our feature on page 34, click here.
Our CEO, Diana Paredes, was featured in Harrington Starr's #womenoffintech campaign!
Diana Paredes, CEO and co-founder of Suade Labs supports our #womenoffintech campaign and actively promotes women to choose #Fintech as a career path. As a successful woman in the industry, she naturally inspires this, but also adds; 'Fintech, and more broadly tech, are sectors that can offer the opportunity to talented women to show what they are capable of!'
To see their original instagram post on Diana, click here.