RegTech insights from Suade CEO, Diana Paredes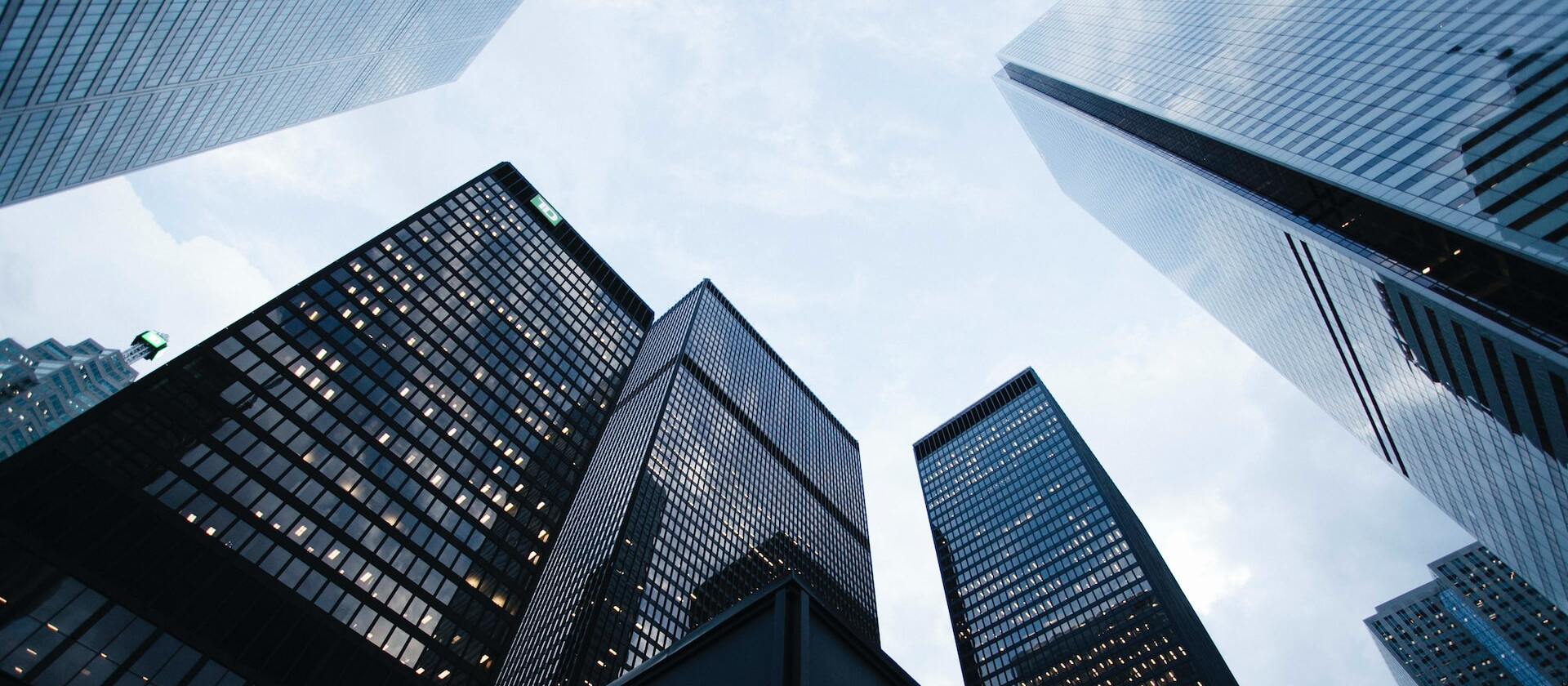 RegTech insights from Suade CEO, Diana Paredes
Suade is a part of Holland FinTech
Diana, CEO of Suade, was asked to give her insights into the world of RegTech.
Paredes recently spoke at SIBOS2017, talking about the 'new era of regulation' in financial services with regulation at the core of the industry. The regulation requires the financial industry to do good things, she told us, like having a
transparent and straightforward approach and cleaning their architecture and data.
The regulation is changing the infrastructure of financial institutions. RegTech will help them adapt and meet their new obligations. Overturning bad habits and encouraging transparency is beneficial not just for regulators but also for customers
to better understand financial products and opportunities.
Financial institutions should think about what the regulators want. Normally, they want data and transparency to better assess compliance. RegTech can help financial institutions give regulators what they want.
Adoption of RegTech
Paredes sees good intentions and attempts to embrace RegTech and the new regulations at a management level. It is in implementation and execution that financial institutions struggle. At SIBOS2017, Paredes encouraged financial institutions to think
of regulation as being at the centre of their business. More education and research for implementation is needed, suggested Paredes in our interview. Smaller companies like startups offer more agile implementation as they are technology driven
companies. Meanwhile, the big machine of a bank is becoming better at agile acceptance of new technology.
'Regtech will prevent the next financial crisis.'
Paredes explained this quote saying that while regulation is trying to prevent another crisis, it has no implementation guide. As such, RegTech will be needed to give effect to the regulation. Hence, good technology can achieve the regulator's goal
to prevent another financial crisis. Even knowing this, it can be difficult for financial institutions to embrace the regulation due to bad practices. 'This is the space for tech,' Paredes says. Bringing 'tech' to 'reg' allows us to design something
that is fit for purpose.
'The regulation is giving the industry the opportunity to revamp systems and bring more transparency, interoperability and flexibility to the industry. This is a huge opportunity because it is something that can really action preventing another
crisis.'
We asked Paredes for her definition of RegTech.
'RegTech should really be around new tech. Fundamentally, new tech is bringing better practices and transparency to enterprise software in the financial industry.'
RegTech should be thought of as an 'end to end reality.' With RegTech there is the opportunity to make the front to back office conversation much more smooth. With better technology and tools, the front office and back office will be able to 'speak
the same language.' Paredes predicts that soon this distinction will become 'outdated.'
Paredes has great faith in the RegTech industry. Her advice, to startups as well as people inside big organisations working on RegTech, repeats a British war time mantra: 'Keep calm and carry on.' She says, 'if you know, you know;' meaning that if
you've got an idea and you believe in it, 'carry on.' RegTech will be increasingly important. There will always be room in the market for smart innovation. Innovators will always face push back until hindsight educates people as to the intelligence
of innovation. Despite innovators not always getting the recognition they deserve, Paredes reminds us that 'innovation is the way forward.'
What does Suade have in store for 2018?
'We will continue taking over the world,' says Paredes. The company has already begun international expansion in Europe and Asia but will next year continue their push towards the United States and Latin America as well. The world scene for
regulation is quite interesting. The regulatory environment in Asia changes a lot from country to another. Also, in the US, the market is fractured overall; state law can vary greatly. This is different to the European market which is much less
fractured. Nevertheless, nuance and small differences still exist in Europe so transition to a fractured market is not difficult for a European RegTech.
In terms of financial regulation and developments in RegTech, Singapore is a leader; 'doing a lot of really awesome things in regulation,' says Paredes. Her prediction of RegTech in 2018 is that it will become much more multi-jurisdictional. Also,
machine learning will provide opportunities for technical development. For RegTech, the limitations that still exist are due to the format of regulation and data in financial services. Digital regulation will open the industry to better RegTech and
efficiency in compliance going forward.
To see the original article, click here.