REGTECH: Exploring Solutions for Regulatory Change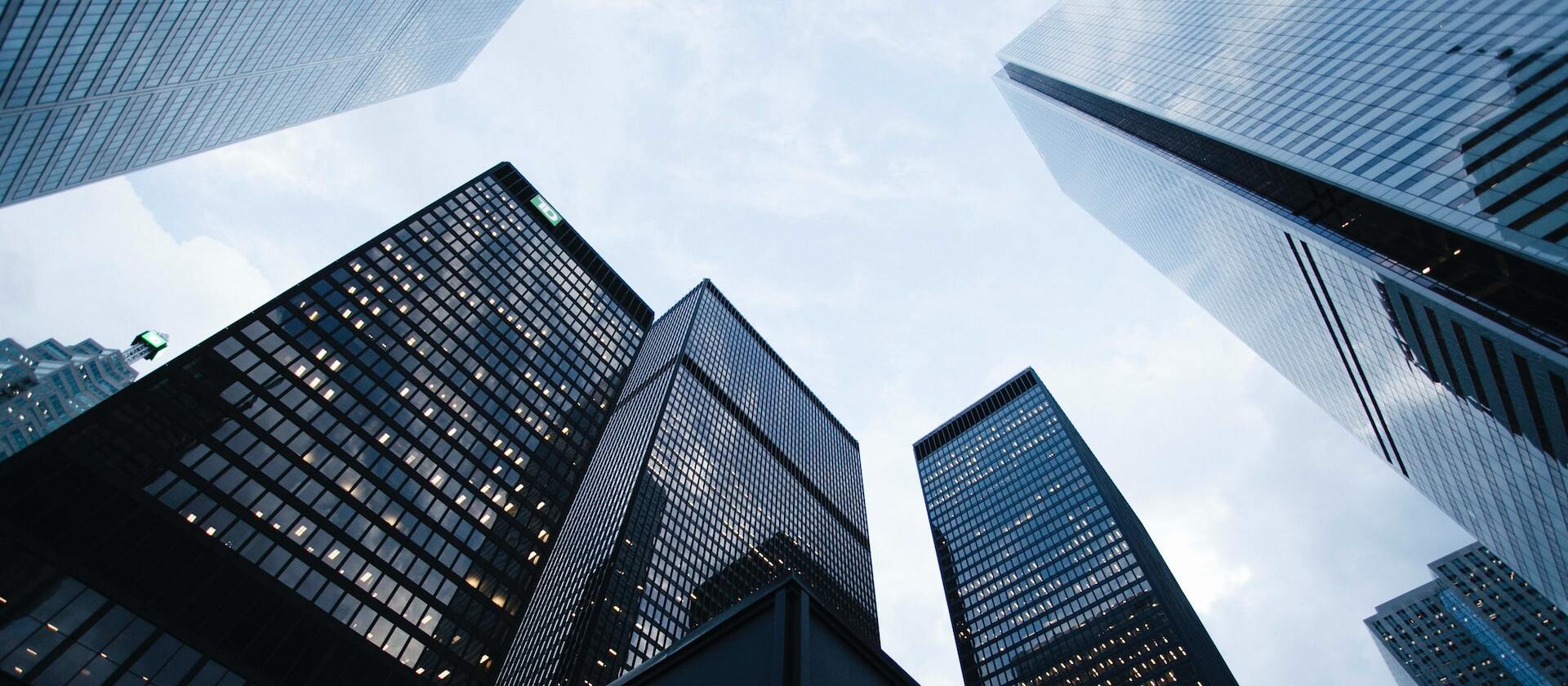 REGTECH: Exploring Solutions for Regulatory Change
Institute of International Finance
Since the start of the company, Suade has been participating and contributing it's thought leadership to the Annual Meetings in DC. One of their sessions was with the IIF (see below for the full video). Suade was mentioned in the Institute of International Finance's report on RegTech as an innovative solution to automate capital assessment and reporting work. The report provides some anecdotal and quantitative analysis of the increased challenges facing the financial sector when it comes to compliance, reporting and supervisory requests.
Watch the panel discussion with Diana at the 2016 IIF annual membership meeting here:
Traditional compliance solutions for financial institutions do not always cope well with the fast-changing regulatory environment and expectations: legacy IT-infrastructures of large institutions, for example, are often difficult and expensive to adapt to new environments.
Christophe Chazot, Group Head of Innovation at HSBC said:
"A network of companies, focused on developing common technological solutions to regulatory processes (RegTech) promises to make the financial system both more accessible and more secure."
For more of the IIF's work on RegTech, click here.