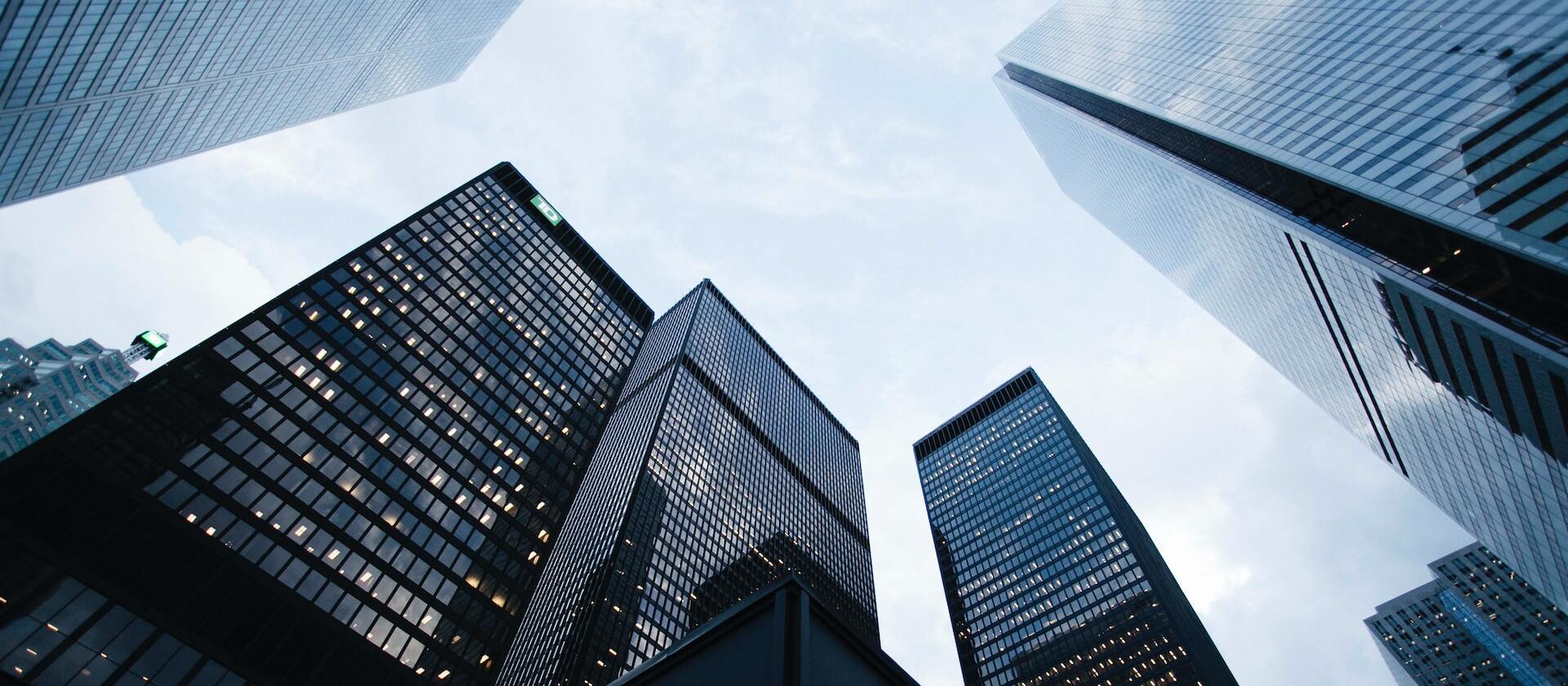 Suade and Infinium Partnership
Suade Labs and Infinium Consulting Announce Partnership
June 26th, 2020
Suade Labs has partnered with the Dutch-based transformation and technology-focused consultancy, Infinium, in recognition of a shared mission to harness the power of technology in the world of financial regulation.
Suade specialises in tackling the ever-growing set of regulatory reporting requirements placed on financial institutions since the 2008 global financial crisis. Suade's solution brings transparency, flexibility, and automation to the regulatory reporting process, providing its clients with a data-driven approach that ensures continued compliance in today's rapidly changing regulatory landscape. Suade also offers its clients further in-depth analysis and reporting tools designed to be applied to large amounts of financial data. Hence, many financial institutions are turning to Suade to address the increasing complexity and resource requirements in the post-crisis regulatory environment.
Netherlands based Infinium focuses on delivering mission-critical programs for clients in the banking, asset managers and insurance sectors. In addition to leading and delivering large scale transformation, Infinium works closely with a defined group of specialist technology companies to apply in-depth business knowledge to deliver use case led solutions, adding real business value and enabling a positive impact on the workforce who engage with these emerging technologies.
Suade and Infinium have partnered to focus on both the UK and Dutch markets, effectively supporting financial institutions in the success of their regulatory and data transformation projects.
"Diana Paredes (CEO of Suade) 'We are really looking forward to combining Suade's cutting-edge technology and Infinium's expert business knowledge to efficiently deliver the highest quality solution to market. Infinium's experience in the Dutch market is invaluable to our continued expansion.'"
"David Aston (CEO of Infinium) 'We are delighted to have signed an agreement with Suade, who we believe offer a game-changing, cost effective solution in the field of Regulatory reporting. Our partnership with Suade fits perfectly with our strategy to provide innovative, data-led technology to our clients in The Netherlands.'"
Suade, founded by two former bankers in 2014, is one of the first start-ups to be classified as a RegTech company. Suade offers Regulation-as-a-Service to automate regulatory compliance for financial institutions and its mission is to prevent the next financial crisis by bridging the regulatory gap through modern technology. Suade's work has been recognised all over the world, and it has received a number of awards and titles, including being recognised as a Technology Pioneer by the World Economic Forum.
Infinium is a consultancy based in Amsterdam, built on more than 30 years of experience , delivering complex change to the banking and financial sector. Focused on the three key areas of Transformation, Technology & Teams, Infinium are based in the ZuidAs business district, five minutes from Schiphol airport, and a one-minute walk from the offices of the major banks, venues and asset managers. Infinium works closely with a UK consultancy partner company, Nextwave, based in London, to offer services and technology solutions across both markets.
Contact
[email protected] or [email protected]