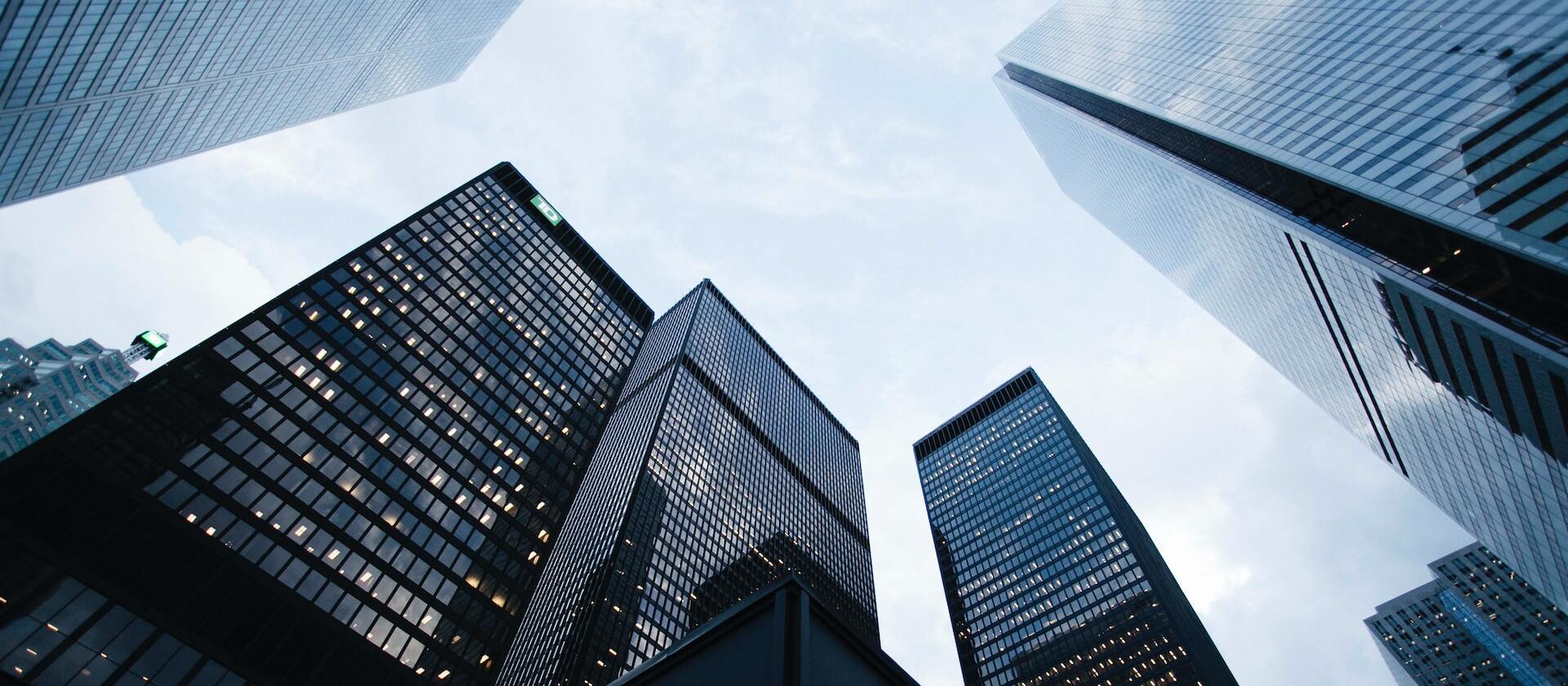 Innovate Finance Global Summit
Our CEO, Diana Parades, had moderated panel discussions at the recent Innovate Finance Global Summits:
2019: "Stopping the Talent Churn: How to Protect Your Biggest Asset"
2018: "FinTech Going Global: What are the Lessons from the International Playground?"
Financial technology has evolved into a powerful global movement that has brought together entrepreneurs, technology giants and big banks to develop ideas and innovations that can harness the power of the digital age to create better, sustainable, financial services for more people of different backgrounds and for future generations to come.
IFGS convenes the global FinTech community to the FinTech capital of the world: London and takes over the historic Guildhall and Square Mile. Taking inspiration from the expansion of FinTech globally, the summit welcomes the world's leading lights, from innovators, institutions and investors to policy makers, regulators and international trade bodies.
For more information, click here