UK FinTech Week 2020 - Innovate Finance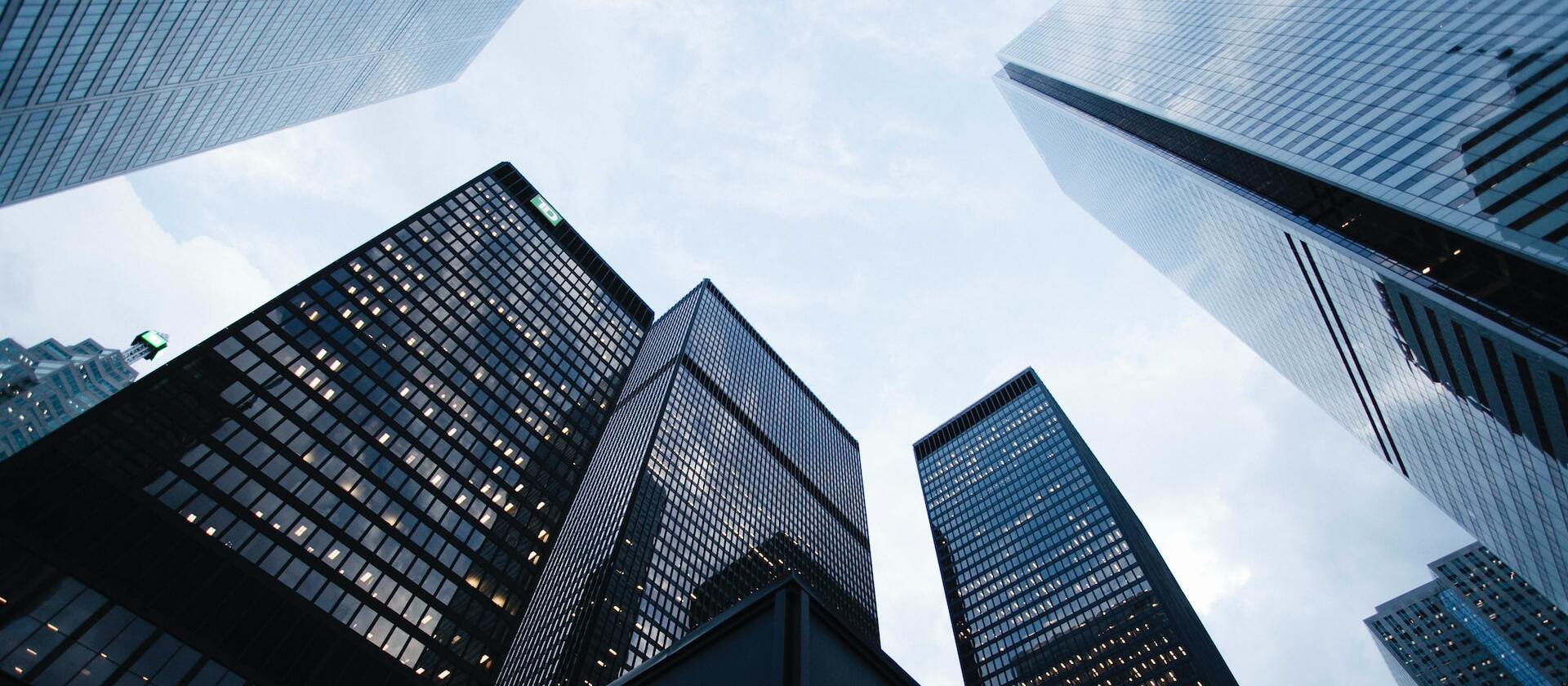 UK FinTech Week 2020 - Innovate Finance
Suade CEO, Diana Paredes, was invited back to speak at Innovate Finance's UK FinTech Week in April. In the webinar, she was be joined by CEO's from other top FinTech firms in Europe as they discussed the factors behind successful international expansion and how current travel restrictions are impacting global FinTechs.
Diana also spoke about how Suade Labs are fortunate that as an agile tech company, we have been able to maintain BAU and adapt to the challenges of COVID-19. During these times, it is even more important for the industry to focus on shifting from international competition to global collaboration, to ensure they continue to innovate.
Check out the WEBINAR here!!