FinTech Alliance Interview: How RegTech can prepare the industry for new ways of working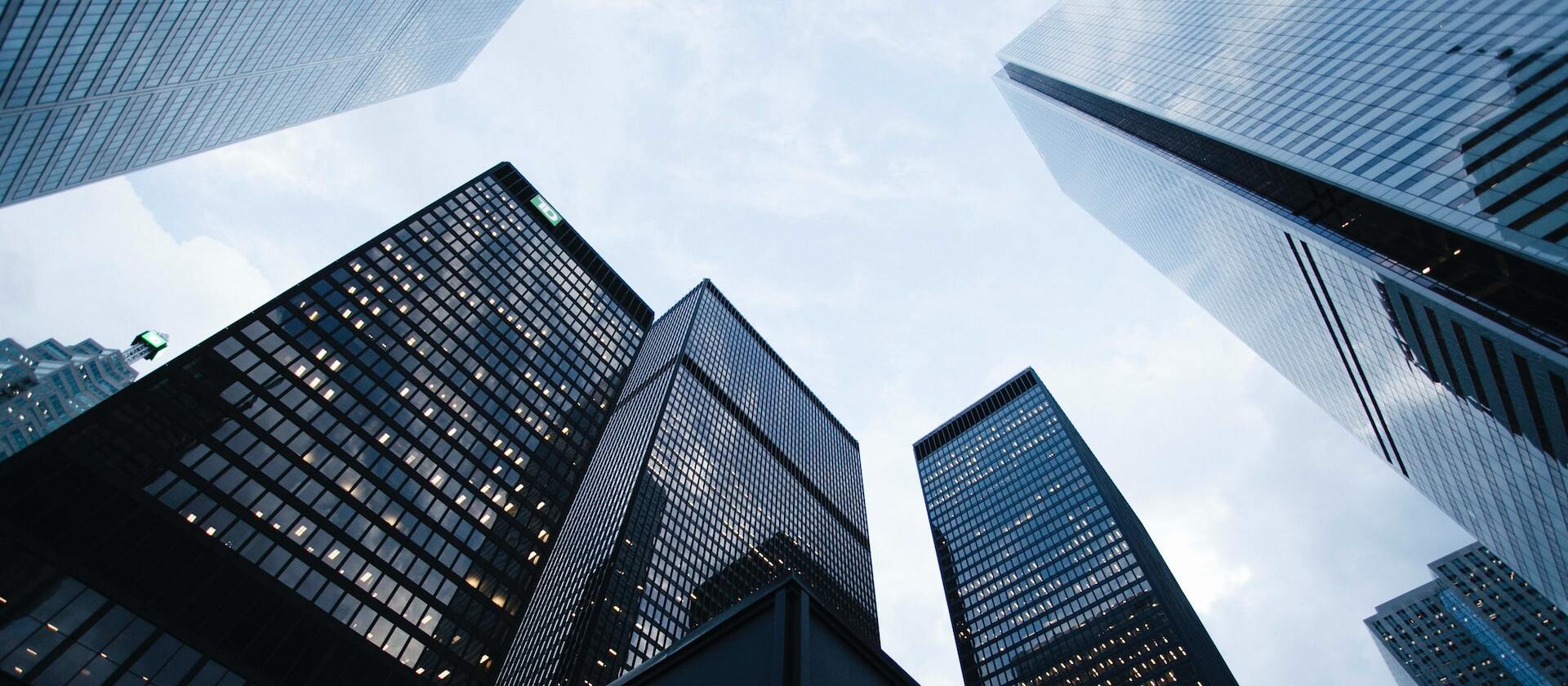 FinTech Alliance Interview: How RegTech can prepare the industry for new ways of working
Our CEO, Diana Paredes speaks with FinTech Alliance about the RegTech, the potential provided by open architecture and our expansion plans!
Originally posted on FinTech Alliance
Regulation can be a maze, and whether you're a fast-growing FinTech or an institution that's been complying for decades, it's vital to get it right. Mistakes can lead not only to fines and legal issues, but losing that trust which is already so hard to build.
In 2014, Suade Labs was founded to help businesses automate regulatory data requirements, offering regulation "out of the box" so that financial organisations can ensure they remain compliant in a changing world while concentrating on building their business.
Now, it's part of a growing "RegTech" (regulatory technology) sector that promises to make compliance easier for companies of all shapes and sizes. We caught up with Founder and CEO Diana Paredes to find out where Suade Labs – and RegTech – will go next.
It's been a time of growth for the business. Having opened a new subsidiary in Singapore, it's now looking to do the same in New York – as well as developing some hubs across Europe.
"It's been a very interesting time to grow," Paredes comments. "You're having to hire people – some of them critical – completely virtually, but that also means you can hire from anywhere in the world which is really exciting. In some ways, this time has allowed us pause for a bit and think more strategically about certain things we want to do."

Read the full interview here.