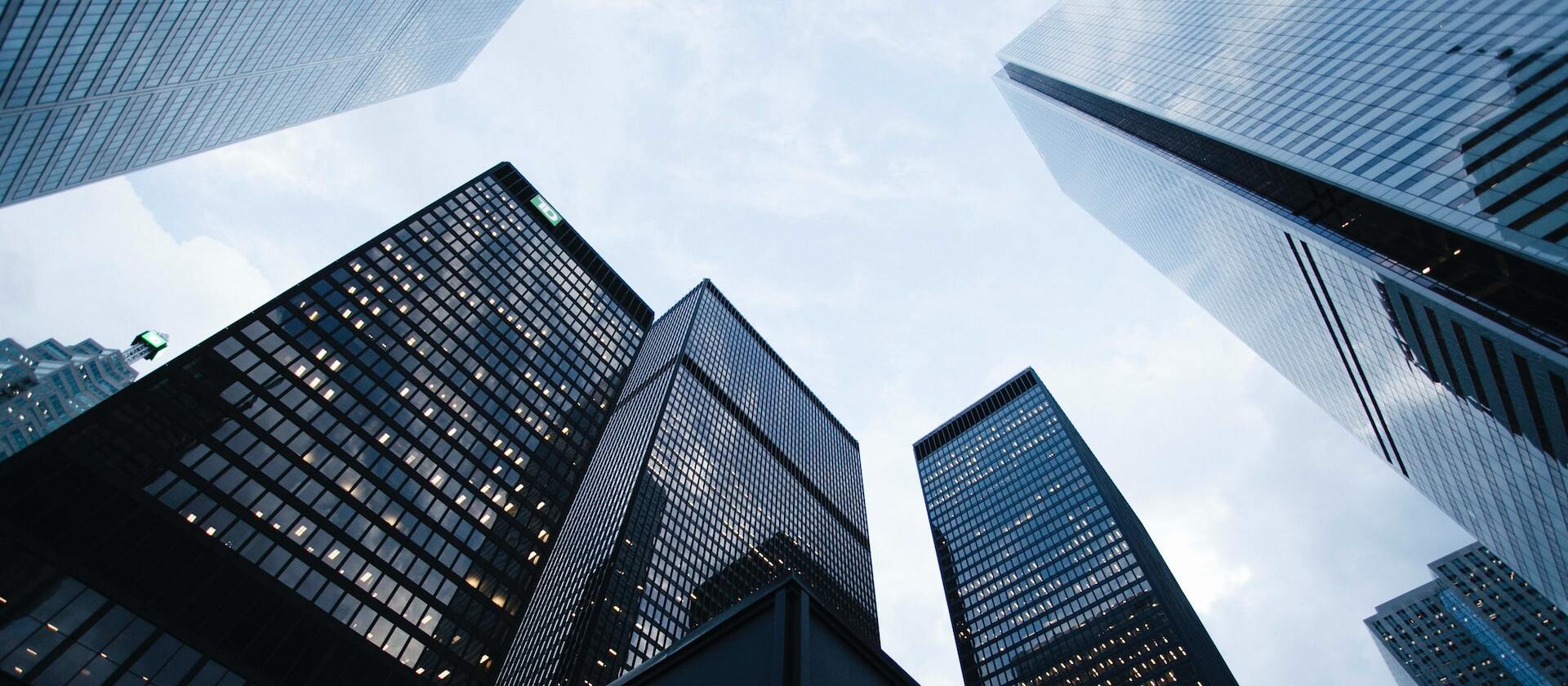 IRTA Innovation Group
IRTA Innovation Group
CEO of Suade, Diana Paredes, is Vice-Chair of the Innovation and Research Advisory Council.
The non-profit International RegTech Association (IRTA) is a united community of individuals and organizations, with a shared vision to innovate, advance, and influence the future of Regulatory Technology (RegTech).
You can find the Innovation Group's manifesto here.
In October 2018, the IRTA principles for RegTech firms was announced.
To read the full report click here.