London is home to more of the hottest fintech startups than ever before according to the Fintech50 2017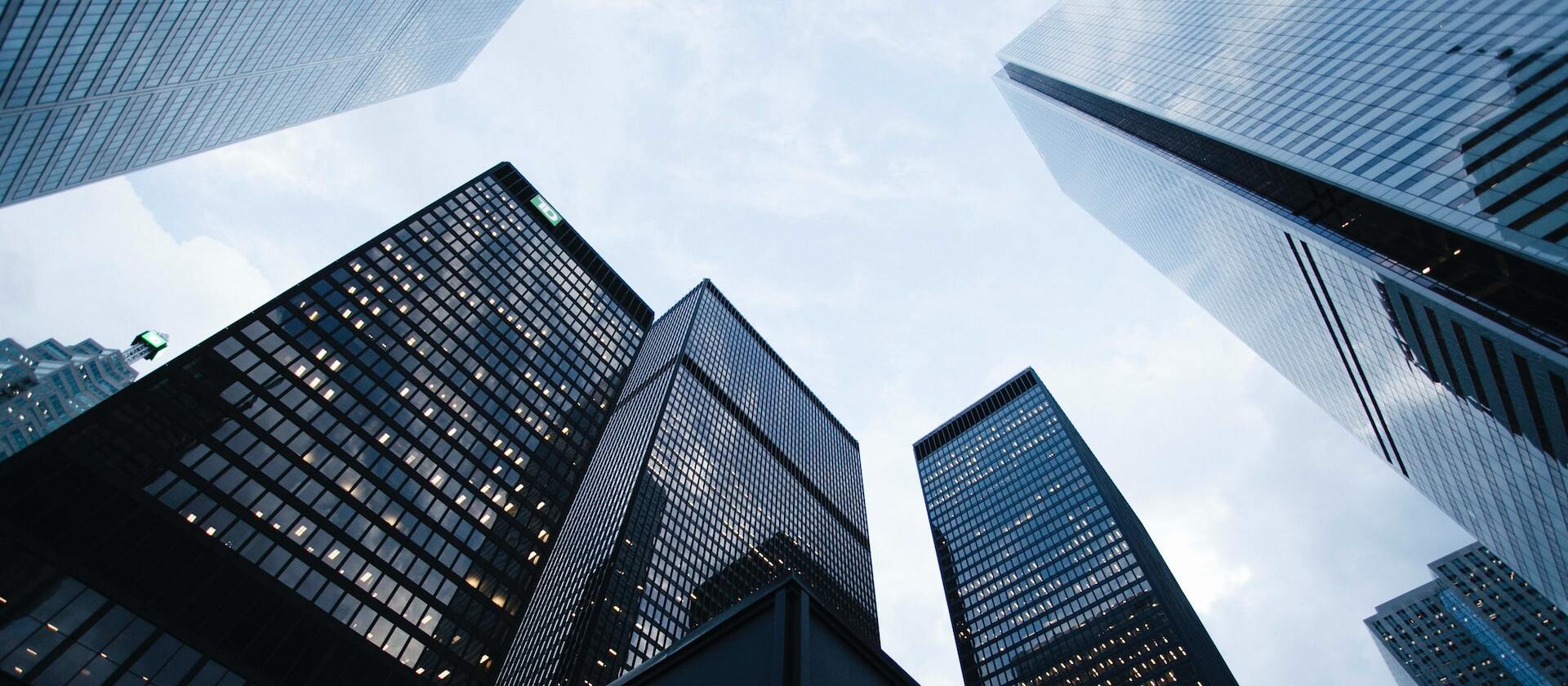 London is home to more of the hottest fintech startups than ever before according to the Fintech50 2017
CITY AM
Suade has been featured in CityAM's coverage on the top FinTech startups in London.
London's status as the world leading centre of FinTech has been questioned in the wake of Brexit, but new figures suggest the capital continues to be a global powerhouse for financial technology.
The city has produced more of the hottest FinTech startups than ever before, with over half of the Fintech50 calling it home.
For the full article, click here.