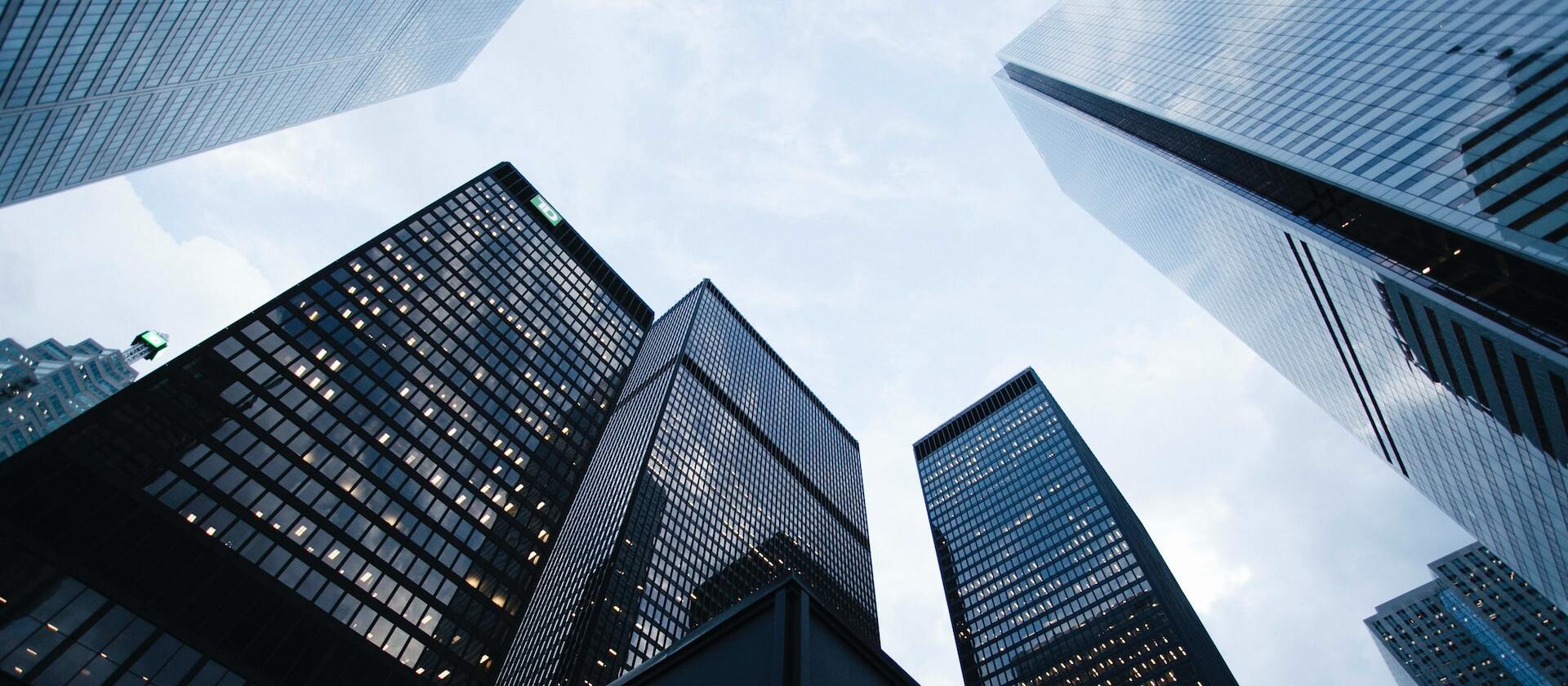 Milken Institute
Suade was very pleased to participate in the Milken Institute's RegTech White Paper titled "RegTech: Opportunities for More Efficient and Effective Regulatory Supervision and Compliance".
In response to the financial crisis of 2008 and subsequent wave of regulation, financial institutions and regulators have begun to look for ways to use emerging technologies to increase the efficiency and effectiveness of regulatory compliance and supervision. Regulatory technology, or RegTech, solutions have developed in the post-crisis years to meet this need. RegTech includes two distinct but complementary branches: compliance technology (CompTech) and supervisory technology (SupTech), used by financial institutions and financial regulators, respectively.
You can view the paper here.