Winners of the third ODINE call announced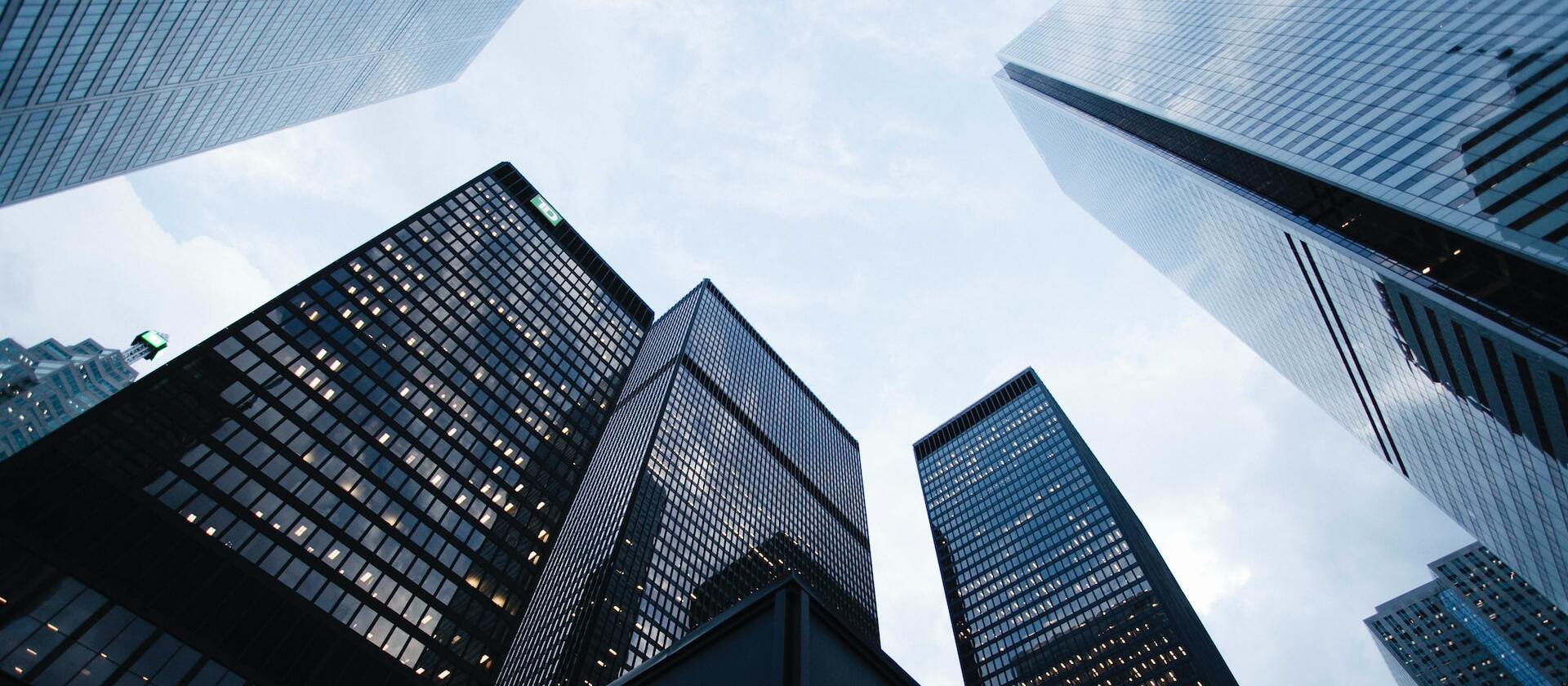 Winners of the third ODINE call announced
The Guardian
Suade was selected as a winner of the third Open Data Incubator for Europe (ODINE) call
The Open Data Incubator for Europe (ODINE) has awarded a total of €600,000 to the six businesses selected for its third cohort.
The businesses will receive up to €100k of EU grant funding each after being selected in the third round of the programme, which supports European startups and SMEs to build sustainable businesses using open data.
Between 50 and 70 open data-focused businesses will be welcomed to the incubator up until August 2016. €3.2m of a total of more than €5.5m is still available and interested companies are invited to apply.
In addition to grant funding, the businesses will have access during their six month incubation to peer-networking, technology, datasets, mentorship, investors and media services.
To see the original article, click here