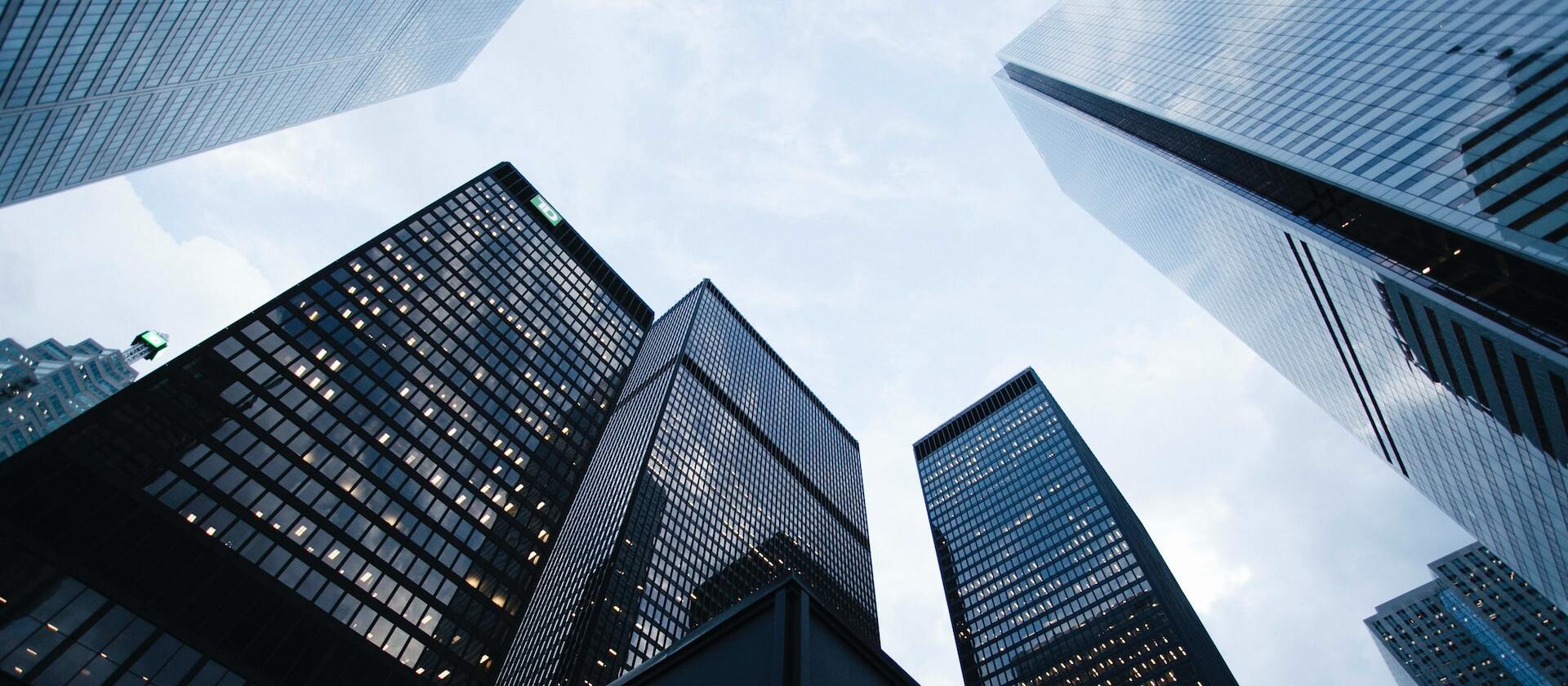 Paris FinTech Forum
Regulation for the Future
For Suade, the Paris FinTech Forum is always packed with interesting interviews and discussions, covering all the latest FinTech and RegTech news from around the world. This year our CEO, Diana Paredes, provided insight into what truly needed to change in European regulation to foster innovation and growth in the industry.
She focused on the need to further drive digital transformation into financial regulation and change the mindset so that technology in Banks becomes a "pillar rather than just a hobby". For the regulators and supervisors, a shift still needs to occur in applying the technological innovations in the industry to assist in producing a more efficient and stable regulatory system.
Check out the full discussion below!