Regtech in Capital markets & Investing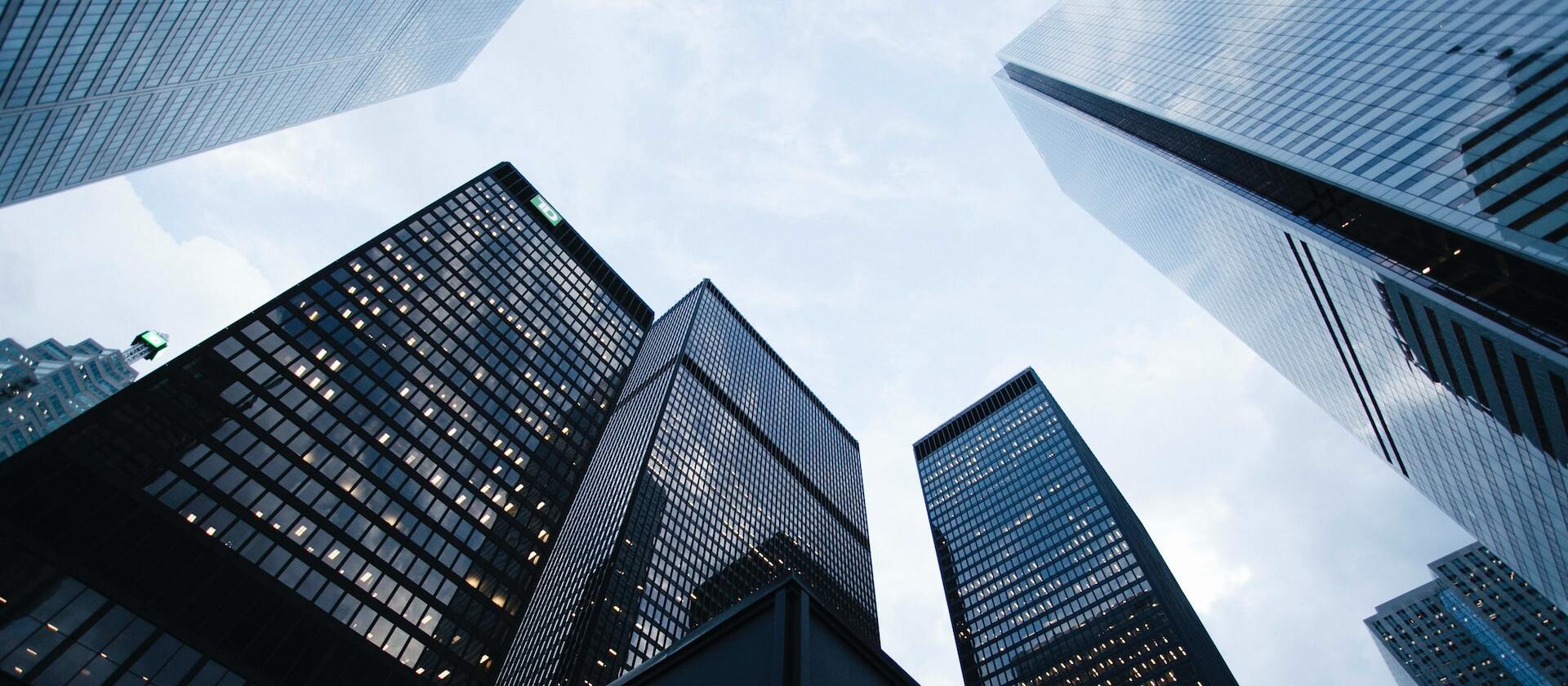 Regtech in Capital markets & Investing
Daily FinTech
Suade and Simmons & Simmons has been featured demonstrating RegTech partnerships with incumbents.
Working on Wall Street has always been a hazardous profession, especially for those in the front line of the business, the traders. Market risks, volatility, and uncertainties, are the stressors for traders and those allocating capital and managing risk. This is the nature of the business, the markets, whether currencies, stocks, bonds etc.
This will not change with digitization. Some even claim that it may become worse (the HFT guys taking over and generating extreme gyrations and disruptions in public markets).
But following the 2008 subprime crisis, the biggest risk and potential hazard of the profession is no more the unpredictability of the markets, but the high probability that one does something wrong; whether by negligence or not, legal risk (compliance breach alert) has become the number one hazard for employees and the corporations alike.
The other new reality, is that more often business decisions are suboptimal from a risk/return perspective, simply because they may be driven by hitting the limits and barriers imposed by regulators.
Financial professionals are cornered into a position that has tilted their focus more to protecting themselves and their employer organization from breaching any relevant regulations or compliance rules; rather than focusing in serving their clients. There is no group that is left alone to focus on the essence of their value proposition; from banks, fund managers, VCs, buy side and sell side, private securities, financial advisors, etc
The club of regulatory bodies is growing. Starting from broad scope entities like the G20, the EU commission, then add all the associations protecting consumers in general, and last but not least, all entities with a financial services focus. Within the last category, there are numerous covering every possible aspect of investment management activity, some specializing in banks and insurance companies, some in payments only, and the list is growing as countries have every reason to appear caring to the users of the financial system. Chris Skinner, reports that there are more than 400 entities in the US that are relevant to financial services! This can only create inefficiencies in the functioning of the system and raise questions as to why and how to deal with the reality of the unregulated financial service providers (i.e. unregulated fintech startups).
Europe is not simple, although different. Add on to the multiple domestic legislations of each country; the broad EU directives. A sample of such regulations are: the infamous Markets in Financial Instruments Directive (MiFID), Fourth Anti-Money Laundering Directive (AMLD IV), Capital Requirements Directive and Capital Requirements Regulation (CRD and CRR), European Market Infrastructure Regulation (EMIR), the Second Market Abuse Directive (MADII), the Alternative Investment Fund Manager (AIFM), the fifth Undertakings for Collective Investments in Transferable Securities Directive (UCITS V), Packaged Retail Investment Product (PRIIPS),….
Europe has more acronyms and directives for public markets, than the US. The US, most certainly wins the prize for volume of private markets, with its new JOBS Title III, having captured the headlines because it is a game-changer (if they don't kill it with footnotes and in the implementation) and the Red D, Reg A etc acts.
The fundamental difference between Europe and the US, is that Europe has taken a principal-based approach to regulation whereas the US has taken a rule based approach. As a result, Dodd-Frank took forever to be completed and approved. In the meantime, Europe has been innovating with MIFID I and RDR and is nearly ready to launch MIFIDII and PSD2. European legislation is pushing incumbents to innovate! Consider the directives around brokerage and research transparency, and opening banking data. Europe may lack the VC funding but is ahead of the game in implementing structural changes to host financial innovation. Europe is not only focused on startups, and entrepreneurship a la Silicon Valley; it is supporting and pushing intrapreneurship from incumbents and most importantly, creating the environment for true partnerships.
Europe has also been dealing, during the last two years, with the adaptation of the requirements of the Automatic Exchange of Information that has taken up a lot of the reporting resources.
Parsing through the DailyFintech RegTech database of startups, which is approaching the 100 mark, the West is the place that they mostly reside and whenever they have offices in Asia, it is really to serve the expat business in Hong Kong and Singapore; or businesses with a more generic focus like KYC, AML, and surveillance.
Growth in RegTech
I see this happening in three ways:
Launching more Fintech startups specializing in very specific parts of regulations, much like Cappitech for EMIR, SilverFinch for Solvency, Voitrax for voice-to-text conversion as it relates to Dodd-Frank compliance rules.
Forming partnerships between RegTech Fintechs and incumbents; this is where new value creation can scale. Examples of this nascent but very promising trend are:
Suade with Simmons & Simmons;
Market opportunity
RegTech operates in a market with a captive audience. In the West banks are closing down and bank licenses aren't increasing. However, there is a great market opportunity for RegTech companies to serve the underserved of this market in the West, that is the small to medium size banks that simply cant afford the disproportionate cost of doing business.
In the East, mainland China and India, the number of online banking licenses is growing despite the fact that the three tech giants (BAT) are already in the space. As the market matures and gets regulated in more a Western way, there opportunities will abide.
The biggest opportunity lies for RegTechs to serve FinTechs. Up to now, FinTechs have in some cases been engaging in Regulatory arbitrage and in others, they have "leased" the licenses of regulated companies. This will all end very soon and there will be more entities needing RegTech cloud services.
How it will end merits a separate discussion. Will it be by new regulations (e.g. bank lite licenses a la FINMA) or will "leasing" be monitored, analyzed, and reported (i.e. regulated) or BANNED!