Suade features in William (Bill) Coen's publication: "Regtech, Suptech and Beyond"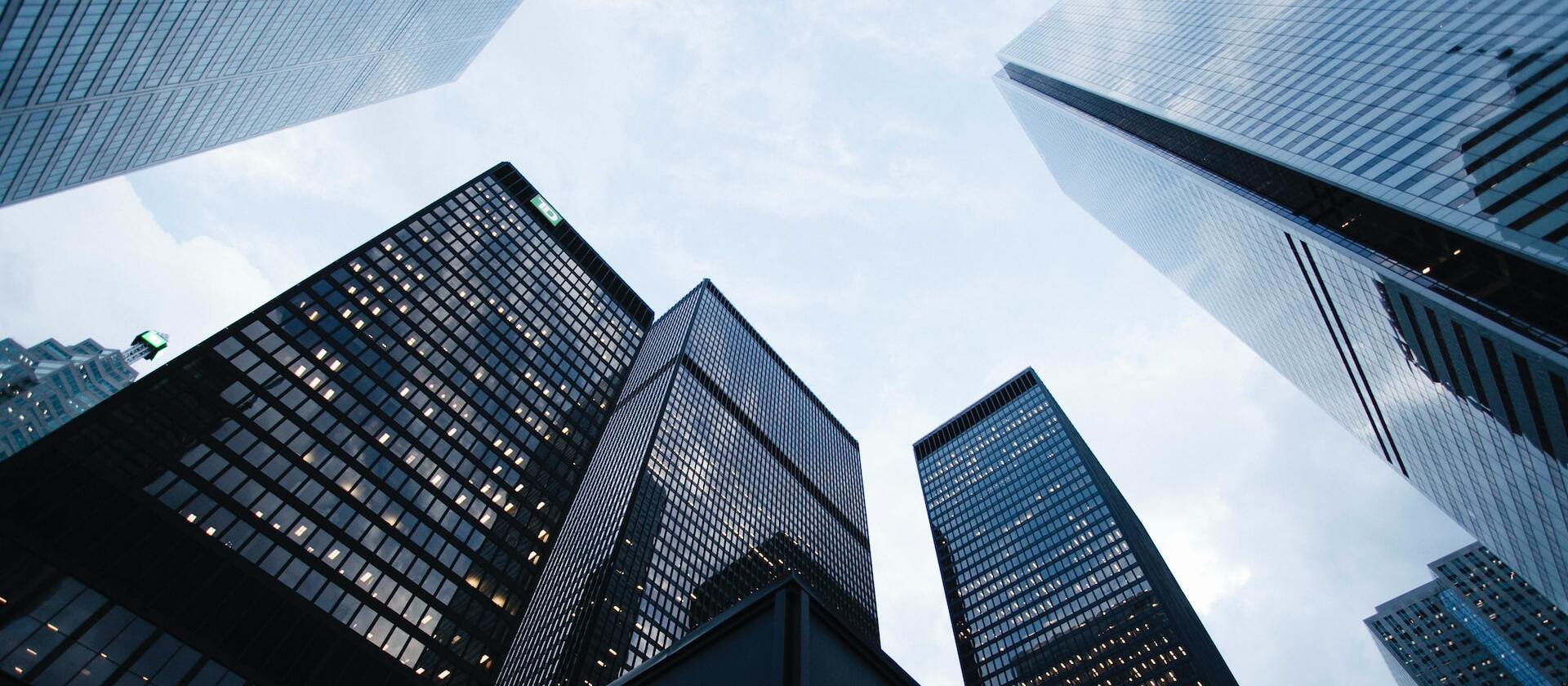 Suade features in William (Bill) Coen's publication: "Regtech, Suptech and Beyond"
Suade is honoured to announce the publication of "Regtech, Suptech and Beyond: Innovation in Financial Services" which was co-edited by our Chief Regulatory Advisor, William (Bill) Coen and D R Maurice, with a contribution from our CTO, Murat Abur, and Dr Maximilian Dyck, one of Suade's resident financial regulation experts. Abur and Dyck's chapter is entitled: "Disclosures and market discipline: the promise of regtech."
The book takes a deep dive into the best practices within finance, focusing on regulation, supervision and financial stability and the technology that is driving the industry towards a more interconnected world.
The book consists of 14 chapters which draw from industry, government bodies and academia including the European Central Bank, the Hong Kong Monetary Authority, the Monetary Authority of Singapore, the Bank of England, Standard Chartered, the South African Reserve Bank, the Bank of Lithuania, the Securities and Exchange Commission, the International Monetary Fund, the International Institute of Finance, Harvard University, Duke University and Suade Labs.
Built upon real case studies and regulatory developments, this is a must read for central banks, regulators and firms exploring technological solutions to transform regulatory and supervisory practices.
Published by RiskBooks, you can purchase your own copy using the following code for a 25% discount: RSB25. This code can be used from now until 25 November 2021.  Get your copy here.
To learn more about how Suade is transforming regulatory reporting through RegTech, please get in touch today!