SEI forms relationship with RegTech startup Suade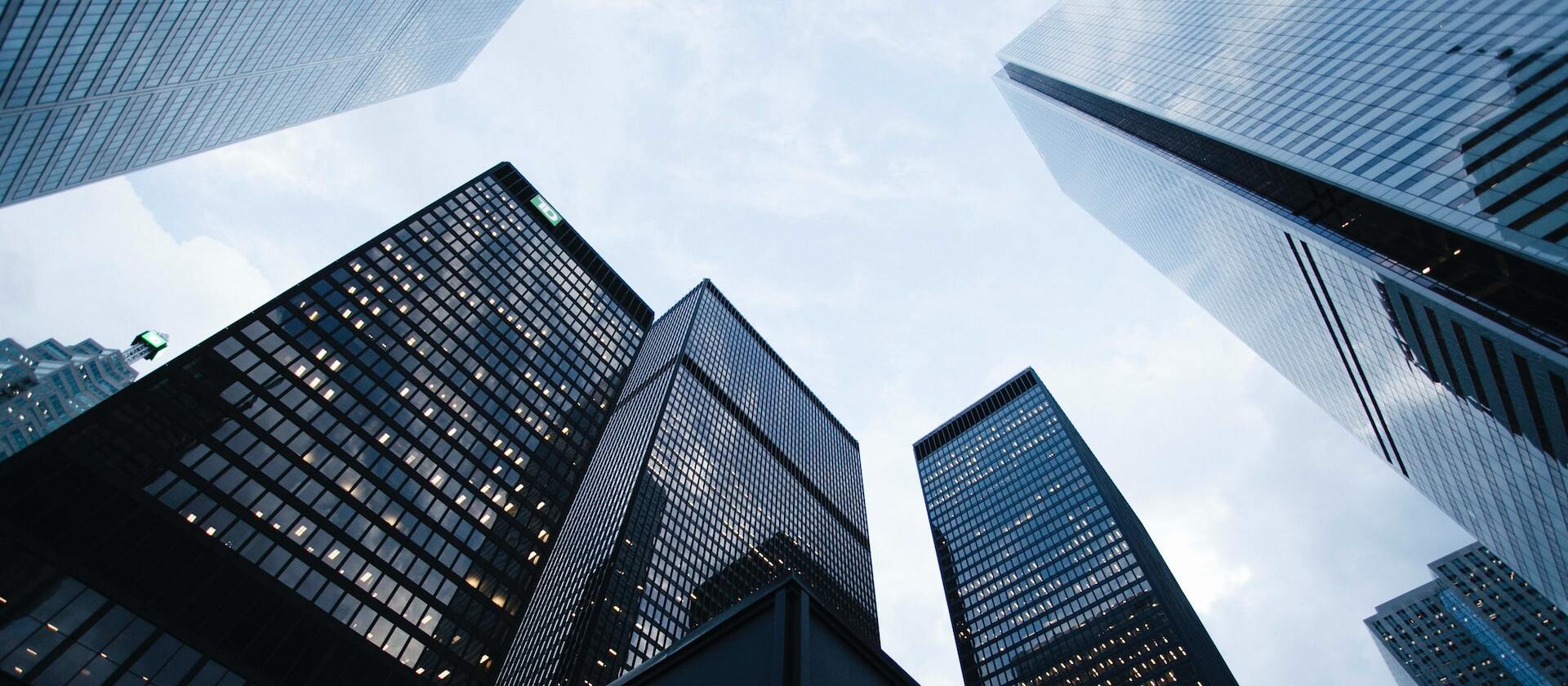 SEI forms relationship with RegTech startup Suade
SEI
We believe Suade's technology could have a significant impact in the field of Regulatory Technology and we are looking forward to assisting their growth by sharing our expertise, as well as learning from their innovation.
Said Joe Ujobai, Executive Vice President of SEI and SEI (UK) CEO.
SEI has announced today that its London office has entered into an arrangement with Suade Labs Limited, an innovative Regulatory Technology firm, which develops software to help banks with their compliance and regulatory requirements. This relationship is part of SEI's growing focus on developing Regulatory Technology solutions for clients.
SEI's support of Suade will provide an opportunity for SEI to explore the use of technology as a means for developing efficient compliance, learning from a leading start-up to enhance innovation for clients. The timing of this announcement is
significant, particularly in the context of the regulatory changes currently taking place in the UK financial services sector and the associated challenges faced by SEI's target markets, including the Wealth Management and Asset Management sectors
served, respectively, by the SEI Wealth PlatformSM and SEI's Investment Management Services business.
The initiative involves SEI hosting Suade in its striking new offices, in the heart of the city, at the Alphabeta Building in Finsbury Square. The relationship will also give Suade access to SEI's professional expertise.
Ahsan Mallick, SEI (UK) General Counsel and executive sponsor of the initiative said: "Regulation is a key focus for SEI and its clients. Complex rules are having a substantial operational impact on intermediary firms, as well as on technology and
administration service providers. We are pleased with the FCA's encouragement of the use of smart technology to help increase transparency, reduce compliance costs, and improve firms' implementation or regulations. Suade's work and credentials in
RegTech are outstanding. This new relationship with Suade will help us discover forward-looking approaches to compliance, as well as allow SEI to participate in a community dedicated to RegTech."
Diana Paredes Suade's CEO and Co-founder, said "When we looked at companies to partner with, SEI stood out because of their breadth of experience in the financial services sector. We believe that both organisations stand to gain a great deal
through this relationship. They are excited to work with us and we are inspired by SEI's commitment to finding new ways to alleviate the burden of regulation faced by their clients, which is very much in line with our ethos."
Click here for the original press release.