Singapore FinTech Festival - Green Shoots Series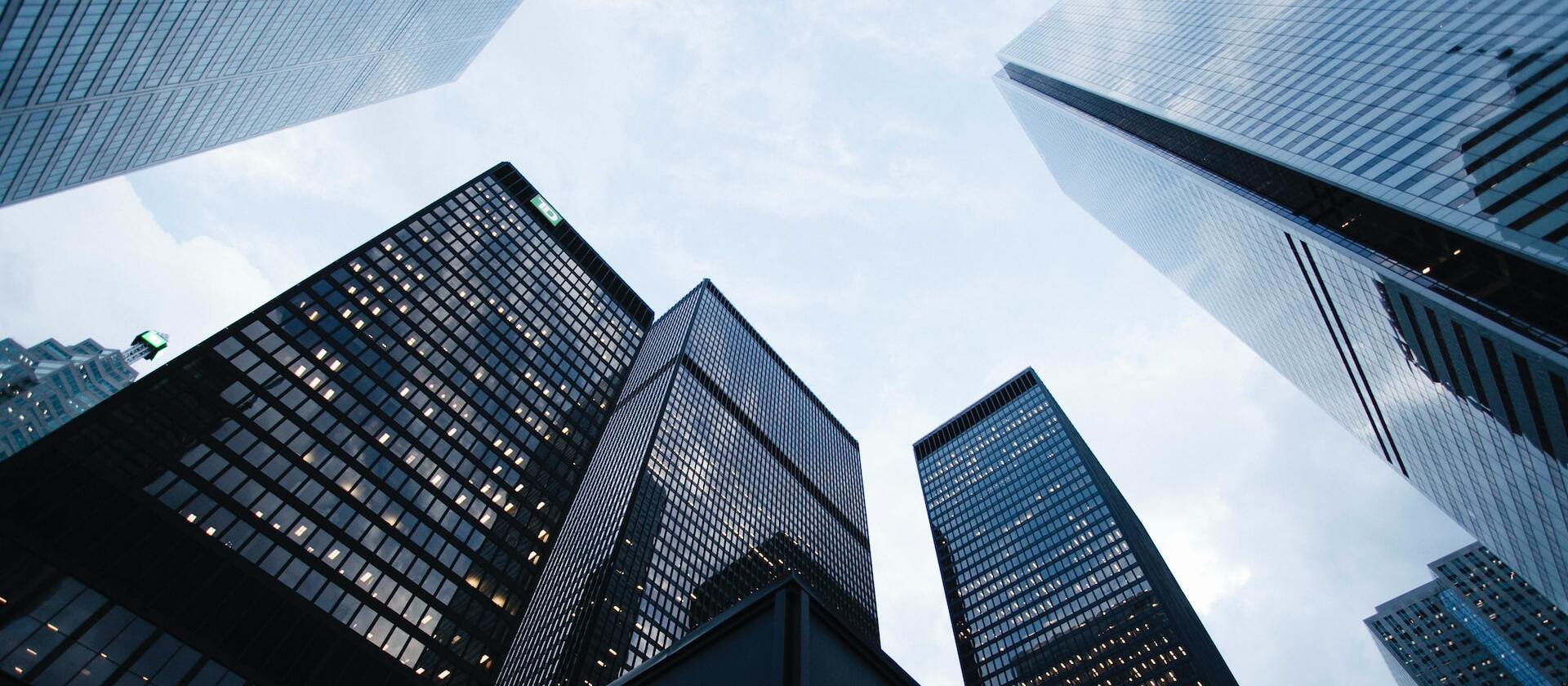 Singapore FinTech Festival - Green Shoots Series
Has COVID-19 led to an increase in RegTech demand?
In May, the SFF invited our CEO, Diana Paredes, to speak on their Green Shoots Series. The panel discussed how
COVID-19 has catalysed the need for the digitisation of financial services - with regulation being no exception. Diana was joined by other leading voices from the public and private sector to discuss the impact of COVID-19 on regulatory practices and the rise of RegTech.
Check out the full video which delved into the following:
Emerging use cases in RegTech and SupTech: the industry and regulatory perspectives;
Private and public sector collaboration and initiatives driving the adoption of RegTech
And finally, whether RegTech be used as a competitive advantage during COVID-19